In the cannabis community, 420 is sacred. It can either refer to April 20th—arguably the most important day of the year for cannabis enthusiasts—or a time of day when it's encouraged to smoke. Sometimes it's simply used as a head-nod to other cannabis connoisseurs, an indication that you also smoke weed. 
420 is also one of the biggest days for stoner shopping! Check out our guide of the best 420 weed deals of 2021!
Back in the 1970s, however, 4:20 p.m. was little more than the time of day that a group of students from San Rafael High School in Marin County, California would meet to smoke weed after school.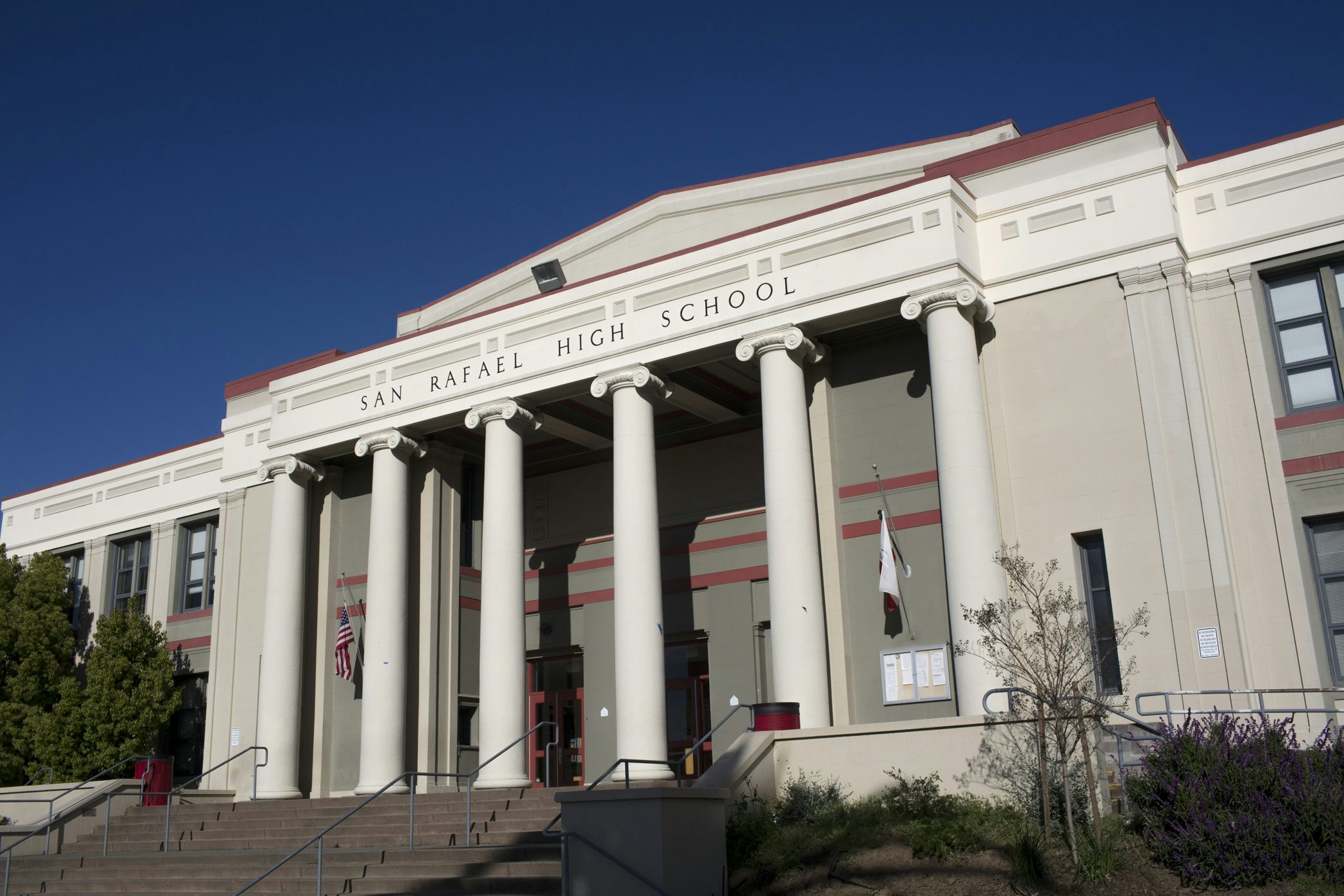 At some point in the school day, the group would exchange knowing glances and a simple proposition: "4:20?" The students—a group of five called the "Waldos"—comprised of Jeffrey Noel, Mark Gravich, Larry Schwartz, Dave Reddix and Steve Capper—would then meet at 4:20 p.m. by a statue of the famous French biologist Louis Pasteur.
The reasoning behind 4:20 p.m. was simple: it was the time they were all finished with school and sports practice for the day. And so, at 4:20 p.m. they would smoke and then let the adventures begin.
Later on, Reddix got a job as a roadie for the Grateful Dead's bass player, Phil Lesh. It was the 70s, and the Grateful Dead were hippie-royalty. With a dedicated fan-base of "Deadheads"—who followed the band on tour from city-to-city—and close ties to some of the hippie movement's central figures, it wasn't long before the Waldos' shorthand for getting high was discovered and broadcast to the counterculture at-large.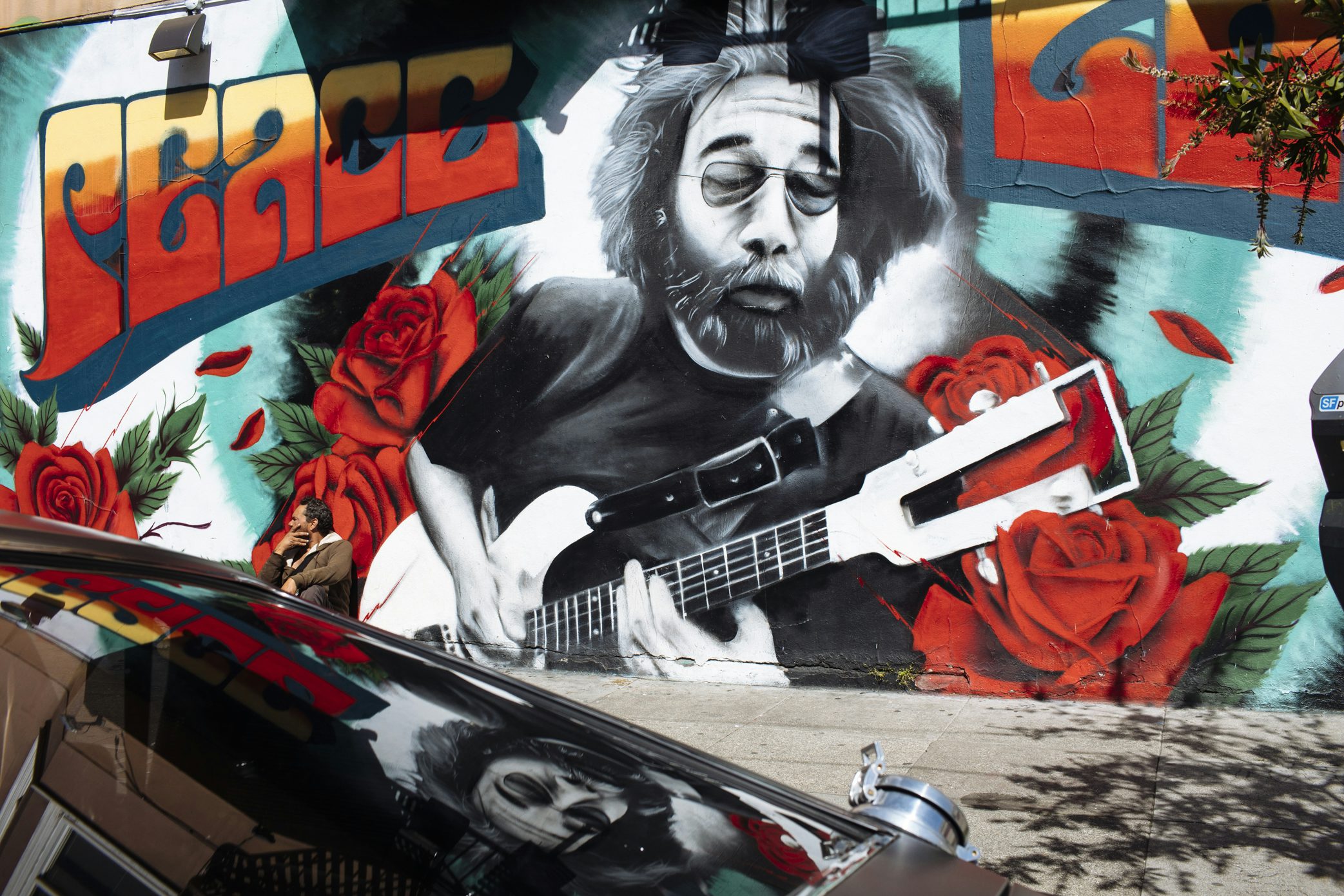 "420" as a codeword for smoking weed gained prominence over the following decades. In late 1990, legend has it, Deadheads decided to initiate a weed-smoking extravaganza in California based around 420. They distributed fliers around the city encouraging people to all light up at exactly 4:20 p.m. on April 20th. When a former High Times reporter got a hold of a flyer, he immediately brought it to his editor, who decided to publish it in a 1991 version of the magazine.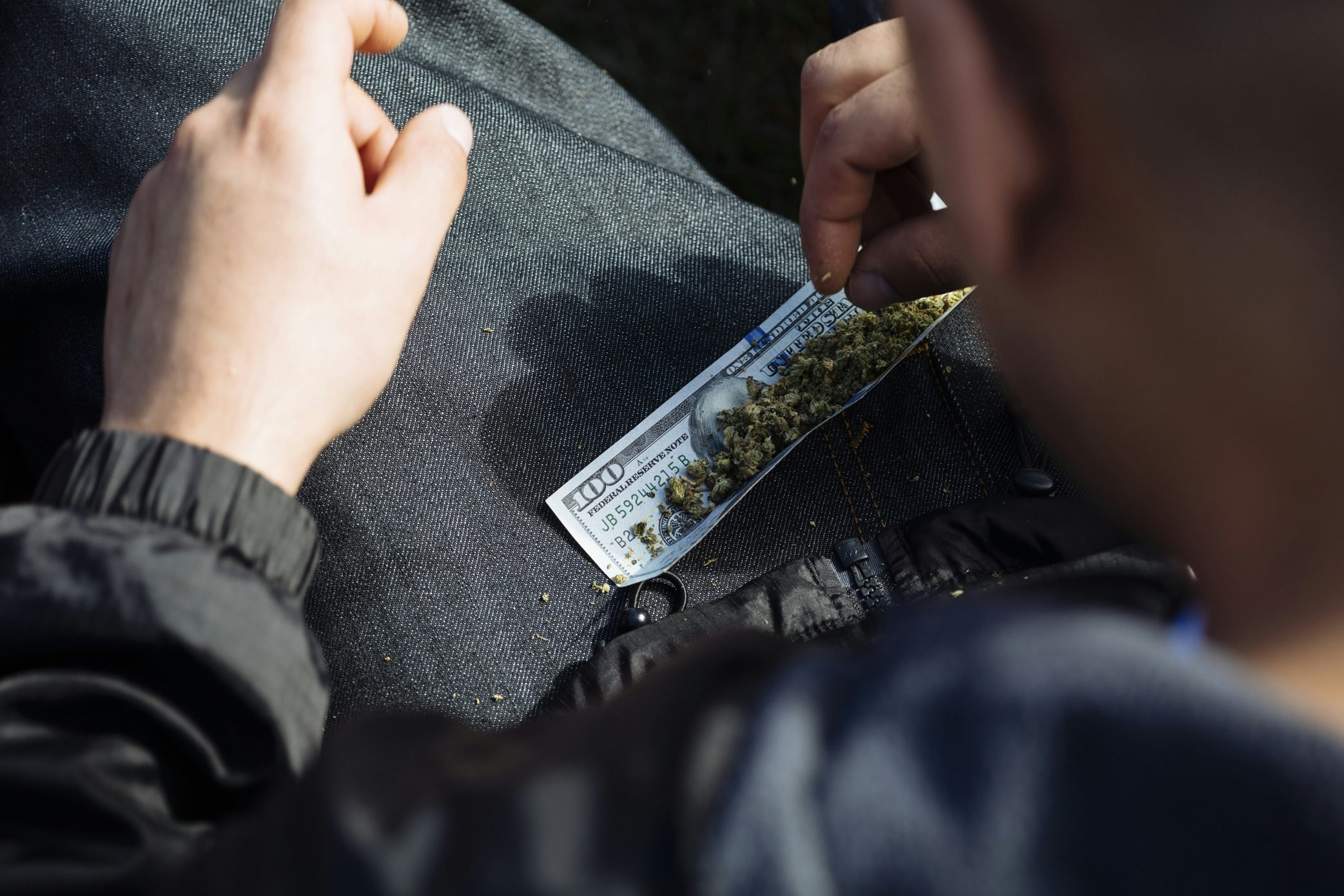 At the time, High Times was a cultural bible for marijuana enthusiasts. The magazine printed interviews with counterculture heroes spanning from Charles Bukowski to Andy Warhol and had a near monopoly on cannabis-centric media. By printing the 420 flyer, and continuing to reference the number as shorthand for smoking weed, High Times helped bring 420 into common parlance—not just in the hippie or marijuana community, but worldwide.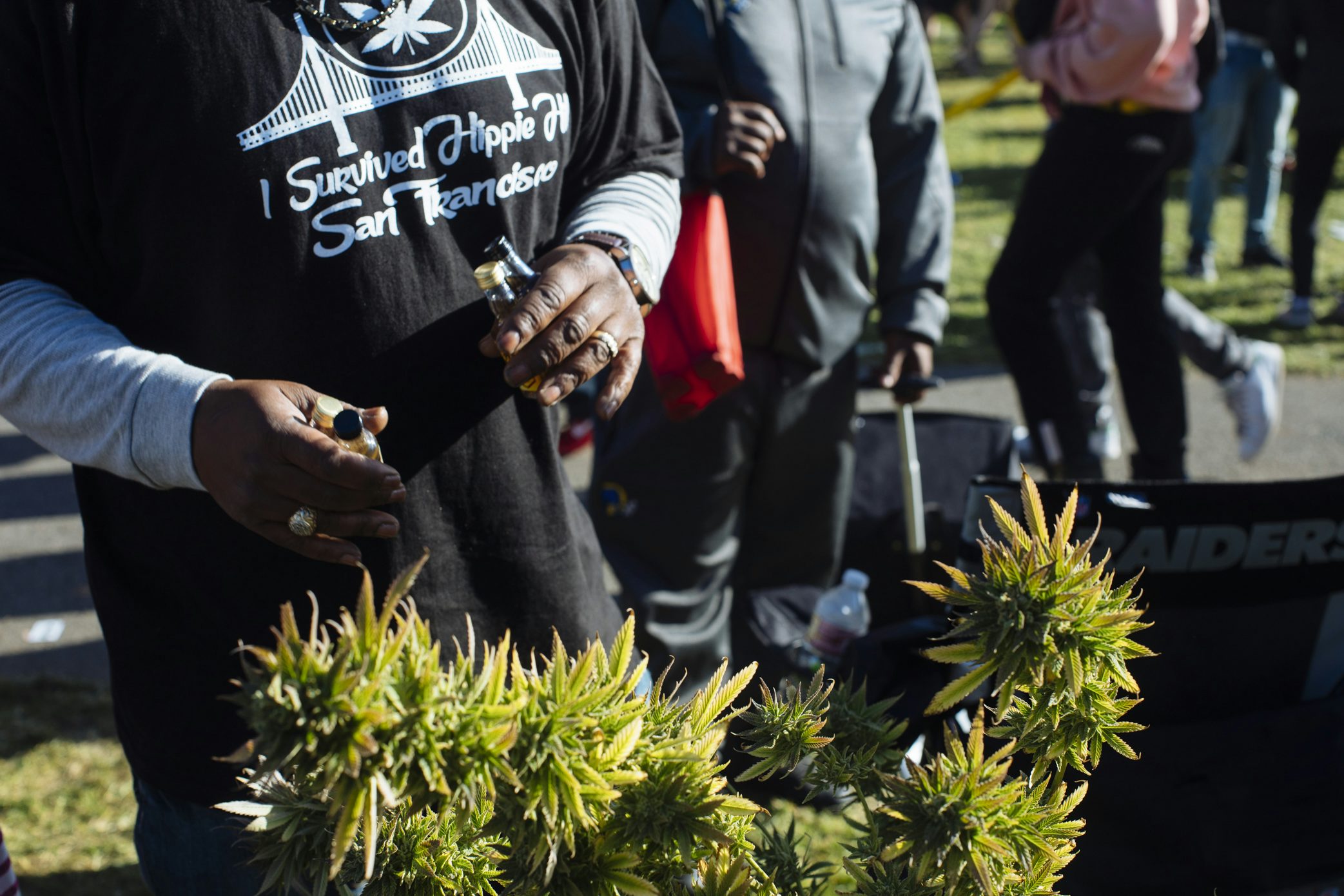 Today, cannabis enthusiasts—from Toronto to Amsterdam, Glasgow to Sydney—celebrate April 20th by taking to the streets en masse, and doing what they do best: smoking weed and enjoying life. And perhaps the most devoted of 420 fans still gather at the Louis Pasteur sculpture in San Rafael, to honor where it all began.