The passing of Prop 64 and the legalization of recreational cannabis in California has seen some residents ditch their medical cannabis cards. Dr Davidson, M.D. is helping patients understand the importance of keeping, and using, their medical cards once recreational laws take effect, giving users a legitimate claim to cannabis, and even helping them save money.
New legal era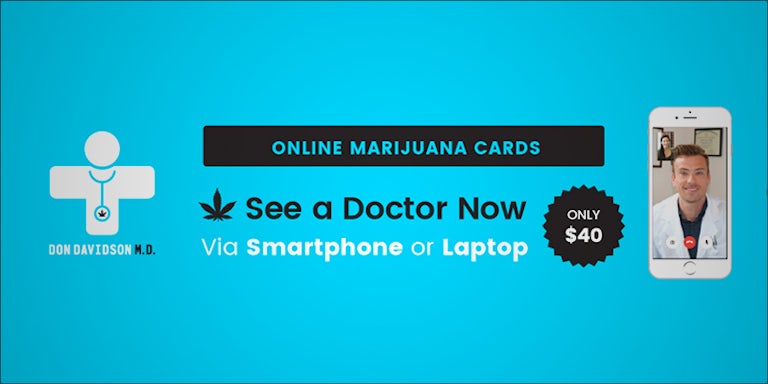 Dr. Don Davidson, M.D., manager of the largest telemedicine system for cannabis in the world, DonDavidsonMD.com advises that you don't ditch the card too quickly,
If you have a legit medical use for cannabis keeping your cannabis card could be a very good idea!
It holds valuable benefits and reduces any lag in receiving products while the recreational market gets up and running.
What does that green card get you?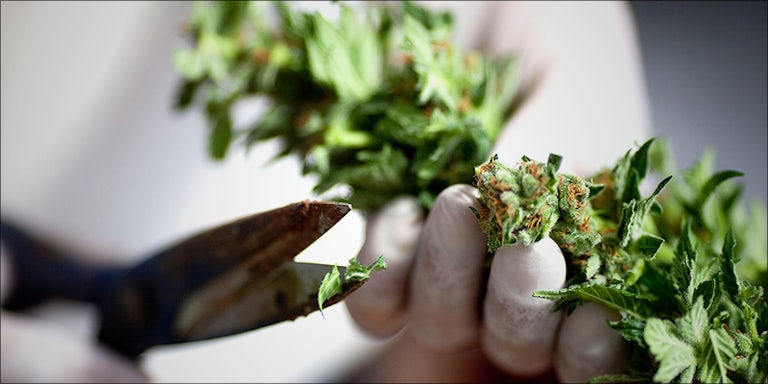 Dr. Davidson points out four fantastic reasons why it's important to hang onto existing medical cannabis cards.
An uninterrupted supply of medicine! California may well not have tax apparatus in place for recreational sales until mid-2018. Licenses to sell cannabis are not even being issued until Jan 2018 to begin with.
Give medical users a legitimate claim to cannabis.
Save MONEY. Medical card holders registered with the state pay NO 15% sales tax.
Carry more medicine! Up to eight ounces of cannabis for personal use. Recreational users are limited to just one ounce. Having that card on hand could prove useful if ever questioned by authorities about quantity and use even if you are just stocking up on a few different strains for medical purposes.
Save money, time and aggravation by keeping that medical cannabis card in a wallet or glove box. If you don't already have one, Dr. Davidson has a team of doctors ready to diagnose ailments and dispense cards.
Have cannabis questions? Ask FREE in Dr. D's Online Forum.
New to cannabis? Learn free in our 101 guide with pictures and video of Dr. D
Take the steps to get yours by visiting DonDavidsonMD.com.