Arrests for marijuana are up 6 percent since 2015, but you'd never know that from the latest FBI report. Numbers calculating the percentage of annual cannabis "violations" nationwide are absent from the 2017 edition of the FBI Uniform Crime Report, which the agency released on Monday.
6% increase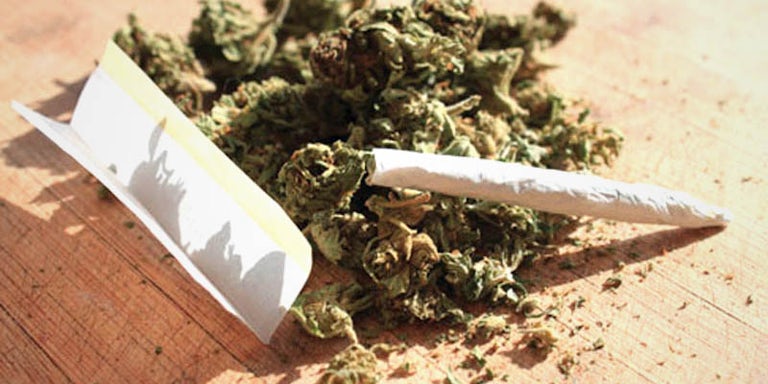 The table, 'Arrests for Drug Abuse Violations: Percent Distribution by Region,' had for decades appeared in the section of the FBI report entitled 'Persons Arrested.' It was one of over 50 tables eliminated from this year's edition of the crime report.
According to the latest FBI report, police made 1,572,579 arrests for illicit drug offenses in 2016. This total represents nearly a six percent increase in busts since 2015, according to the Drug Policy Alliance (DPA).
Although data with regard to what percentage of these drug arrests were marijuana-related was absent from this year's report, the FBI did provide percentages by request to Marijuana Majority's Tom Angell, who summarized the data in a column for Forbes.
90% of all cannabis arrests for possession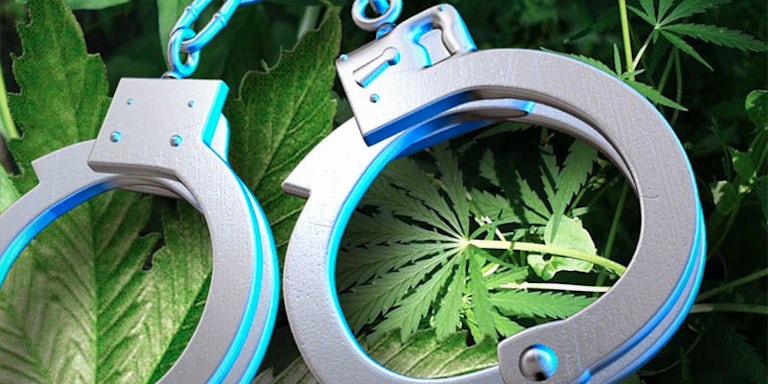 The unpublished data estimates that police made 653,249 arrests for cannabis-related violations in 2016. That means one person was arrested for marijuana approximately every 48 seconds in the United States. Of these, 587,516 arrests (90 percent of all marijuana arrests) were for possession-related offenses.
The arrest total is an increase from 2015 figures and marks the first year-to-year uptick in nationwide marijuana arrests in nearly a decade. The uptick comes at a time when eight states have enacted laws to regulate the adult use of cannabis and when public support for legalizing the plant is at a record high, according to NORML.
Treated like criminals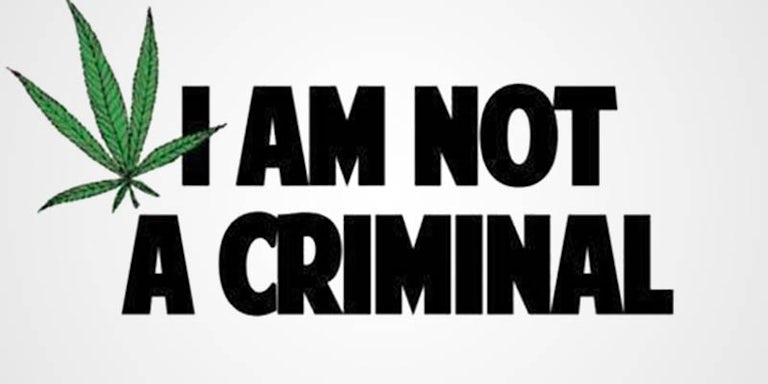 Cannabis policy experts were quick to condemn the increase in arrests, which go against the tide of liberalizing weed laws in the United States.
The recent uptick in the number of marijuana arrests is unprecedented in recent years, especially given the rate of state-level reform we have seen. This combined with the FBI's disturbing change of protocol and lack of transparency in the publishing of arrest records only further demonstrates the need for state lawmakers to respect the will of the majority of their constituents and end the practice of marijuana prohibition once and for all. – Justin Strekal, political director at NORML
Eight states currently regulate cannabis similarly to alcohol for adults. Four of those voted to do so in November 2016. Cannabis possession is also legal for adults in Washington, DC. Morgan Fox, director of communications, Marijuana Policy Project (MPP), said,
Arresting and citing nearly half a million people a year for a substance that is objectively safer than alcohol is a travesty. Despite a steady shift in public opinion away from marijuana prohibition, and the growing number of states that are regulating marijuana like alcohol, marijuana consumers continue to be treated like criminals throughout the country. This is a shameful waste of resources and can create lifelong consequences for the people arrested.

Regulating marijuana creates jobs, generates tax revenue, protects consumers, and takes money away from criminals. It is time for the federal government and the rest of the states to stop ruining people's lives and enact sensible marijuana policies.