On April 27, Governor Paul LePage vetoed a bill permitting recreational marijuana sales in Maine after lawmakers spent two years drafting something they could agree on. Now, it appears as though the lawmakers in the Senate and the House—both of which approved the bill with more than a two-thirds majority—may override the governor's veto.
In a letter explaining the reasoning for his decision, Governor LePage said that he "cannot in good conscience support a law that, on its face, violates federal law."
Since voters approved legalization in 2016, lawmakers have been trying to reach a compromise that would satisfy businesses, law enforcement and Governor LePage, who vetoed a previous version of the current bill last November. The 2016 ballot measure set a deadline of December 2017 for the implementation of recreational sale regulations, but as debate began lawmakers pushed that date back to February 2018 and then further to mid-April.
Maine residents have been able to grow and gift marijuana since they approved it in 2016, but recreational dispensaries haven't been able to open without regulations and taxes approved by the state's legislature.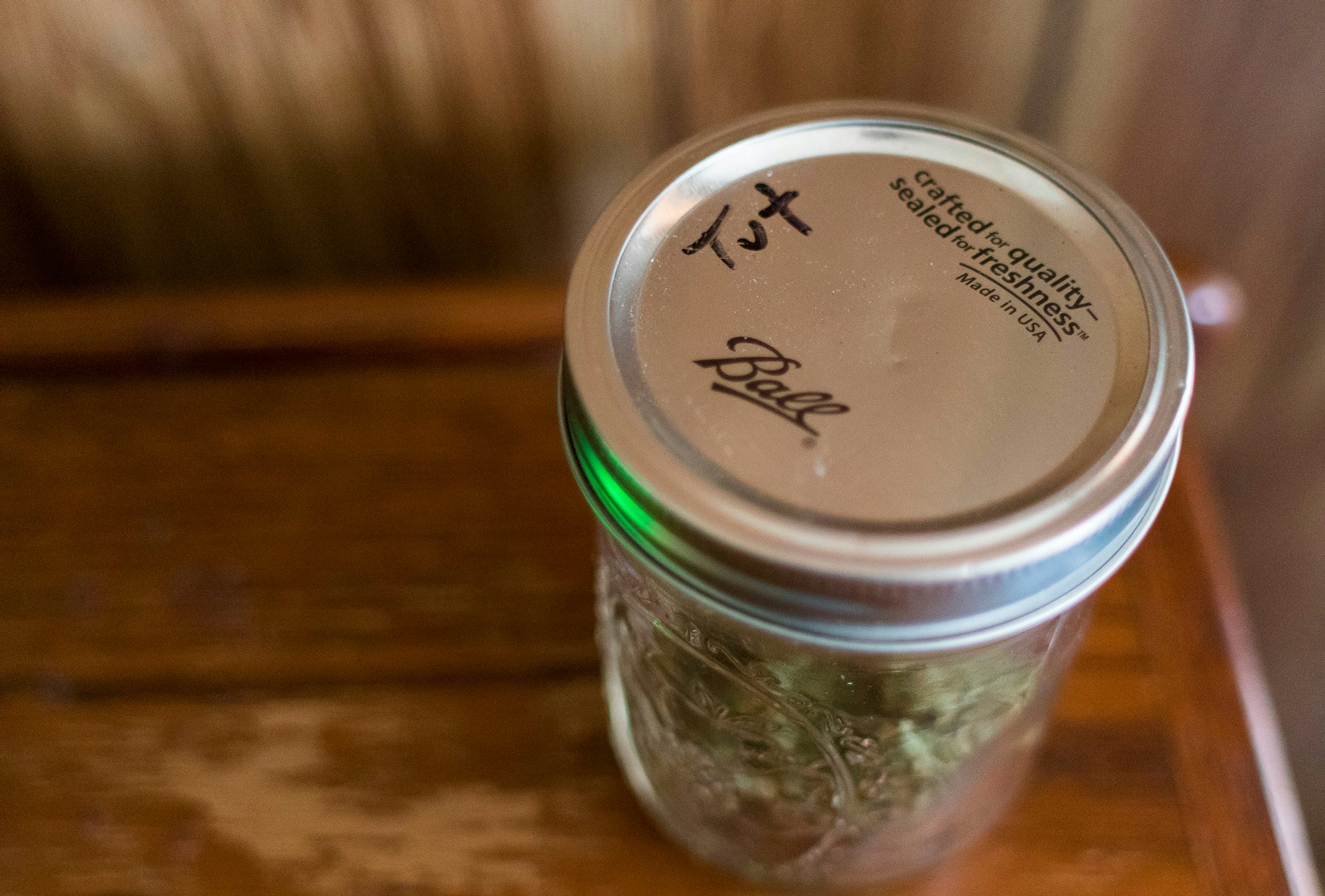 In addition to launching recreational sales, the bill scales back some of the original measures approved by voters. The bill reduces the number of plants residents can grow at home from six to three while banning social consumption clubs and requiring business license holders to have been residents of Maine for a minimum of four years. It also adds additional taxes to recreational sales, which were a sticking point for Governor LePage who believes that medical and recreational cannabis should be taxed the same to prevent customers from crossing over between markets. Under the revisions, recreational marijuana will be taxed at 20 percent, while medical flower will remain at 5.5 and edibles at 8 percent.
Despite all these compromises, Governor LePage continues to oppose attempts to enact regulations because they contradict the federal ban on cannabis under the Controlled Substances Act.
Maine Professionals for Regulating Marijuana, a lobby group which pushed for the passage of the most recent regulations, has told the Portland Press Herald that the delay has caused some investors to leave the state in favor of neighboring states which have already implemented their regulations.
Some activists and lawmakers like Sen. Eric Brakey (R-Auburn) continue to oppose the current bill, stating that it sets tax burdens too high and violates the will of voters by changing the original ballot measure.
The legislature is expected to vote on whether to override Governor LePage's veto on Wednesday (May 2).