California's recent decision to legalize recreational cannabis is allowing cities within the state to make some unexpected changes to help cannabis prisoners. In May, Oakland began the groundbreaking process of offering amends to those individuals incarcerated for certain cannabis crimes. The process isn't as simple as it sounds, but the results stand to offer some benefits to those who were previously jailed unjustly.
Oakland corrects the system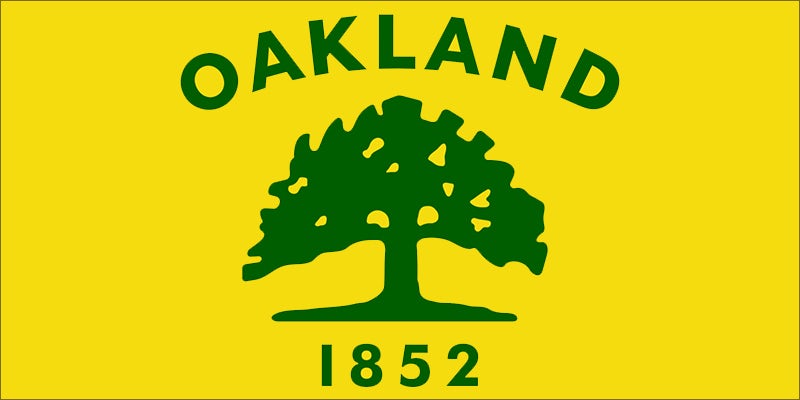 In an attempt to offer reparations to those people who have served time in jail for cannabis-related crimes, Oakland, California made the decision in March that more than half of the recreational cannabis permits would be offered to the previous inmates.
While reparations normally come in the form of money, these permits have the opportunity to provide financial stability for years to come.
As applications begin to roll in, with 72 received since May, 31 have been submitted by individuals who have previously been incarcerated for cannabis, referred to as "equity permits." Once approved, all applicants will have the opportunity to work in any area of cannabis they choose.
Oakland is unique in that their permits allow participants to do everything from cultivation and delivery to laboratory testing. While it might seem like a dream come true, the state has made it clear that obtaining a permit is not the only necessary requirement for operating a cannabis business.
The city permit is only the first step in legally operating a pot business in California. Starting next year, pot businesses that have local permits must apply annually for state licensing.

It's unclear whether equity applicants with criminal backgrounds will be approved for state licenses. State law authorizes agencies to deny licenses to some applicants with criminal backgrounds.
Obtaining an equity permit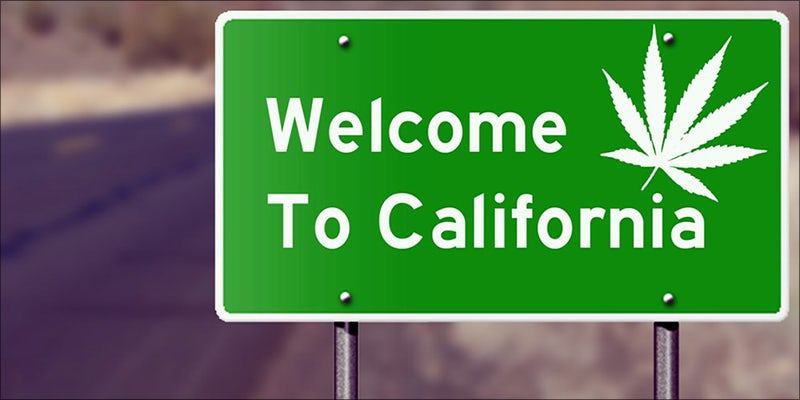 To ensure equal opportunity for all, the special equity permits are only available to those individuals who meet a specific list of criteria. Of course, being a victim of the war on cannabis is the main requirement, but the ordinance also stipulated income and living requirement.
The ordinances require the city to give at least half of all available cannabis permits to individuals who were convicted of a marijuana-related offense in Oakland and earn an income less than 80 percent of the city average.

"Equity applicants" can also qualify if they lived in an Oakland neighborhood for 10 of the last 20 years that saw a disproportionately high number of cannabis arrests.
Those who don't qualify for the equity application can still benefit from its existence. General applicants will have the opportunity to speed up their permit process thanks to an incentive outlined in the ordinance.
Someone who doesn't qualify under either definition, a "general applicant," can move up in line by giving an equity applicant at least 1,000 square feet of free rent through an "incubator" relationship.
Oakland's new laws are unlike anything the cannabis industry has ever seen. Offering reparations to those individuals who suffered from unjust charges is just one way California's cannabis scene is helping to benefit the entire state.