Marijuana is now legal in some form in more than half of the country. And 2018 is already looking good for the cannabis movement with a number of legalization measures currently in state legislatures and slated for the ballot in November. But some states don't seem to be making any progress, with officials even touting disproven theories about the addictive potential of bud. Here are our informed guesses about the states that will legalize marijuana last.
1. Alabama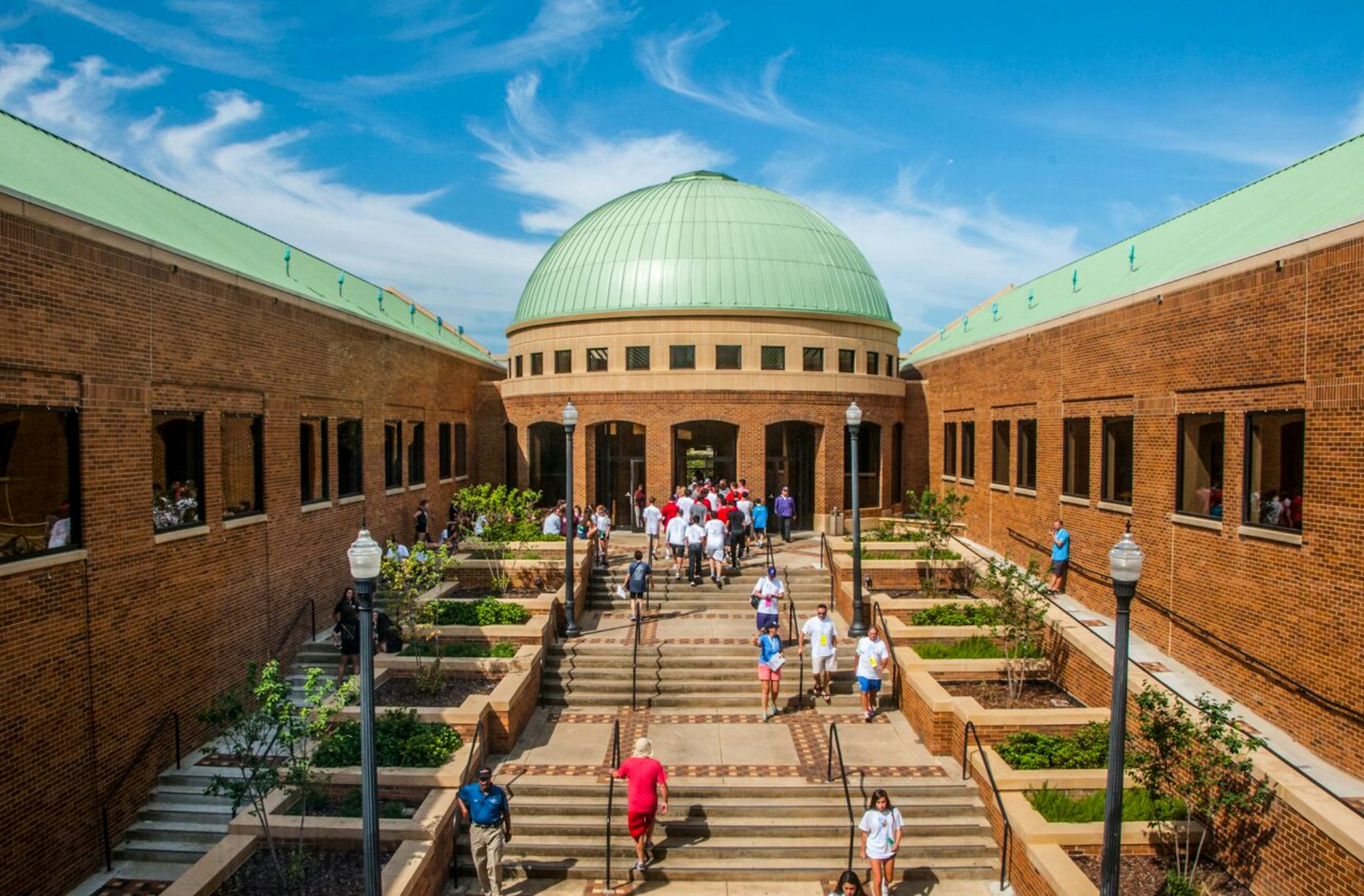 If there's one thing we've learned we can count on from hidebound Alabama politicians, it's that they are always ready to proudly lead us…backward. It seems the good old boys in the Alabama Legislature are continually in some inane contest to prove who can be the most bigoted, benighted, reactionary lawmaker in the chamber. Thank goodness for the state's few pro-cannabis progressives (Rep. Patricia Todd, in particular, deserves a shout-out). But the sad fact of it is, unless voters in the Heart of Dixie suddenly develop an ability to see through the b.s. of their elected officials, this state is going nowhere fast on the legalization front. Kudos to those brave and stubborn activists on the ground who will eventually prevail…someday.
2. Wyoming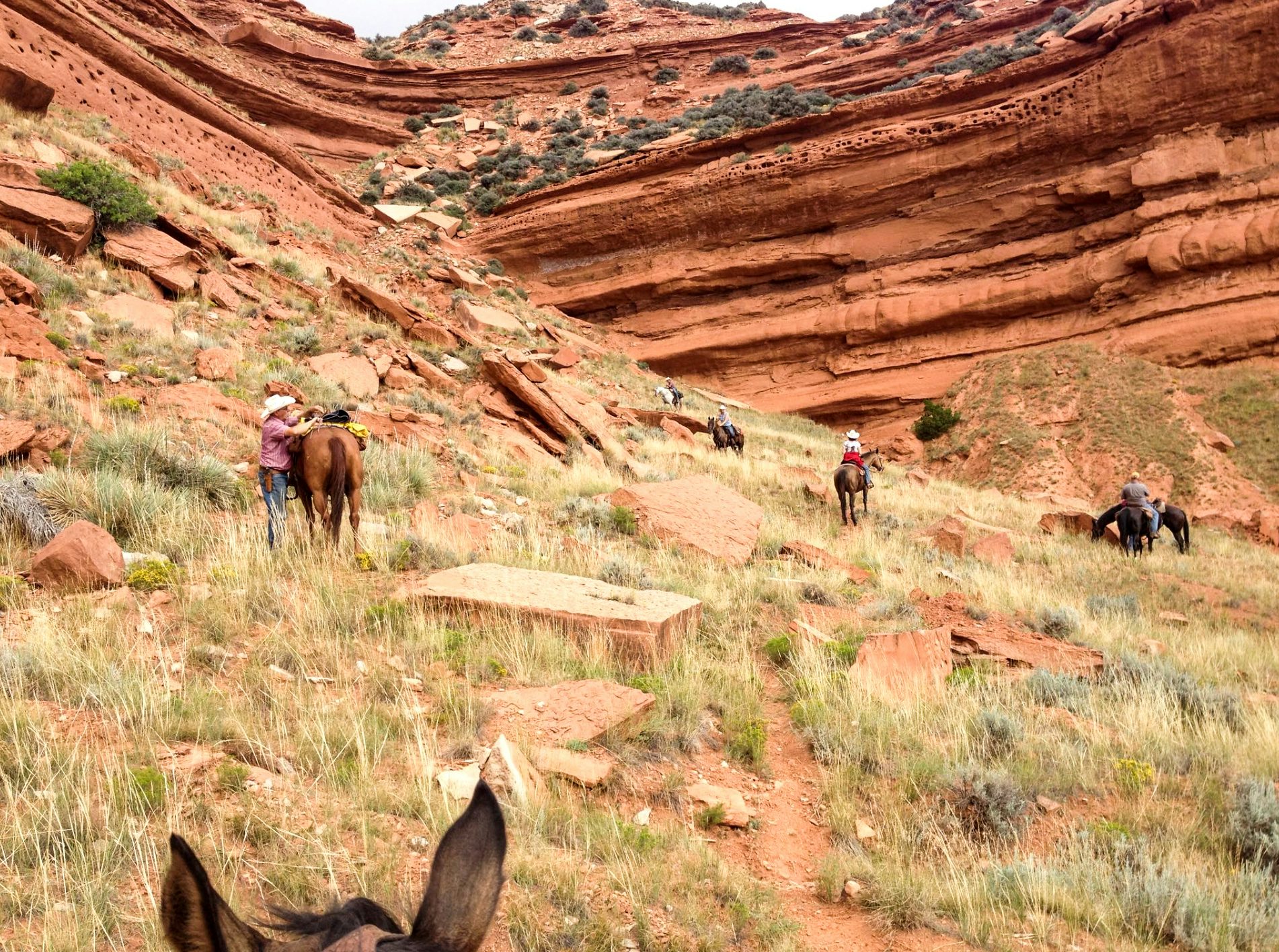 Along with North Dakota and Mississippi, Wyoming is considered by Gallup as one of the three most conservative states in the U.S. Self-identified conservatives outnumber self-identified liberals by more than 30 percentage points. Wyoming has some of the strictest marijuana laws in the United States. The Legislature passed a CBD-only law in 2015, but it's so strict that the Marijuana Policy Project doesn't even consider Wyoming a medical marijuana state. You can get a year in jail and a $1,000 fine for possession of under three ounces of flowers. Just being stoned can get you six months in jail and a $750 fine. Things get real, really fast, if you have more than three ounces or you sell weed. You're then facing five years in prison and a $10,000 fine. If you sell to a minor more than three years your junior, you can get 20 years.
3. Kansas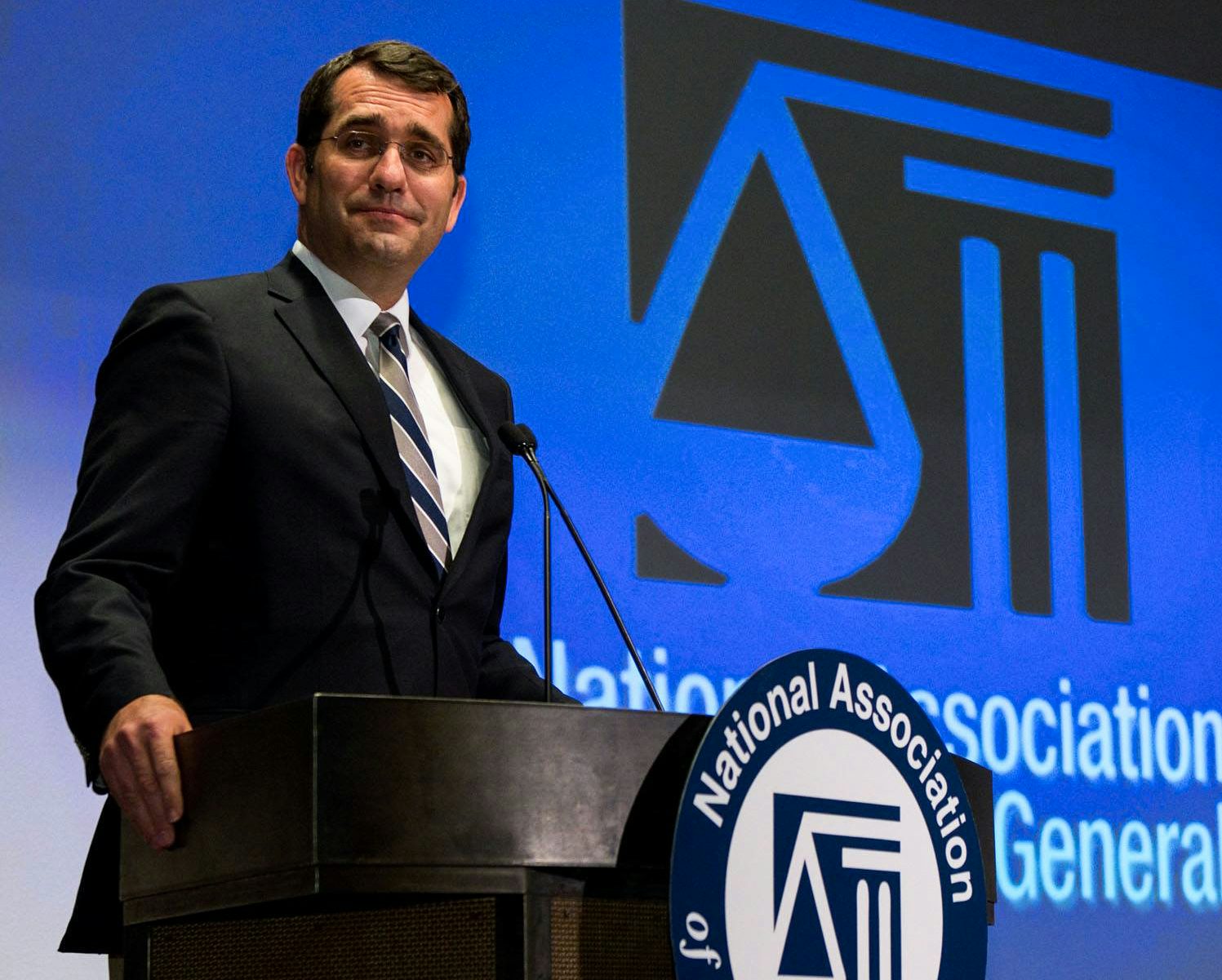 The Kansas Legislature hasn't passed a medical marijuana law despite an 80 percent approval rating for one among the constituents they're supposed to be representing. Kansas is one of only two states (Idaho is the other) whose laws don't acknowledge that marijuana has any health benefits. Efforts to outright legalize cannabis recreationally are seen as, well, a pipe dream. While activists in Kansas—as in every state—are working very hard to change their state's marijuana laws, their politicians don't want to hear them. Kansas' marijuana laws remain among the harshest in the nation. Kansas has made national headlines in several cases where children have been taken from their parents who were accused of marijuana use, even if it was medicinal. A first-time possession offense can get you jail time and stiff fines.
4. Idaho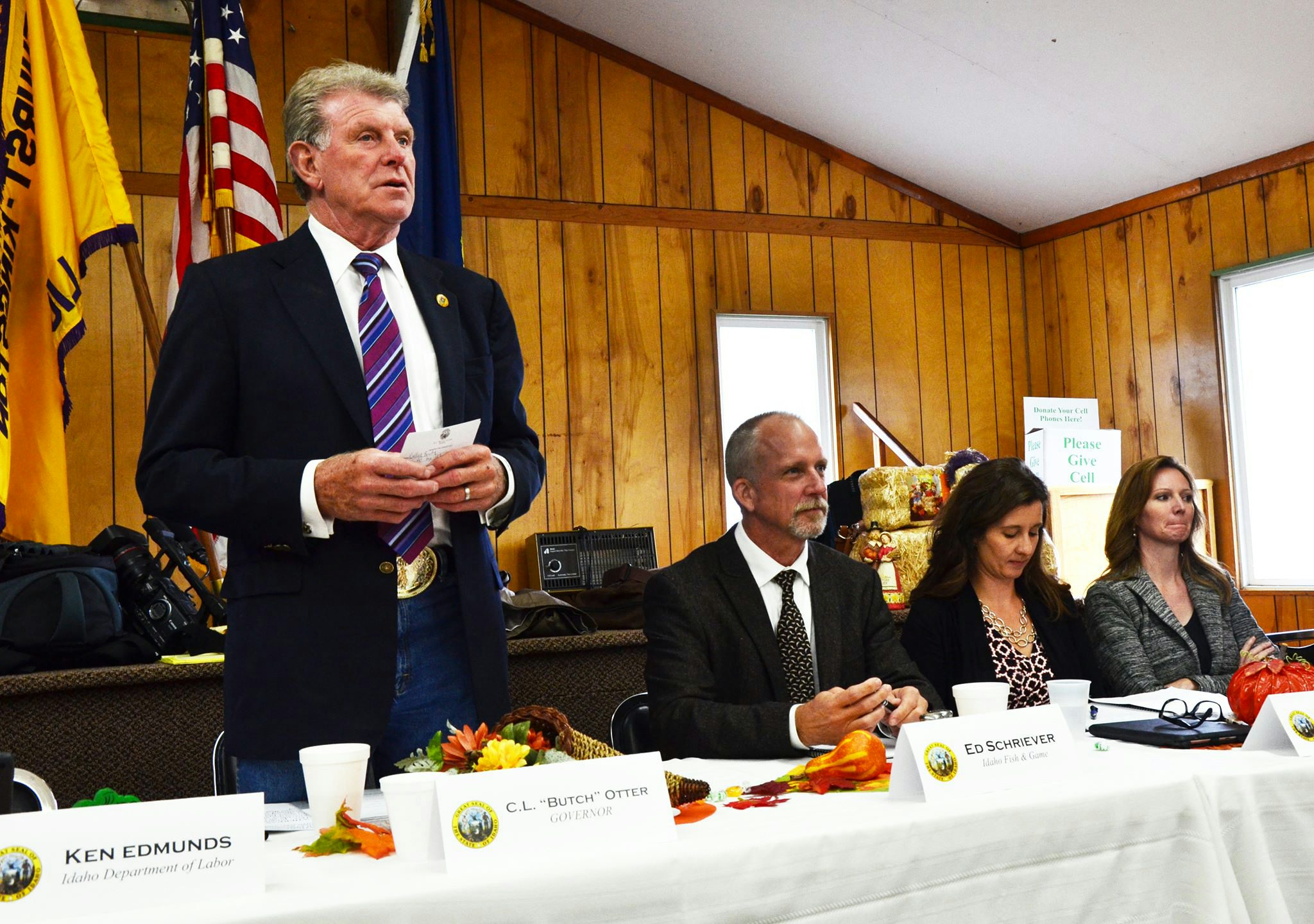 Idaho may be geographically part of the Pacific Northwest, but culturally it is far, far away. It lags behind neighbors Washington and Oregon, both of which have legalized recreational marijuana. Idaho, meanwhile, remains one of only two states (along with Kansas) whose law doesn't acknowledge medical cannabis in any way. In 2015, Gov. Butch Otter vetoed a bill that would have allowed CBD oil to treat seizures. Attempts to get voter initiatives loosening marijuana laws on the ballot have, so far, failed. There doesn't seem to be any propensity on the part of Idaho's politicians towards softening the state's marijuana laws.
5. Utah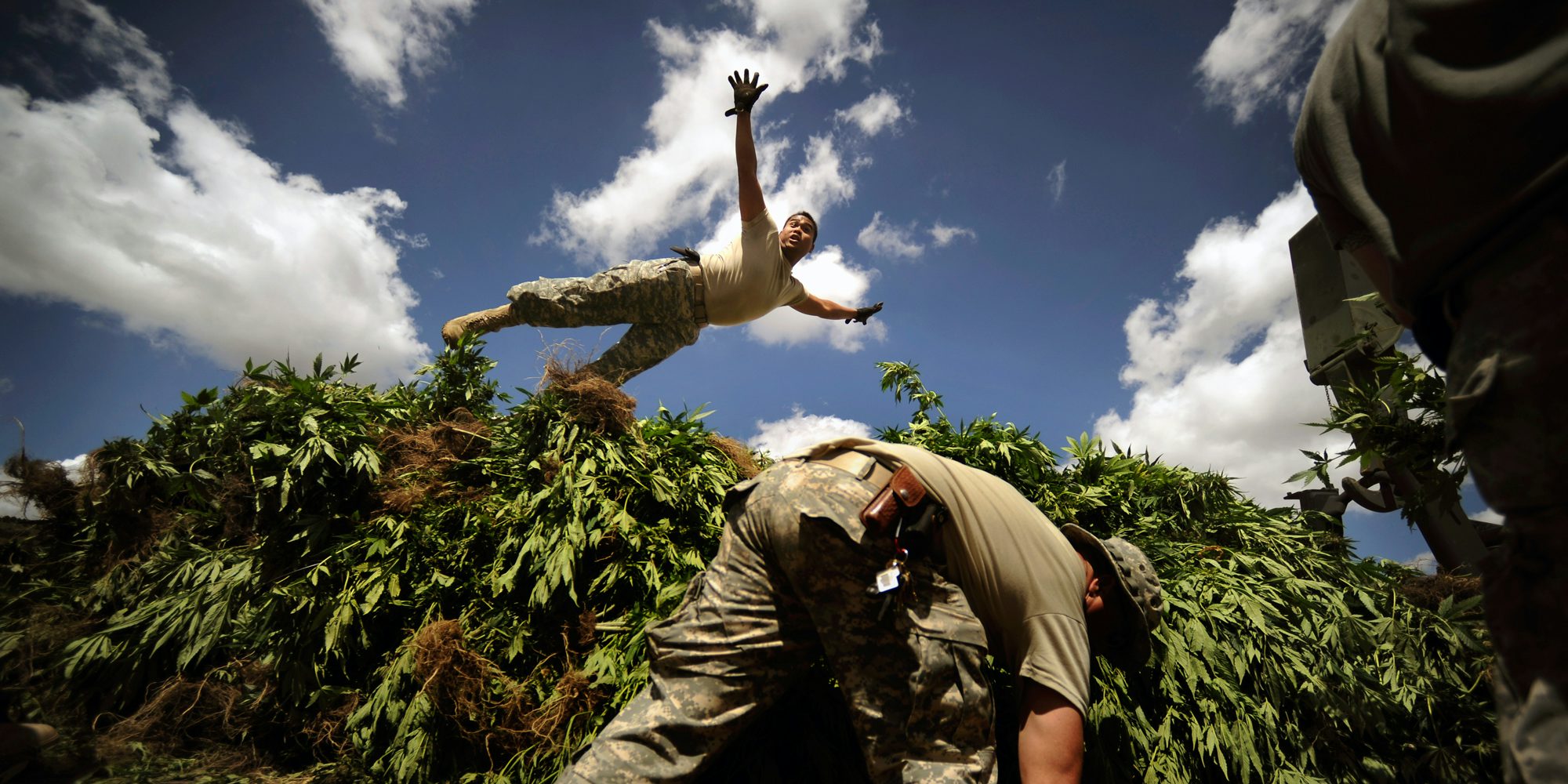 It's no surprise that Utah, the only state with a Mormon majority, is one of the most conservative states in the union when it comes to cannabis. Utah passed its own marijuana prohibition law in 1915. That's more than two decades before federal prohibition passed in 1937. The Legislature in 2014 carved out a narrow exception, with a CBD-only law allowing the use of cannabidiol by people with epilepsy. Then, just earlier this month, Utah lawmakers made a tiny bit of progress when they legalized medical marijuana. The only people eligible, however, are terminally ill patients diagnosed with less than six months to live. The bill has been widely criticized by legalization advocates who see it as an attempt to derail a ballot initiative which would make medical cannabis available to a much wider group of patients.