For generations, the War on Drugs has misled the public at large and misidentified who drives the worst of the drug violence. This is not unique to the United States. A frustrated drug expert within the UK's Police Federation is now speaking out against how bias toward poorer classes is only masking the real supporters of the country's drug rings: the UK's, predominantly white, middle class.
"The big market is people with money to spend and they are often oblivious to the misery they cause because it is not on their doorstep," says Simon Kempton, the Police Federation's drug policy expert. "The only reason gangs are into drugs is because people want to buy them, and a big part of that is not street-level users."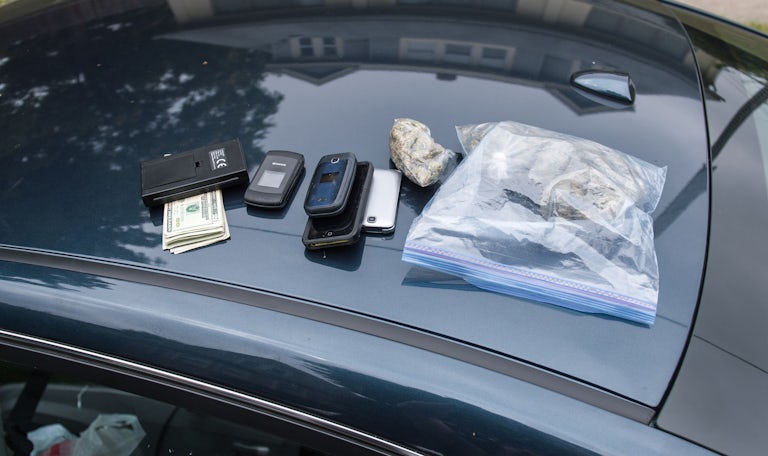 While the poorer addicts are more visible and distressed, they simply do not have the monetary resources to keep larger criminal operations running. But they do, says Kempton, take the brunt of the blame and are arrested far more frequently than those who can feed their habits in private. 
Kempton is now calling for an end to the prohibition on drugs which, he says, has not worked. He is pushing for a new royal commission, along with Chief Constable Mike Barton, a Durham officer who has already refused to punish low-stakes offenders. The situation has worsened in recent years as demands of the police to crackdown on drugs have intensified while Prime Minister Theresa May simultaneously implemented budget cuts.