Chocolate Banana Smoothie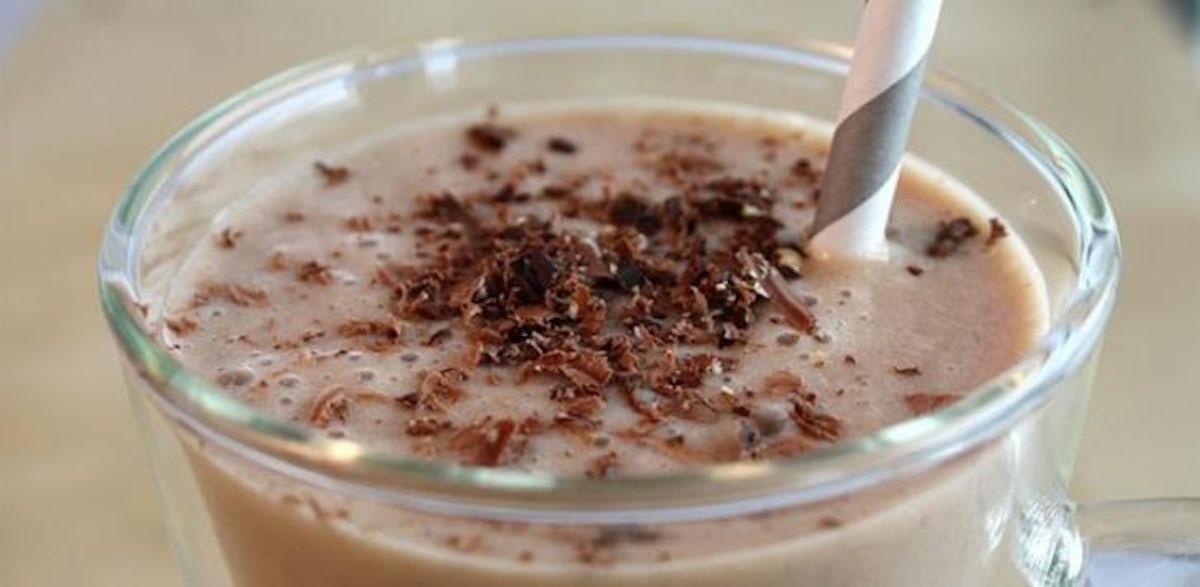 4 tablespoons cannabutter2 cups milk1/3 cup half-and-half½ cup Greek vanilla yogurt2 bananas2 tablespoons chocolate syrup3 ice cubes
In a sauté pan, melt cannabutter over low heat.
Place the melted butter in the blender with the milk, half-and-half, Greek yogurt, banana and chocolate syrup. Blend this mixture until smooth (at least 1 ½ minutes in a high-powered blender). Then stop the blender, add 3 ice cubes, and blend until the consistency is creamy and smooth.
August 29, 2010
— Last Updated
The Latest
Sign up for our newsletter
Enjoy the latest and greatest from Herb, enter your email below to get exciting cannabis updates delivered to your inbox.
August 29, 2010
— Last Updated