How To Make Delicious And Nutritious Fresh Berry Cannabis Smoothies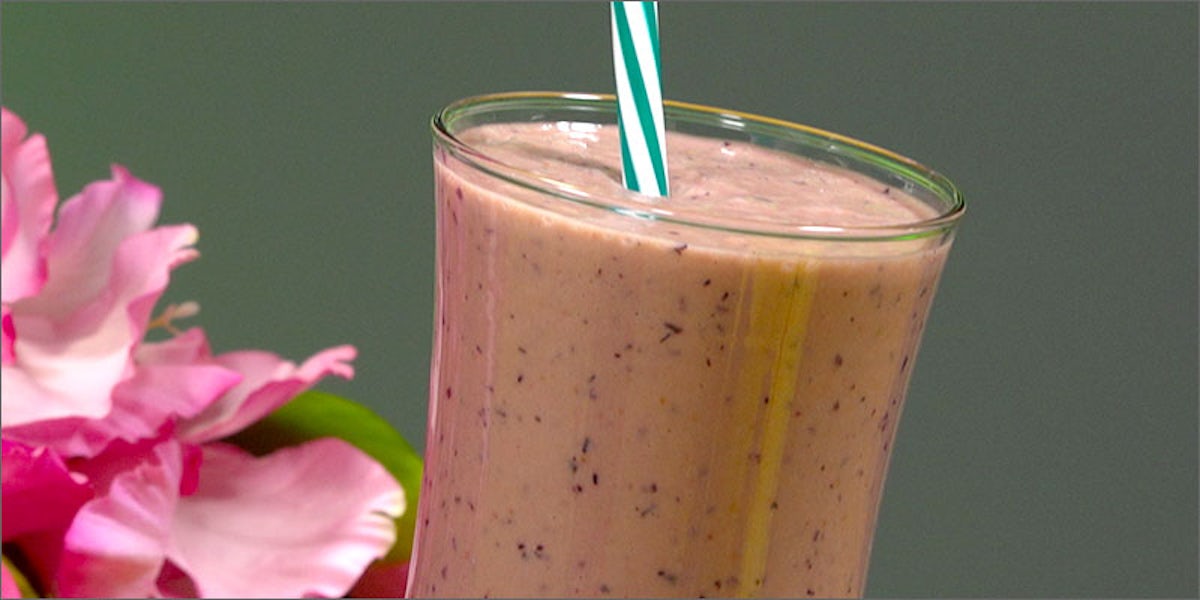 ½ cup Magical Coconut Oil
1 cup raw coconut water
1 cup blueberry
1 cup strawberry, diced
1 cup almond or pistachio milk
1 banana, sliced
½ cup açai juice
½ cup Greek Yogurt
Place all the ingredients inside your MagicalButter machine, and secure the lid
Push the Blend/Clean button.
When the cycle is finished, your Blue Velvet Smoothie is ready to enjoy!
October 24, 2018
— Last Updated
The Latest
Sign up for our newsletter
Enjoy the latest and greatest from Herb, enter your email below to get exciting cannabis updates delivered to your inbox.
October 24, 2018
— Last Updated