Also known as Avatar OG or popularly called Avatar Kush, is a Sativa dominant hybrid strain, offering a rich blend of Sativa, Indica THC, and CBD to go with. Weed has never been this good before, and this good dose is what you enjoy when you choose the Avatar Strain.
It is named after the popular movie, Avatar. This stain comes in blue-like colors that strike a form of resemblance with the characters you find on Avatar; there is a whole reason why this strain is a fan favorite. This review will look at the Avatar Strain extensively and give you a comprehensive overview of what this product offers. Let's begin with the genealogy of the strain.
Avatar Strain Genealogy
The famous product is a result of crossing the classic Jack Herer and Champagne strains; this result gives birth to the Avatar Strain that is today one of the most loved strains in the United States. Named after James Cameron's movie Avatar, the product carries a blue appearance in its colors to define the movie characters.
The appearance shows fat dense grape-shaped green mugs fittings, with a touch of blue undertones; you will easily find bright organic hairs on a beautiful thick coating of frosty blue, tinted with crystal trichrome. The final product appeals to the eyes, just as the smoke appeals to the soul and takes you on a good voyage.
Avatar Strain Fragrance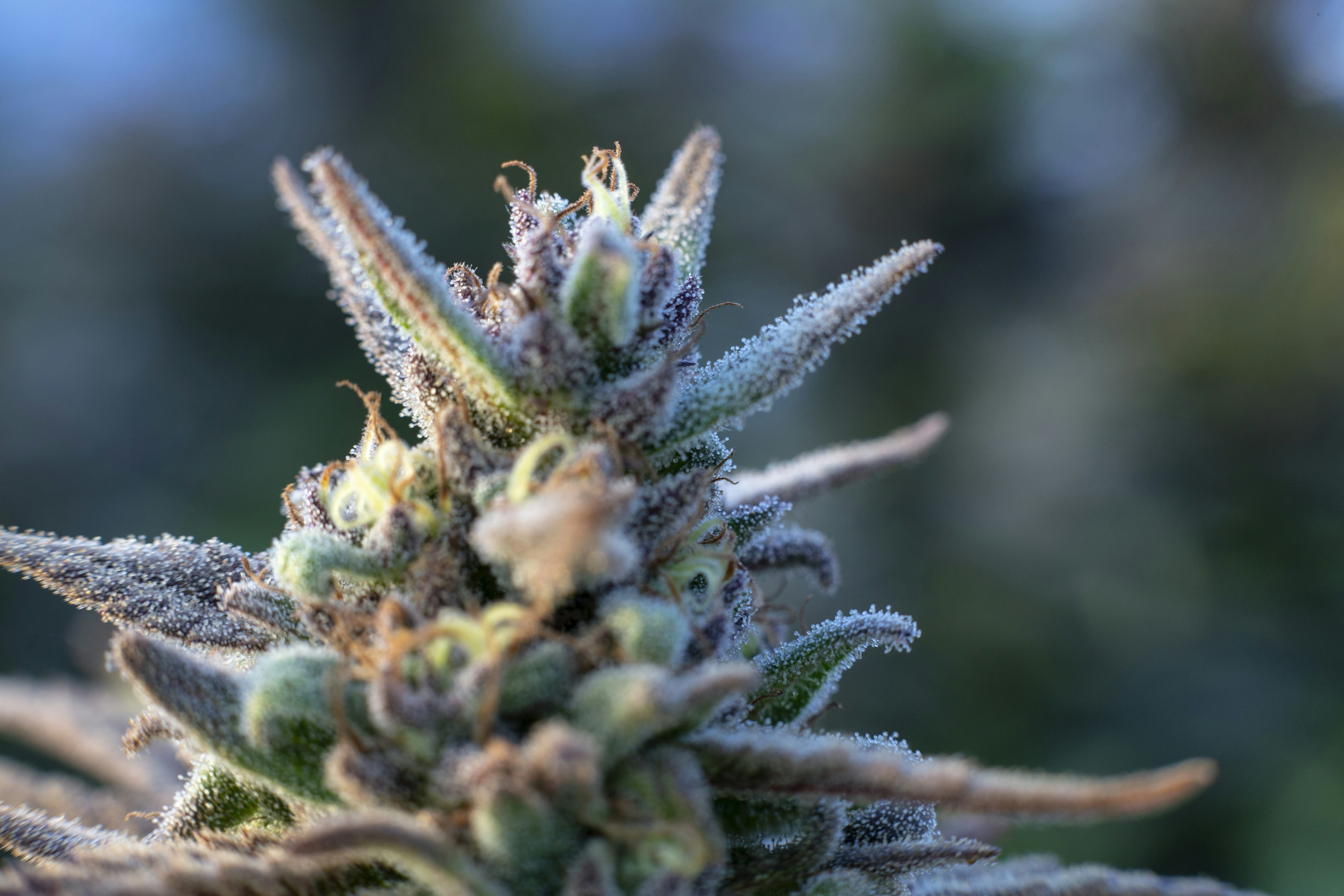 When it comes to Fragrance, this strain has a remarkable effect that adds to the other good listing of fabulous offerings it comes with. You get a sugary sweet blueberry taste that is made even better with the touches of the spine and that beautiful earthy aroma. You will always have the feel-good blessings that come with smoking a good weed, as the smell of fresh sugary berries will always captivate your mind.
Avatar Strain Effects
With a THC level of almost 30%, it is not far from the truth. If we project this strain as highly potent, it is potent, and this is the truth. It gives you a clear head, a fantastic cerebral stimulation, followed by calming of the mind. You will relax if this is what you are looking to do. However, this strain will surely knock you off!
If you desire an enhanced mind that allows you to stay focused, this strain can help you have fantastic energy to think through the most challenging hurdles.
Avatar Strain Benefits
After looking at the effects, let's pinpoint some of the benefits this strain offers, which makes it fantastic for use. It is recommended for people suffering from conditions such as chronic pain, arthritis, and insomnia. The strain provides a great deal of support here.
This is not all; this strain is a massive lifeline for people who suffer from loss of appetite, nausea, seizures, or epilepsy. For inflammation-related issues, this strain also has a research-backed history of solid help. As it cuts through it all to enjoy, you find your balance.
Best Time To Use This Strain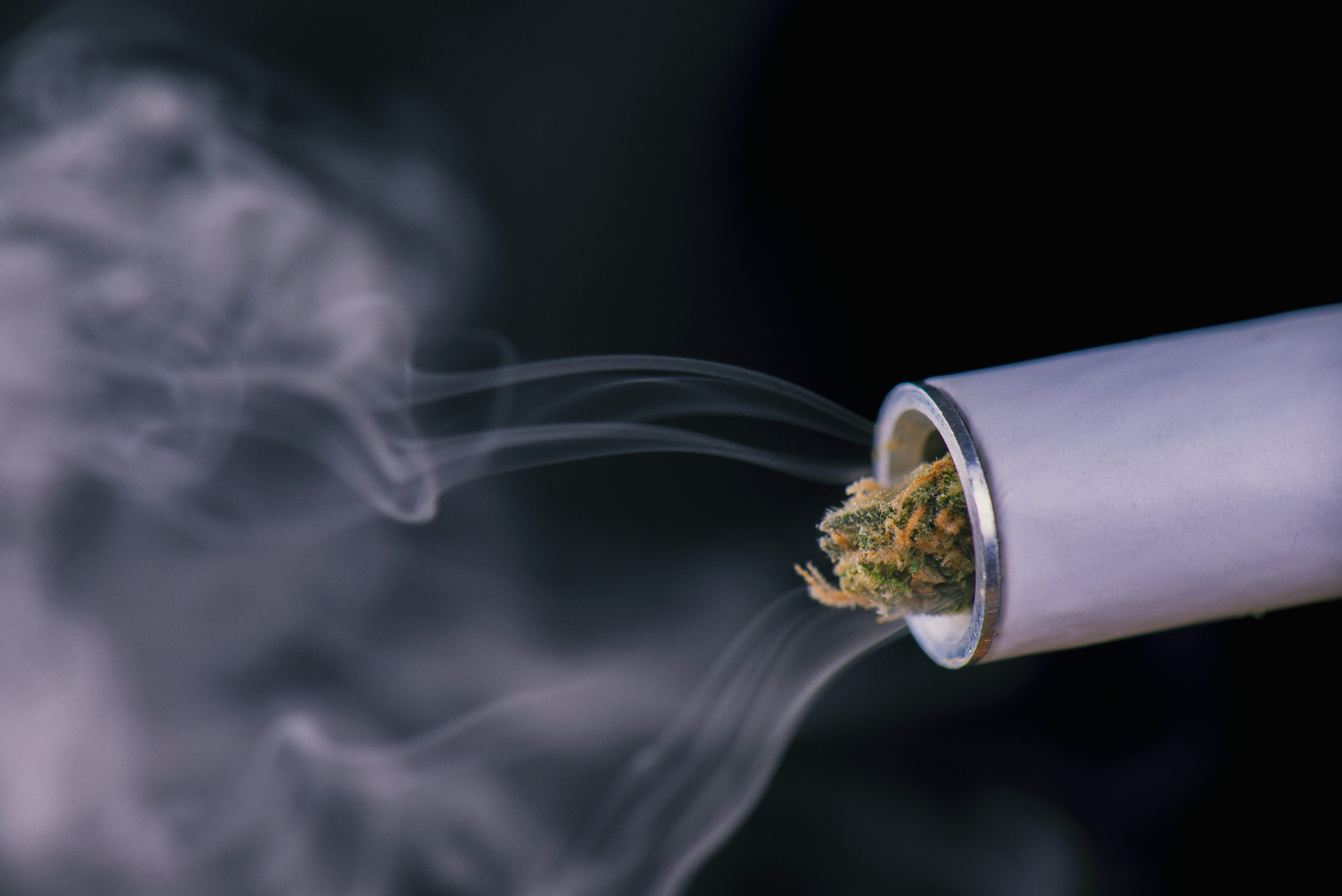 Cravings are hard to satisfy; if you cannot fulfill your cravings when it comes high on you, it can tell you as you go restless for the whole day. Is this addiction? I don't think it is about giving the soul what it requires at every particular point in time.
It is often called the "afternoon delight." The reason for this is simple: it gives you the clarity to think through your task and keep going. You can use it as a motivation booster; it relieves pain without knocking you off if your head is strong enough. General inclination will have it used at night.
Avatar Cannabinoids Composition
It has been established in the introduction that this strain is Sativa dominated; a careful look at it will expose the following configurations. 80% sativa, 20% Indica, 30% THC, 30% CBD and 0.33% CBN. There are other terpenes you can find on the strain; it is a perfect balance of THC and CBD components.
Avatar Strain Flowering Time
If you have intentions to grow this strain at home, you are guaranteed a 65days flowering time with heights that gets to 6ft plus and an average yield of 1 ½ to 2 pounds.
Conclusion
The Avatar Strain provides an excellent weed that is perfect for all things; we all have our reasons for smoking if there is one thing we all have in common is our desire for a soul-lifting moment. A good weed with excellent compositions like the Avatar Strain is an answer to prayers. Those silent wishes of the heart!
Due to its high potency, this strain may cause discomfort for a beginner; it can take them off completely. Moderate use in this instance is a bit of million-dollar advice that will pay the highest reward.