Also known as Marathon Kush, this Indica-marijuana strain has got a rich history that is worth discussing. First, it is made from a cross of OG Kush and comes with various flavors to choose from. The effects can kick you off your feet and take you on a soul-lifting experience as you relax through the hard knocks it throws at you. 
With a THC dose of 21-24%, you cannot escape the hard knocks of this strain, especially if you are a first-time user. While this may look like the downsides, this strain has a long list of good tidings to its name, a detail we shall unearth in this article. 
Let's take a refined look at this strain, exploring its origin and other features that make it holistically ideal for human consumption. So shall we? I know I will get a yes.
Marathon OG Effects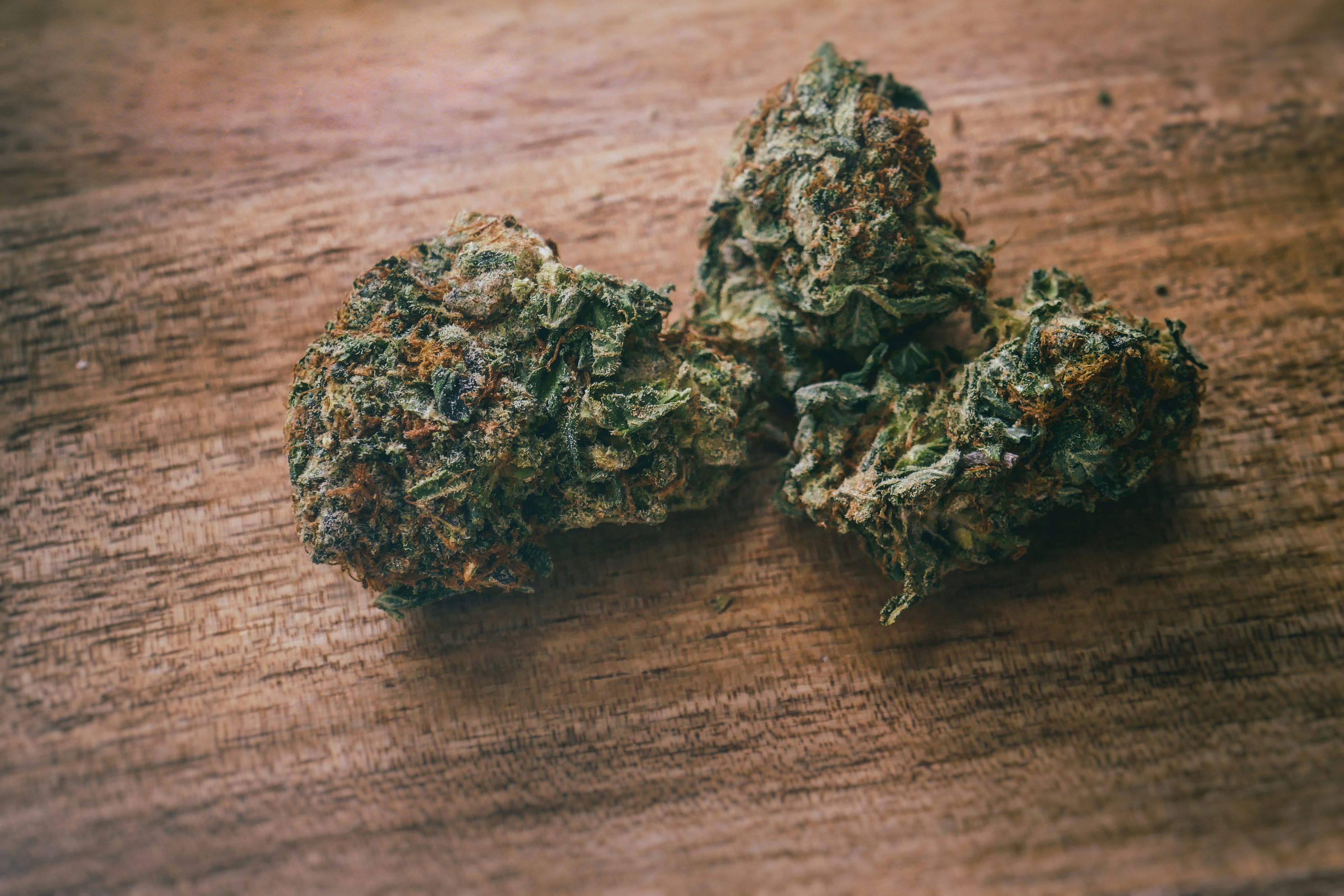 The 21-24% THC that it comes with shows you will need a solid head to carry the effects of this strain; as the effects are felt on the instant, there is no gainsaying to add here that this strain has a high potency level. Against this backdrop, the strain is effective in the management of stress, anxiety, and pain. 
It helps with relaxation and provides excellent backing for those who have insomnia as it is proven to be effective in its treatment and management. Chronic stress and issues related to hyperactivity are also taken care of with the use of Marathon OG. 
Marathon OG Strain Info 
This strain was created in Los Angeles; it is a product of collaboration from the rapper Nipsey Hussle. It was bred by Cure Company, the primary producer of the strain. The name Marathon OG is derived from one of the famous mixtapes of the legendary rapper and is dedicated to his memory.  The perfect THC-CBD level you find in the strain can get you high for hours. 
You also enjoy a perfect blend of cannabinoids like CBD, CBC, CBG, CBN, and THCV on this strain. 
Marathon OG Nipsey Hussle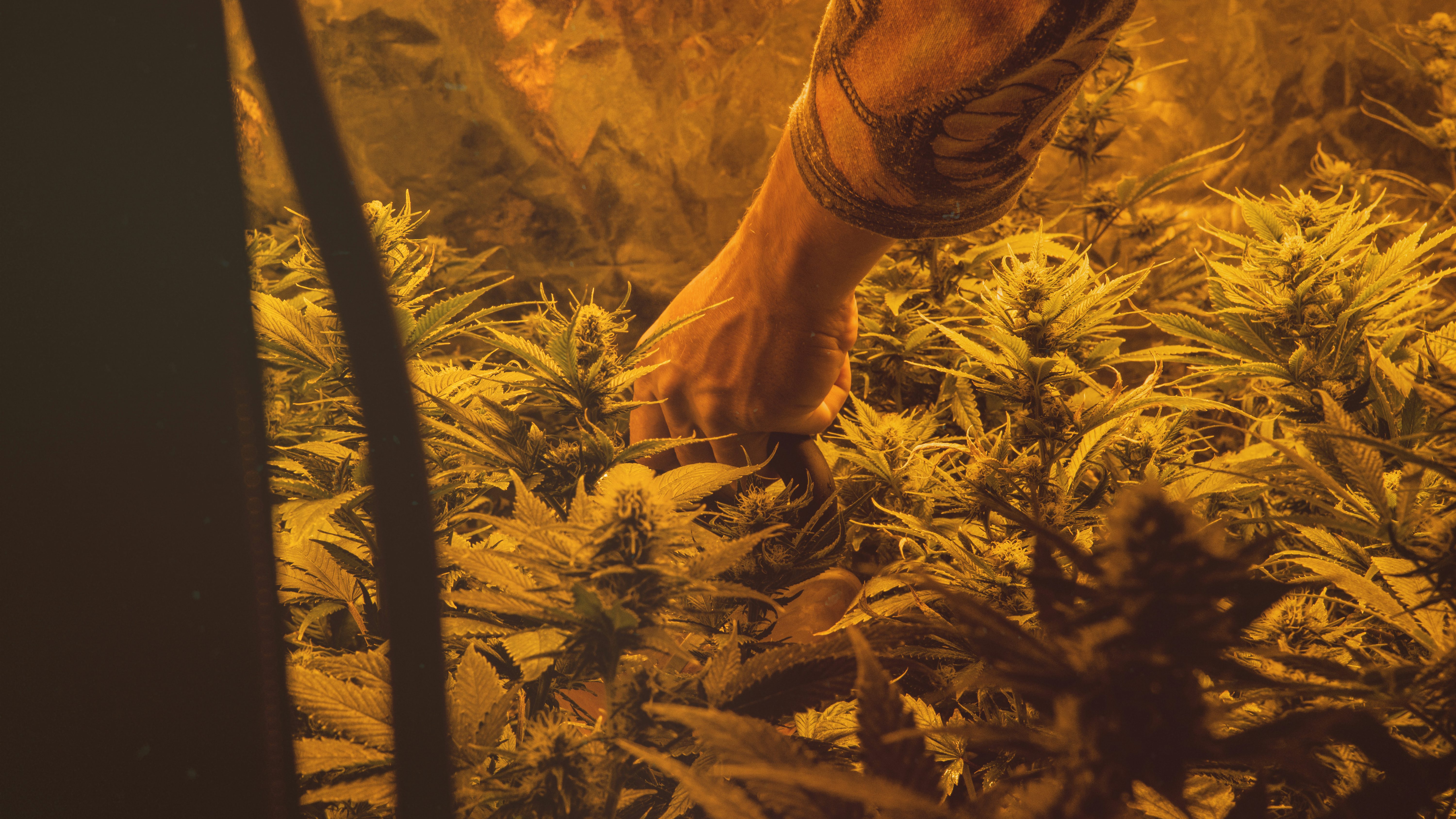 The strain cannot be distinguished from the man whose name makes it even popular, the legendary Nipsey Hussle, who took over the rap industry by storm and left a hard mark to erase. In his memory and to his name, Marathon OG strain was produced and nicknamed after one of his favorite mixtapes.
It immediately became a fan favorite for the fans of Nipsey Hussle. This strain has been a fantastic delight to its users and offers a life of perfect bliss to first-time users. However, first-timers should be regulated as the high potency rate can cause issues when not checked. It can knock you off. 
Growing 
If you intend to grow the strain, you are lucky as you can have the fine Marathon OG Strain grown both indoors and outdoors; you will call the shots on what works best for you. If you are growing indoors, this strain can grow 0.5 to 1 ounce per square foot, and if you are growing outdoor, the strain can grow 2-3 ounces per square foot or 550grams per plot. 
Since you intend to grow the strains, knowing when you can harvest should also be crucial to your decision-making. 
Flowering And Harvest Time 
The flowering time of this strain takes about 50-57 days, while harvest can be expected within 63days—a short enough time to have a great harvest of the life experience that comes with this strain. If you want to escape the waiting period and the regulatory demands of growing weed, you can easily buy the finished products online. 
Flavors 
You will enjoy your great strain, as it offers fantastic citrus and spicy flavor, with a fabulous earthy and herbal appeal; this appeal hits the soul differently. The strain is high in myrcene and comes with a rich deal of terpenes; one is limonene, which helps with anxiety and depression. 
Marathon OG Cookies Strain 
Just like every other strain, having your favorite hemp or marijuana extract available in a package that meets your needs and keeps your craving discrete is the delight of everyone. Marathon OG cookies allow this to happen; while the production of Marathon OG cookies is not yet popularized, it is not far from being available in all states. 
Where To Buy Marathon OG Strain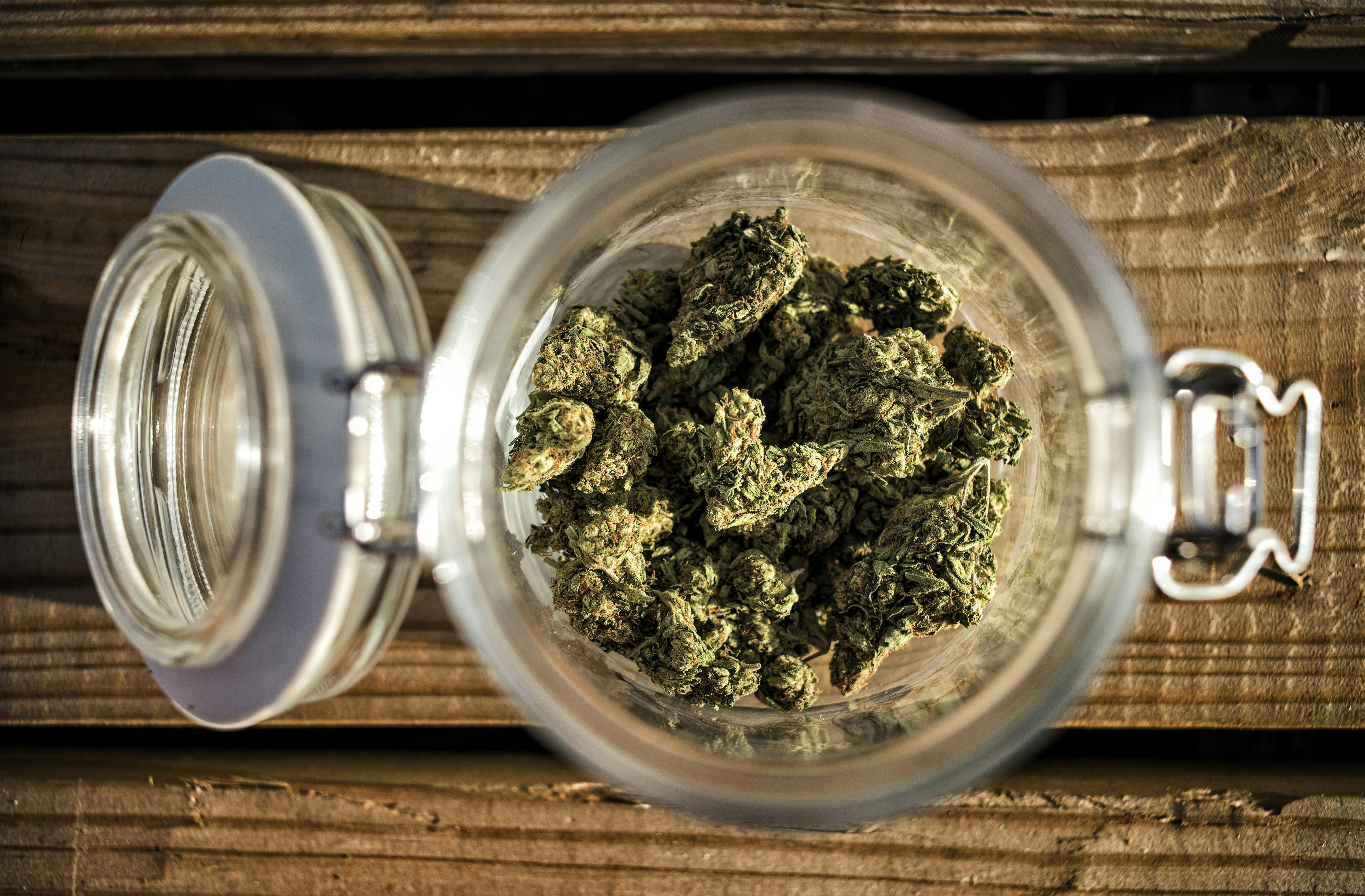 If there is anything the internet has done for us today, it is the convenience it offers. You don't have to travel miles to queue in a grocery store to get your favorite strain; you can order online and have things sorted out without the prying eyes of family and friends. 
Conclusion
With marijuana now legal in all 50-states, enjoying the available varieties in the market is a balance we all should get. With the opportunity to try things and get the best out of them, Marathon OG is one of few strains that provides a perfect balance for the weed lover who wishes to give his soul a beautiful feeling.