There are moments in which daily life becomes repetitive. Sometimes you want to live something exceptional, almost out of this world. There is a way to do so from home.
Try the experience of combining sweetness and sourness in a new way. It will take over your senses and shake off your day—an experience from outer space without leaving the couch.
The Sour Space Candy strain is a balanced hybrid perfect to use at any moment of the day. It has a great CBD concentration of 16.4%, while THC is under 0.3%.
It will get you relaxed and motivated to get things done without getting sedated to the bed. And, you do so while enjoying its fruity flavor with outstanding diesel notes.
Terpenes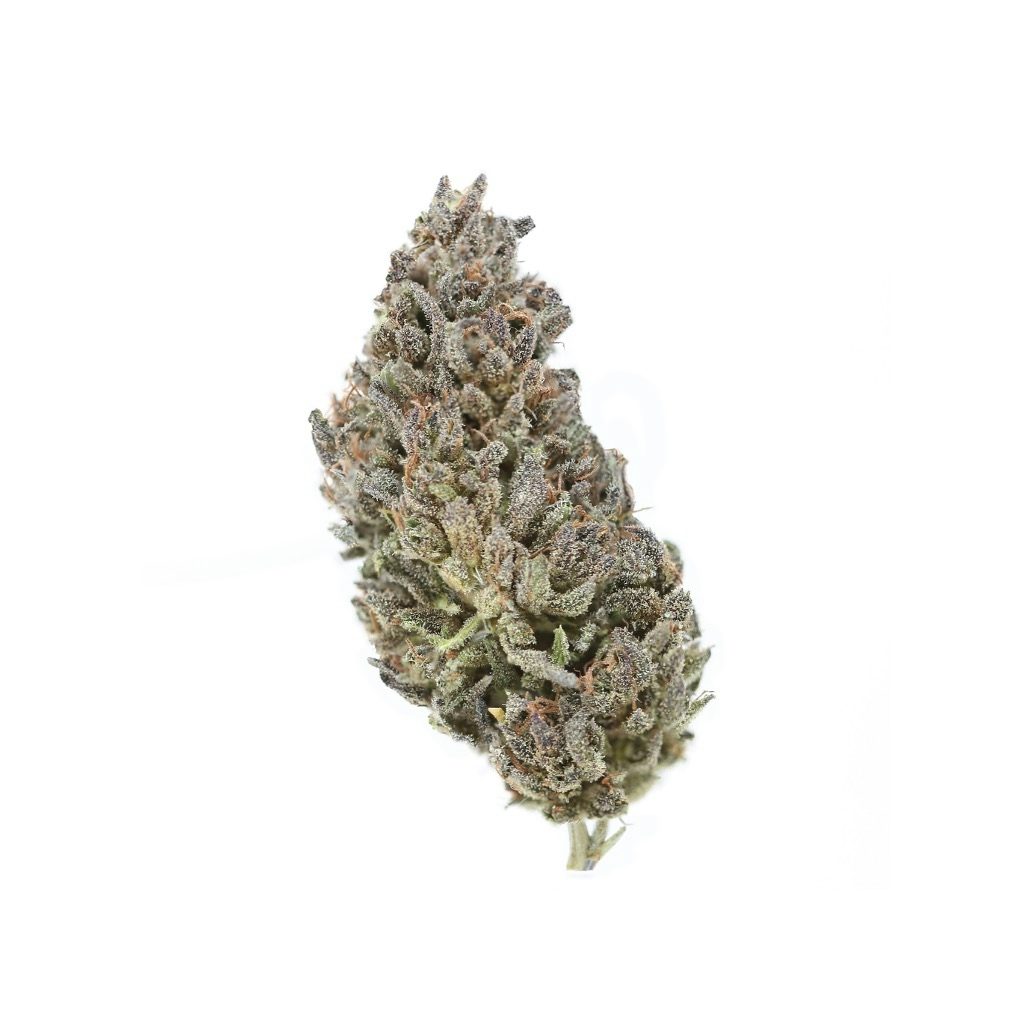 The aroma of Sour Space Candy is unmistakable. Its complexity can be harsh to your nose when you are not used to intense fragrances. But, once you get familiar with it, it is a pleasure to smell it. And at that moment, you know how good it will get when burning it.
The name delivers what it promises when the smoke runs through your mouth. The fruity notes provide a delightful candy-sweet flavor. But, it does not exclude the sourness. The diesel and gassy scents blend smoothly with the fruit. The result is the sensation of biting a juicy ripe berry with a touch of citrus and pepper.
The combination of sweetness and sourness is very dominant. But, you can sense some pine and earthiness underneath. The flavor and aroma of Sour Space Candy accent the benefits and potency of its effects. It is a must-try to any CBD user who seeks to taste a new experience.
Effects
The even indica and sativa ratio gives a perfect balanced effect. The physical and mental buzz will make this flower one of your favorites. It starts with an energizing charge that you can feel like a little reassure behind your eyes.
The energy that flows through your brain seems to release your words. You are more talkative and feel blissful and optimistic. The day is bright even during winter.
The turbulent energy stream becomes a peaceful pond of physical calm some minutes later. The everyday stress vanishes in the warm hug of the Indica-side effects. You feel a pleasant heaviness in your muscles.
The couch is now your throne. You are the chilling king of the world. Still, it won't cause you a couch-lock. The numbness is relaxing, but you remain aware and focused.
The medical benefits of this strain help reduce pain, social anxiety, and mood swings. It is an anti-inflammatory agent that relieves the symptoms of chronic pain.
Watching a moody film and listening to chill music enriches these effects when using it. Live your life being free of any physical or mental malaise. Go high while staying clear and on the ground.
Genetics
Sour Space Candy is the offspring of two potent strains with exquisite flavors. Sour Tsunami and ERB from which this hybrid inherited the best genetics, like its phenotype. Its buds are striking and multicolor.
You can see purple, orange, and green in them. Plus, they are dense and sticky. It is a strain any shop would have on their top shelves.
Lineage
Sour Tsunami is a sativa hybrid that tastes like a gas station. The diesel scent is strong, but it has sweet berries and citrus lemon notes. While the shocking terpenes cover your tongue, the energizing effects lift your spirit. The relaxation does not numb you but puts you in a good mood. This strain helps focus on mental tasks that need attention to detail.
ERB Is the sweet part of Sour Space Candy. The taste of berries is dominant but has some citrus undernotes. This balanced hybrid offers the best of both worlds. ERB makes you feel the euphoria and the peace, keeping your head clear. Both parents of Sour Space Candy are rich in CBD. And give this strain its potent flavor and fantastic effects.
Growing Info
This strain can give you flowers the size of a golf ball with an exciting yield. And it produces a generous amount of resin. For these reasons, it is a perfect strain to make concentrates. But, you must have some knowledge whether you grow it indoors or outdoors.
If you grow it outdoors, put it in a warm and dry place with good ventilation. You should get a light that can give the plant enough heat, like the sun. Beware of rainstorms because they can harm the plant. And, when growing indoors, look for a large pot where the plant can grow its roots almost as long as its stem.
Flowering Time
8 to 9 weeks.
Yield
When giving this plant the proper love and care, you get as much as 6 ounces per foot per plant.
Sour Space Candy Price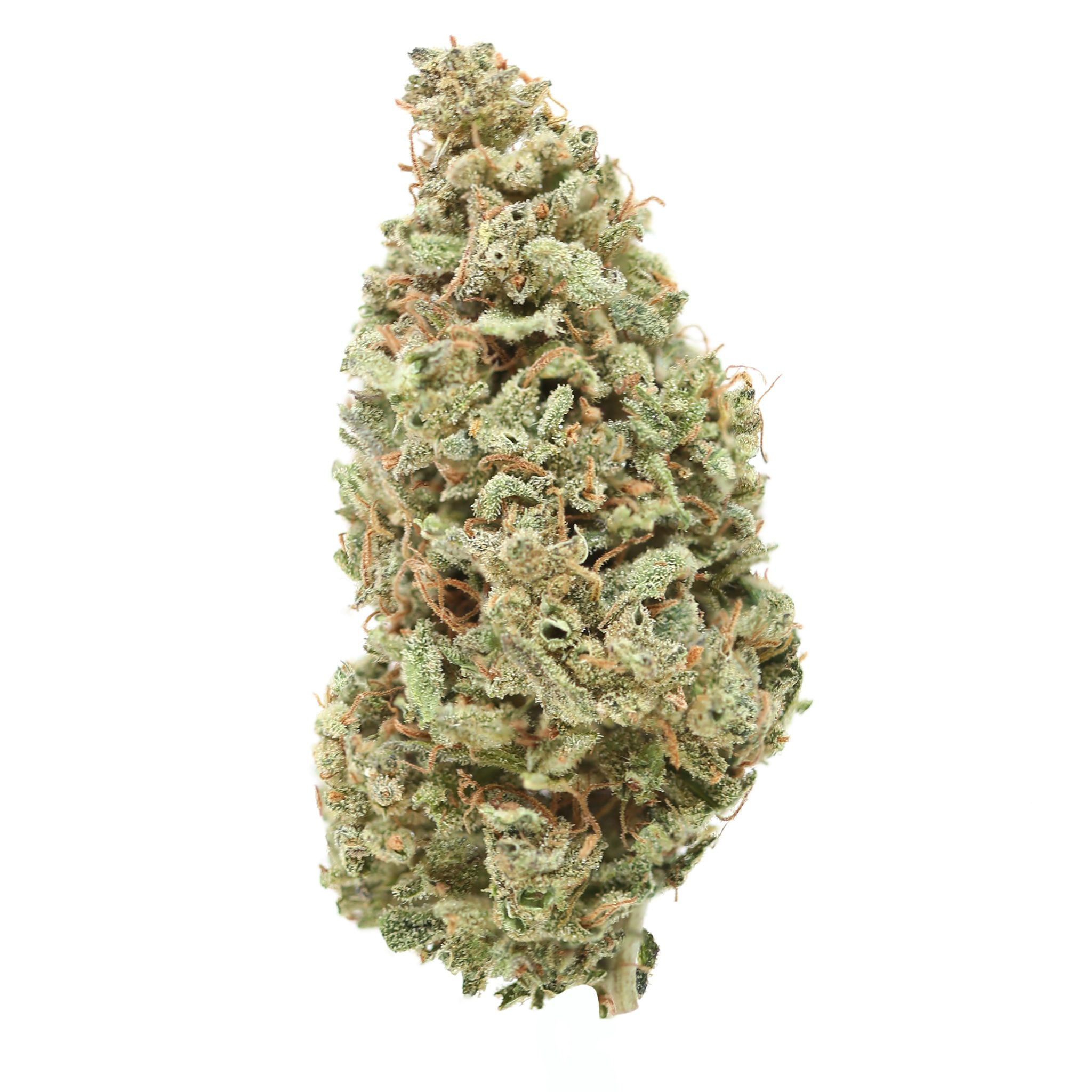 Sour Space Candy is a good option for a memorable flavor and aroma experience. Yet, it is hard getting your weed from a trustworthy vendor. It is crucial to find a high-quality product that won't harm your health. Botany Farms is the best vendor in the market selling this strain.
You can get a pack of these buds of 1 gram for 11.00 USD, 3.5 grams for 30 USD, or 7 grams for 50 USD. Buy it online and have it at your home, and make your day the best story it can be. You can be sure that you will get what you are paying for from Botany Farms.
When something is good, growers from Botany Farms seek to make it better. And, if Sour Space Candy is already from another world, imagine the Super Sour Space Candy! The cannabinoids concentrations remain the same. But, the fruitful and sour complexity goes one step further.
Get the buds for the same price as the classic Sour Space Candy or a pre-roll for only 12.00 USD. You deserve the best weed to enjoy by yourself or when sharing with your friends.