One look at a frosty nug of White Runtz will answer the question of how this strain got its name. Elaborately littered with a storm of trichomes that blanket each nug like the fresh snow from your favorite Christmas novel, White Runtz is the present on top of every stoner's wishlist. With average THC levels around 18%, this robust weed attracts users who are looking for a wide variety of effects. 
This indica-dominant hybrid supplies a delightfully balanced high that keeps you lifted and carefree. Super potent and considered a heavy-hitter in the cannabis community, this dense and visually appealing flower speaks for itself, but I'll go ahead and try. 
Strain Review
The first thing you'll notice about this strain is the fusion of sparkling buds that range from dark purples to multiple shades of green. The orange hairs that line the flower bring are the icing on the cake, and add a balance that makes this strain a great smoke during the day, with an often lengthy high. The blast of energy and euphoria keeps you motivated and eager to go about your day before the slight indica dominance of this strain shows itself by calming your body from head to toe. 
Lineage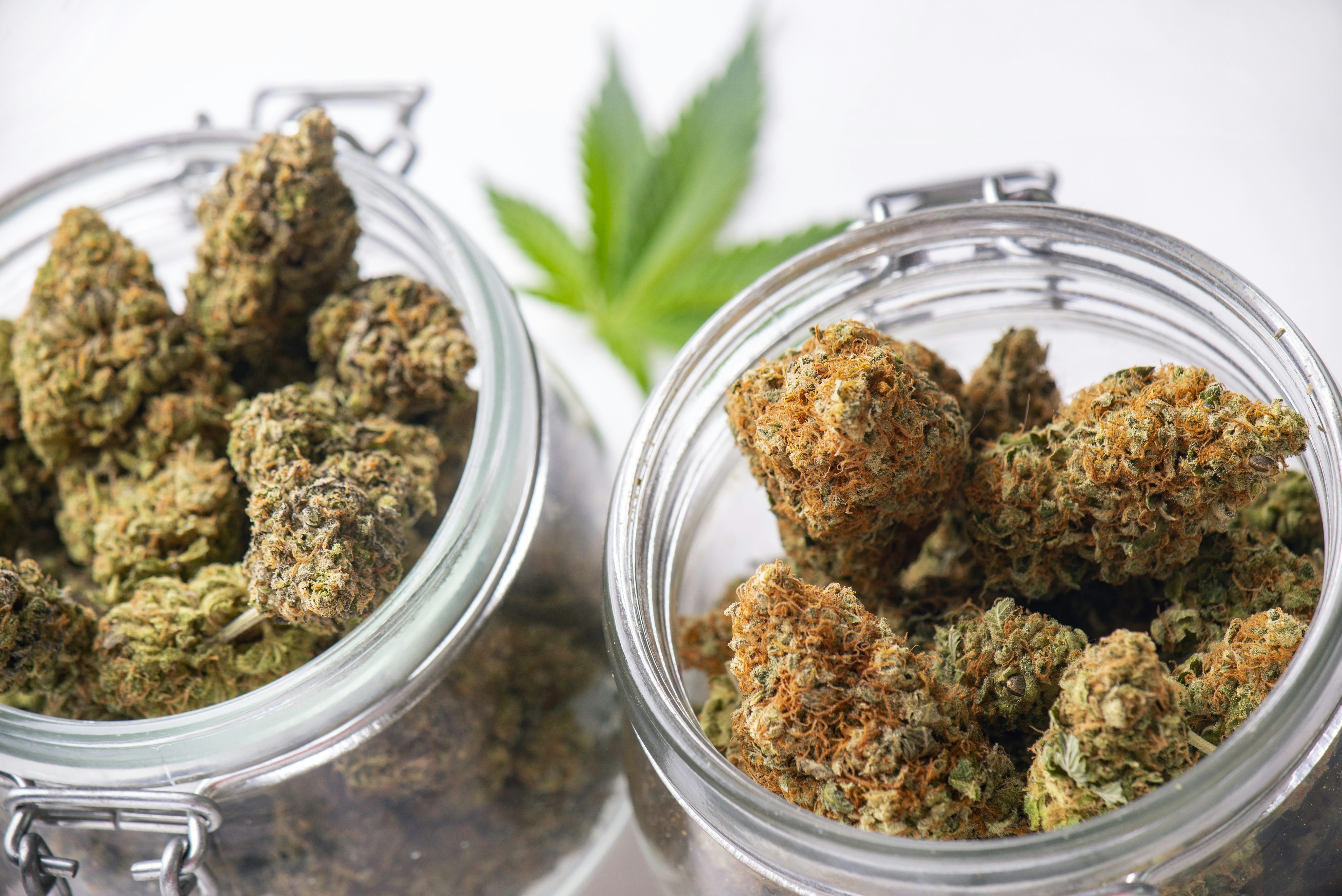 This potent strain is a product of Gelato and Zkittlez, which explains the heightened sweetness and fruitiness that tops many of its siblings available at your local dispensary. Gelato passed down the sticky-icky-ness that we all love, and Zkittlez is responsible for that strong aroma that charms the nostrils and makes you do that 'satisfied exhale' after you've smelled it.  
Effects
Most waves of your high will feature qualities that are typically associated with indicas but don't let that fool you into thinking this strain will lock you in your couch. Some of the effects that make this strain so popular among hybrid enthusiasts include:
Focused creativity

Elation and joy

Calm

Muscle relaxant
Some of the negative effects that some users experience are:
Paranoia

Lack of sleep

Increased heartbeat
Strain Fragrance
As mentioned before, this is one of the most pungent strains out there, and she gets it from her mama! Transporting you to a beachside hut where your only worry is to sling margaritas and enjoy yourself, the tropical aroma from White Runtz is unparalleled. 
Flavors
Once you make it past the smell, you'll find the smoke to be a pleasant berry and citrus flavor. There are also some earthy tones in that mix, 
Growing And Flowering Time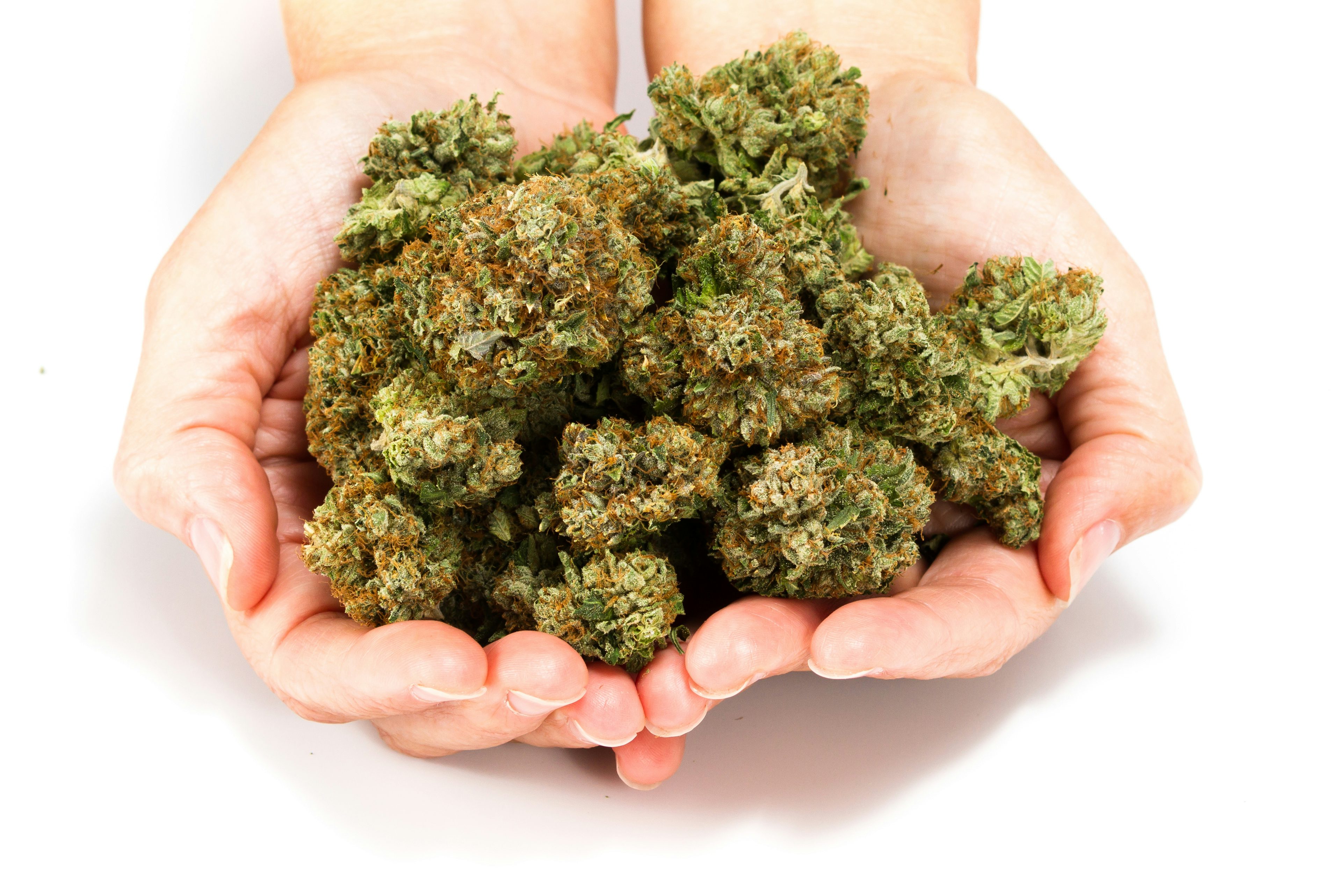 Growers laud the fast-growing strain that produces plants, on average, about 5 feet in height. In order to prepare for your harvest, you should know that the flowering time can range from 8-10 weeks and White Runtz is considered a more difficult strain to grow since the seeds are hard to come by. Luckily, we've solved that problem for you below. 
Where To Buy
Thanks to the beauty of the internet, you can experience White Runtz in whichever way you prefer: 
Depending on how weird you're trying to get, you could pair the prized strain with the magic cannabinoid THC-O, which is gaining a reputation for giving users a high that's somewhere between weed and psychedelics. Containing trace levels (less than 0.3%) of actual THC, these carts are legal in most states and are begging for you to give them a try. Take White Runtz to the next level and combine all its positive effects with Binoid's top-tier THC-O.