It's so easy to make bubble hash at home that there's almost no reason not to give it a try. Of course, the investment is a lot of weed, but it's next to impossible to screw up. This video is a step by step instructional on making your own, high-quality hash right in your kitchen. You don't need too much equipment either. Almost everything you need is in your house or available in your local hardware store. Check out the video below to learn how.
The secret behind bubble hash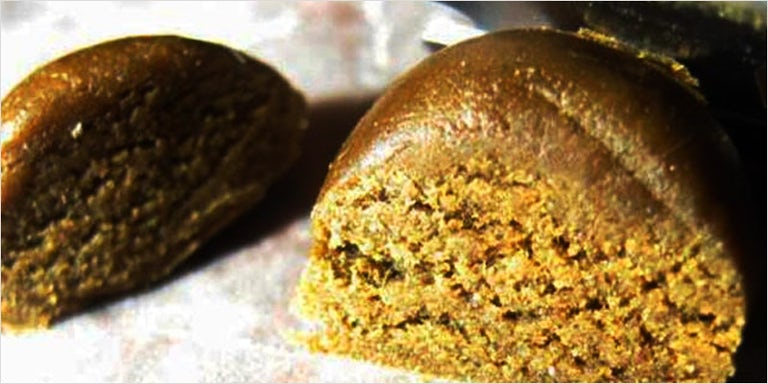 The secret behind bubble hash is in the method of making it. Using iced water and agitation, you are able to separate the resin from the water and then collect the resin. The trichomes found on buds are oily, and so that means that they simply do not mix with water.
Putting 100 grams of weed in iced water gives you 10 grams of high-quality hash. It simply requires putting your weed in water, agitating it with an egg beater or cake mixer for 15-20 minutes and then using a filtration system of micron bags.
The hash is collected in each part of the filtration system as each bag collects a little bit of hash. The quality of the hash will vary on the different bags, but combined make 10 grams of some really decent hash. It's so easy to make your own hash at home that there's no reason not to experiment. If you follow the video carefully, you'll be successful, and you guarantee yourself a very good time.
If you want to have a go at infusing, the LEVO Oil Infuser might also come in handy.
Have you tried making your own bubble hash? Let us know your thoughts on our social media or in the comments section below.