This video from Sativica.com is one for all of those stoners who keep losing the glass screen that fits in their pipe. At the end of the day, they are small and easy to lose, so don't punish yourself. You don't even need to have anything lying around other than a bag of weed to make this happen, so do not fear if you are disorganised too. Check out this video for a great solution to your pipe screening problems!
All you need is a stem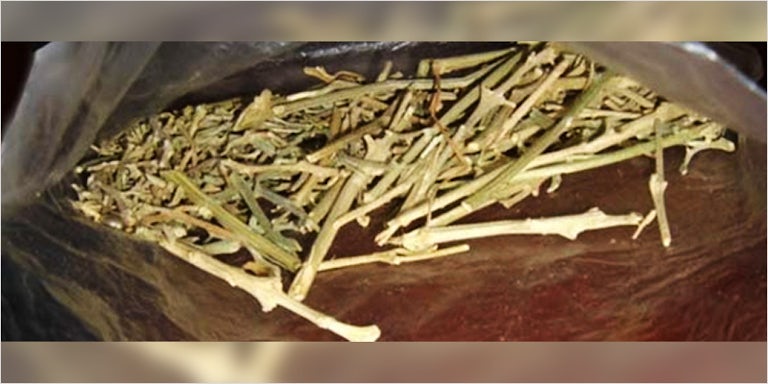 If you need to make a screen for your pipe quick-smart, have a look through your bag of weed for a stem that is in the shape of a "Y". Put the bottom part of the stem in the hole at the bottom of the pipe so that the V-shaped part of the stem is blocking anything from going into the hole. Then just stack your weed on top of it and give it a burn.
This actually works in an emergency and is a very quick and easy solution to this problem. So if you are lost in what to do without a glass screen, check out this video for instructions.
Have you used this method to make a glass screen before? Let us know your thoughts on our social media or in the comments section below.