Is it time for you to upgrade your bong? Are you buying a bong for the first time? Whichever group you fall into, this is exciting! This is a big decision – various elements go into finding the bong that is perfect for your smoking needs. It's important that you are as informed as possible when it comes to all things cannabis. Presenting, a complete bong buyer's guide.
1. Know your budget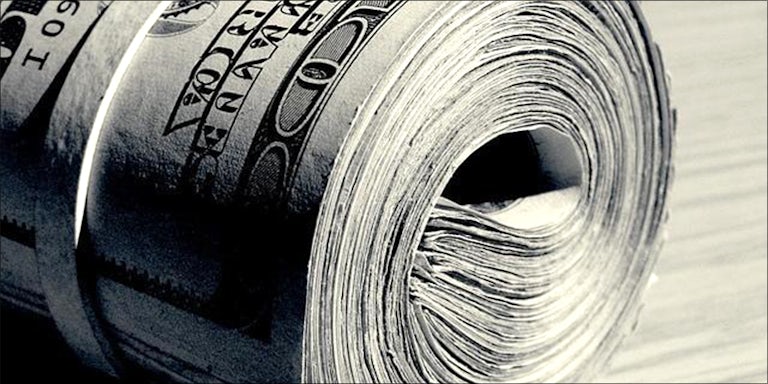 Before you even think about seriously purchasing a bong, you need to know your budget. If you have endless funds, your options are honestly endless.
If they are not, it's a good idea to identify how much you're willing to spend. Basically, you shouldn't go online and fall in love with an ornate 6-foot Venetian glass bong when you're only willing to spend $80. Everyone has a budget. Be realistic about yours so you can find a  bong that best fits your needs.
2. Know your headshop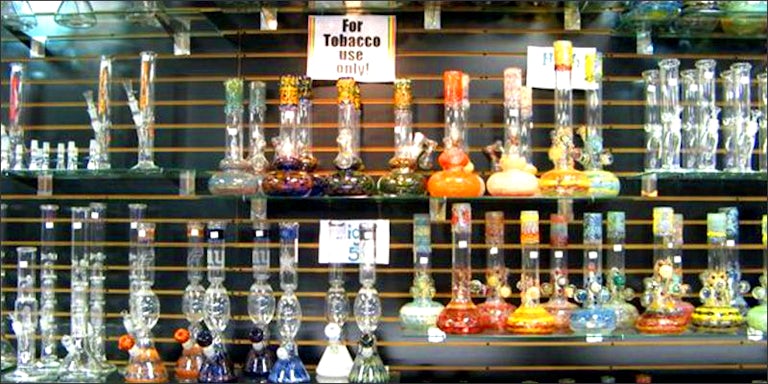 When people make purchases that are important to them, they go to a place with a good reputation. The same should occur when you are buying a bong. We live in a world where we can get the scoop on business in seconds.
Research headshops. If they have 1 star, and someone says the glass is cheap, don't go there for your new bong. The internet makes is so easy to avoid crummy headshops, so take the time to select one you'd visit more than once.
3. Know the types of bongs available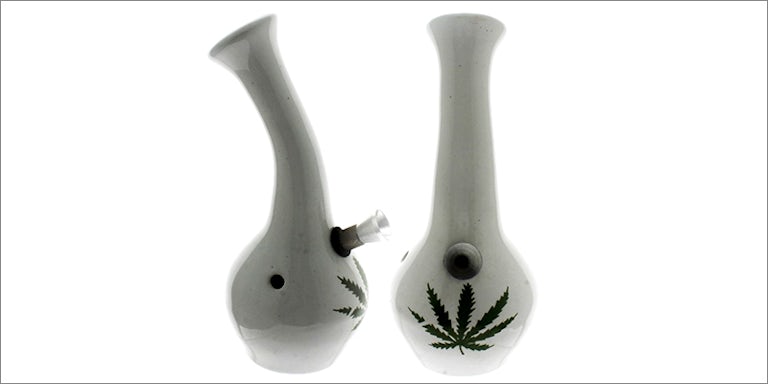 Bongs can be made of different types of material. Which kind do you want?
4. Ceramic bongs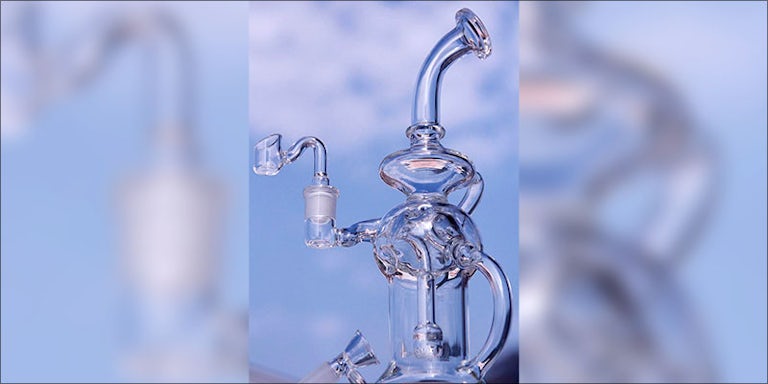 There are some seriously beautiful ceramic bongs out there. While they function the same as other bongs, ceramic bongs can be harder to maintain. Because you cannot see through them, it is essential to be diligent about cleaning a ceramic bong.
For the same reason, the water needs to be changed regularly, since an optimal water level provides you with a better smoking experience.
5. Glass bongs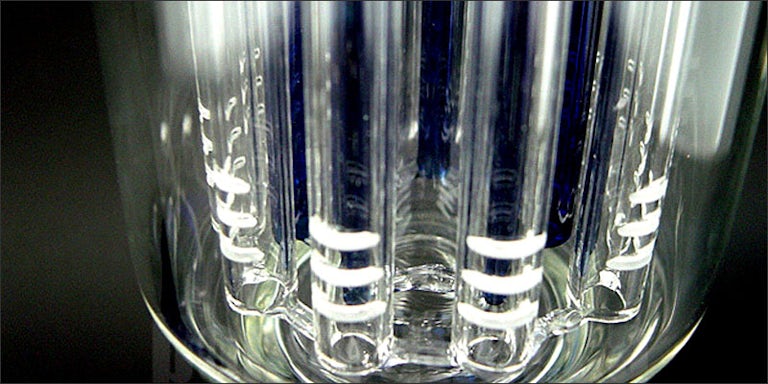 Most bongs are made out of glass. Glass bongs make it easy to see the water level and help you to know exactly when to clean it. On the downside, glass bongs can break. Depending on the size, sometimes the glass is very thin, which can mean trouble.
Before purchasing a glass bong, inspect the glass carefully. If there are any dings, scratches, or cracks, don't buy it!
6. Extra percs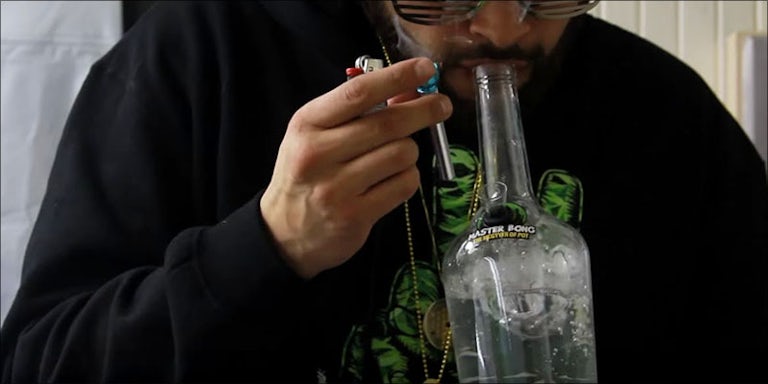 Percolators play a huge role in your bong purchase. Some bongs have a single percolator, while others have multiple. A perc helps to diffuse the smoke by cooling it down. This makes for a more comfortable hit.
We are familiar with the "burn in the back of the throat" feeling. Percolators help with this. If you want a more enjoyable bong experience, know what percs are and how many you'd like!
Now it's time to have so fun. Get out there and buy yourself that new bong. As long as you follow this guide, your bong buying experience should run as smoothly as your high.