For consumers who want to try growing cannabis at home, finding the right seeds is crucial. The good news is there are countless marijuana seed banks around the world. With websites that ship directly to you, it's easier than ever to place an order. Here are some of the leaders in the industry.
Barney's Farm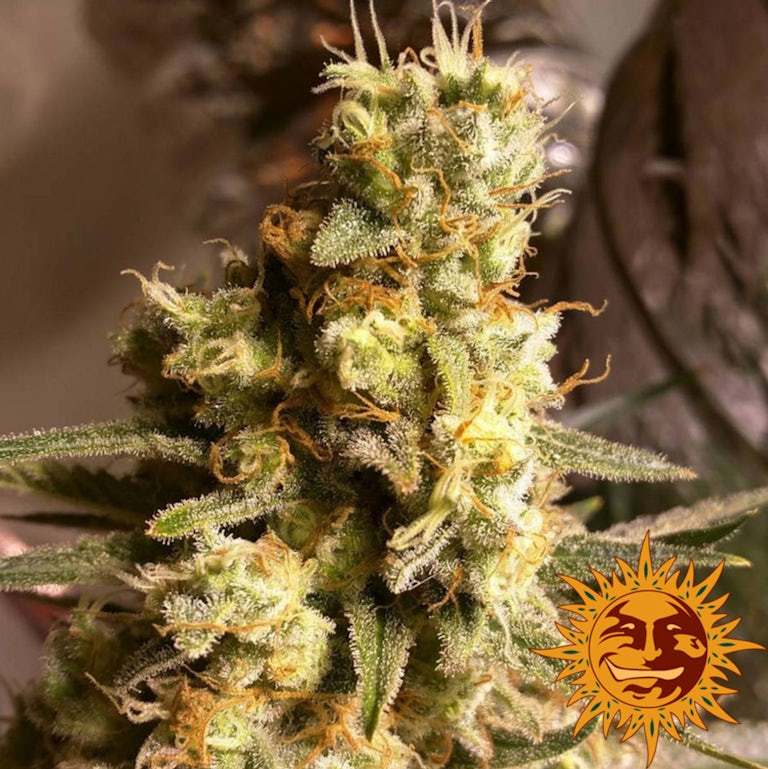 Hailing from Amsterdam, and operating in tandem with a café of the same name, Barney's features a wide variety of feminized marijuana seeds which flower without the need for the regular light alteration methods. In business since 1986, this seed bank offers everything from landrace strains like Acapulco Gold to their own signature Critical Kush and Pineapple Chunk. Their selection is easy to navigate and allows growers to narrow their selection according to mood, THC/CBD ratio and yield ranges.
Sensi Seeds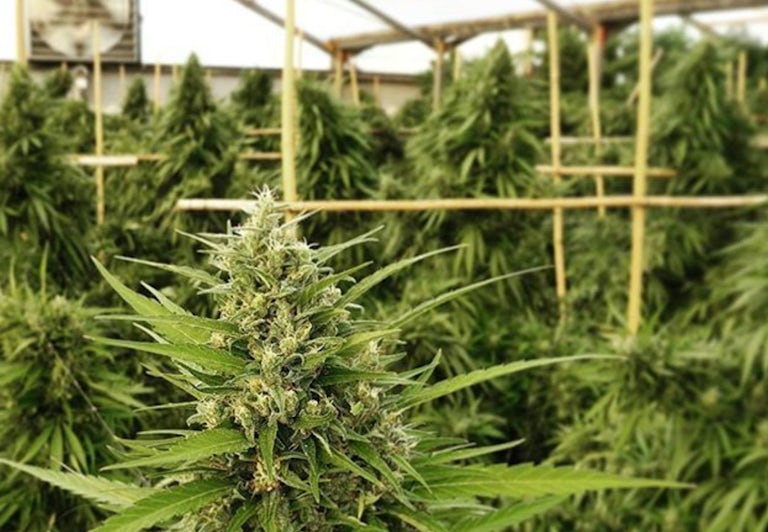 No list would be complete without the world's most well-known and respected marijuana seed bank Sensi Seeds. This Dutch company has been at the forefront of the industry for more than 20 years and, in that time, they've created some of the cannabis world's most iconic strains. They're responsible for Juicy Fruit and Jack Herer, and they're widely recognized for having one of the largest varieties of marijuana seeds in the world. They also feature an ever-expanding variety of auto-flowering options.
Dutch Passion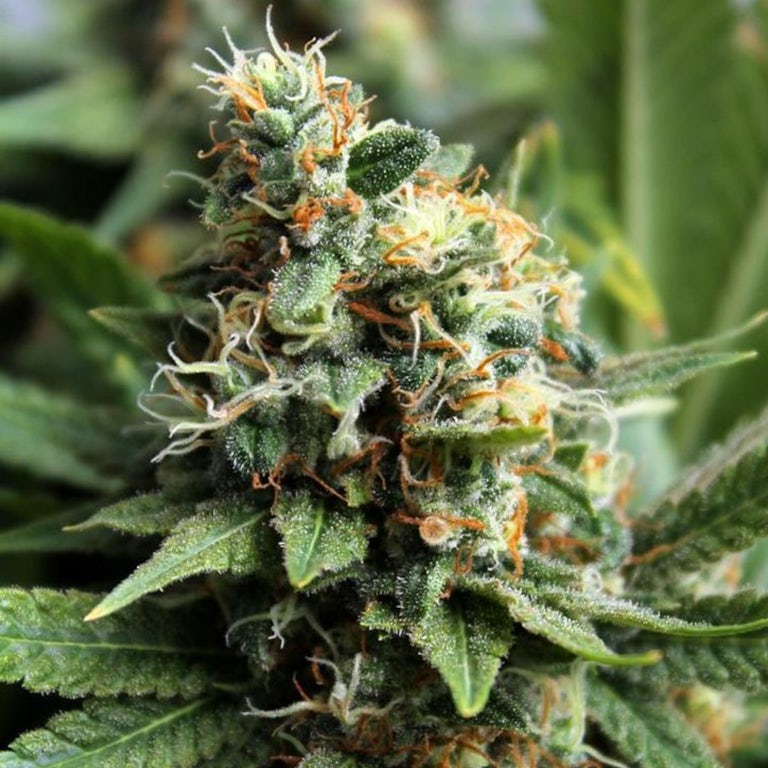 With the motto "Masters at Work," Dutch Passion provides some of the finest medical strains with high CBD content while also creating excellently balanced psychoactive strains. This seed bank has been providing high-quality marijuana seeds since 1987 and continues to be one of the world's finest suppliers. As a pioneer in feminized seeds, Dutch Passion features both variety and quality, with a high rate of success and consistency. Growers who choose Dutch Passion can purchase strains like Master Kush, Strawberry Cough and Blueberry.
Mr. Nice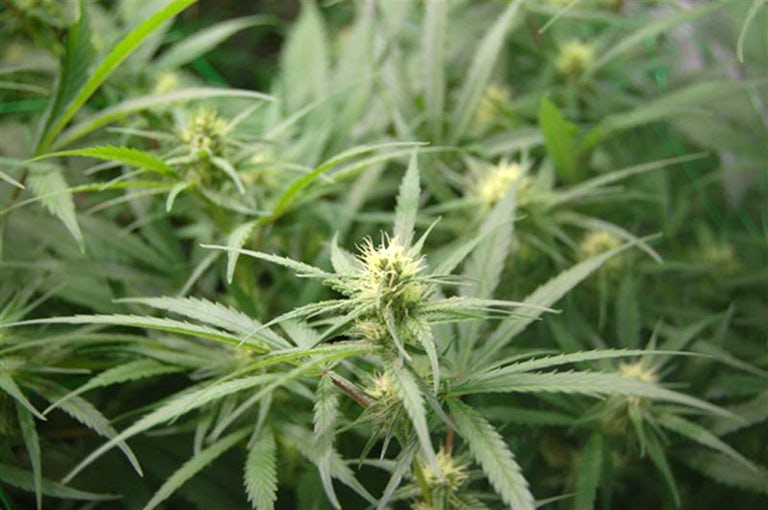 This seed bank, co-founded by the legendary Welsh smuggler Howard Marks (aka Mr. Nice), used to be known as Greenhouse Seed Company. It is currently operated by co-founder Shantibaba and well-respected breeder Nevil Schoenmakers, also known as 'the father of Dutch seed banks' for founding the first seed bank in the early 1980s. The company is behind award-winning strains like White Rhino, Super Silver Haze and White Widow.
Bodhi Seeds
This family business provides such high-quality marijuana seeds that they hardly have to rely on advertising. In fact, they don't even have a website, yet they remain some of the most sought-after seeds in the industry. But don't worry, you can still find Bodhi seeds from other online suppliers and it's well worth it. With a fully organic list of strains, this seed bank is definitely on the high-end of suppliers. Bodhi Seeds' selection features strains like Jungle Spice, Strange Brew and Blueberry Hashplant.