Picture this: you've just had your medical cannabis recommendation. Your doctor suggested that you try strains with less than 10% THC. So, you hop online. What information do you find? Nothing. There are countless strain reviews and various databases, but nothing meets your exact needs. Sound familiar? Fortunately, there's a solution to this problem, CannaSOS. Finally, someone has invented the ultimate tool for medical cannabis patients. 
How do I find the right strains?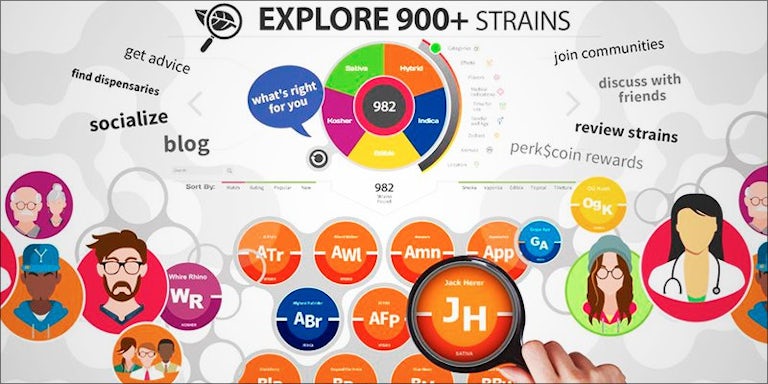 The great wide world of cannabis strains can be confusing. From Purple Kush to White Widow to Blue Dream, there are a lot of options out there. Are these strains really all that different? How do you know if a strain is right for you? How do you actually find the strains that match your doctor's recommendation?
A new strain information database, CannaSOS,  makes finding the right strain easy. You can perform custom searches by conditions, gender, effects, and yes, even THC and CBD levels. This is the only site on the web that offers custom THC and CBD searches.
Honestly, it's pretty awesome. It's the best tool available for medical cannabis patients and recreational consumers alike.
Searching for custom THC or CBD ranges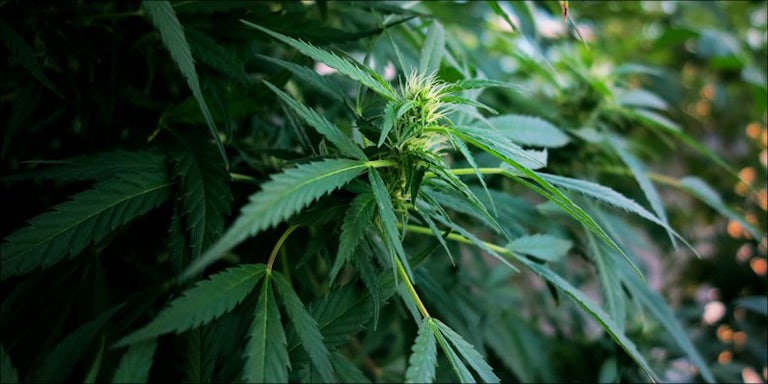 Every medical cannabis patient has unique needs. Different conditions respond best to specific cannabinoid levels. For example, many anxiety sufferers out there prefer strains high in CBD or with low to moderate amounts of THC. With CannaSOS, you can use the Search by THC tool to filter through strains that meet a distinct THC range.
Want a strain that has under 18% THC? After plugging in the parameters, you can easily find that Purple Kush fits the bill. Using the database, you can discover that a strain like Blue Dream contains 18 to 21% THC. You can also read through strain reviews to find that White Widow is popular for pain.
CannaSOS offers a Search by CBD feature as well. Strain search queries are very advanced and highly customizable, giving you the power to find the best medicine for you.
CannaSOS: An excellent tool for medical patients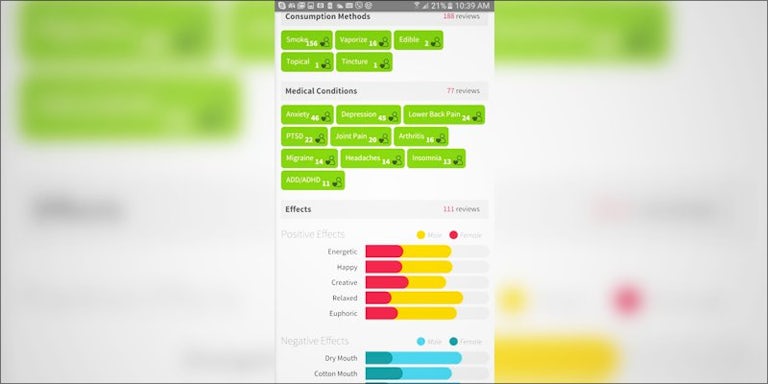 Unfortunately, patients are often left to their own devices when it comes to medical cannabis. Working closely with a budtender is certainly helpful. But, it's often not enough. CannaSOS takes the guesswork out of medical cannabis, giving you a much better starting point.
CannaSOS community members provide comprehensive strain reviews. These reviews are pooled and provide detailed information on why patients use certain strains. If you have a specific condition, like arthritis, you can browse through strains reviewed and rated as helpful by the community.
You can use CannaSOS' Strain Information Database to find the strain that is best suited for your situation.
Cannabis is often called the new wild west. Medical patients shouldn't have to suffer because of a lack of information about the right products. If you need a high-CBD strain for your grandparent or child, you should be able to find the matching strains and dispensaries that carry them in seconds.
When you or a family member is sick or in pain, there isn't time to waste. The CannaSOS Strain Information Database uses crowdsourced information to provide a comprehensive picture of each strain.
With the groundbreaking CBD and THC search tools, you can get an idea of what products will be best for you before you head to a dispensary.
All in all, CannaSOS is a tremendously helpful tool. A great resource for cannabis consumers everywhere. For more information, visit their website here.