Are you still using the same trusty pipe from college? Are you thinking about treating yourself to some shiny new glass? Cannabis consumption methods have undergone dramatic change, and there are still some partakers who aren't taking advantage of these great enhancements. It's time to upgrade. As cannabis continues in its ever-forward march to freedom, a new generation of online headshops have opened their virtual doors for modern consumers to buy a wide assortment of smoking apparatus – at the best prices. DopeBoo.com offer the best bongs, best vaporizers, glass pipes, and vape pens on the market. Here are five of their top picks.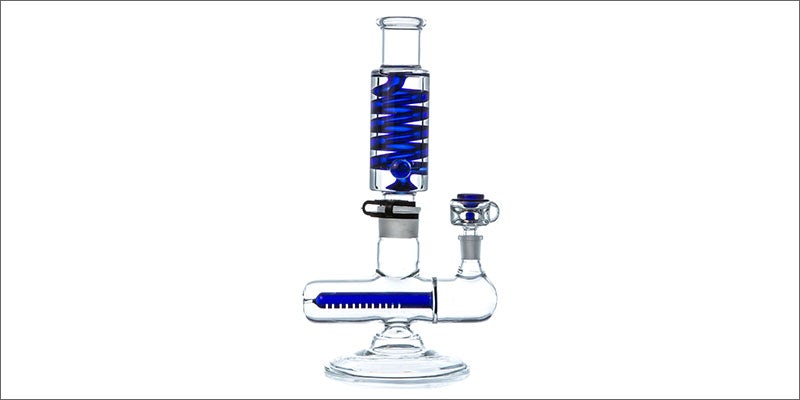 Cool as ice and smooth as water sums up the Glycerin Coil water pipe. The upper coil chamber is removable and filled with freezable glycerin so you van keep it chilling in the freezer. Reattach it when you're ready to impress the crew at your next session – or just enjoy the cool, flavorful draws on your own.
The ultra-cool and ice-free delivery system is further enhanced by the added smoke filtration of a gridded inline perc. Durable scientific glass makes for undeniably top-notch quality with flawless glass-on-glass seals. This bong is perfect for those up-and-coming summer days.
2. RooR Beaker Water Pipe – 18″ Bent Neck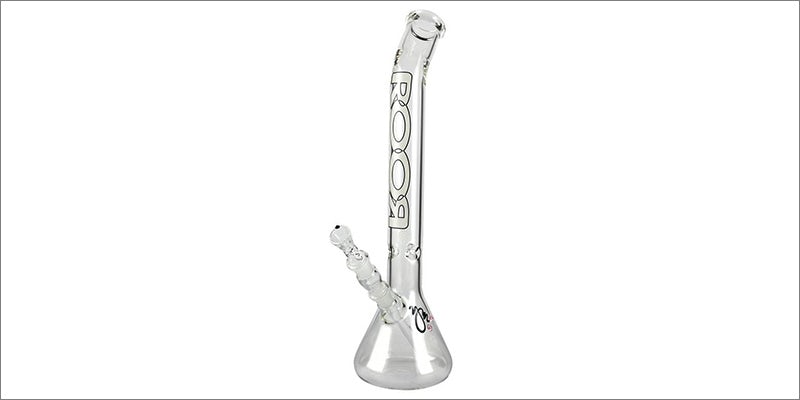 This RooR Beaker Water Pipe stands 18 inches and has a bent pipe neck, a 45mm mouthpiece, and a 3-pinch ice catch. Other included features include a 19mm female joint, a removable diffuser downstem, and a matching male herb slide.
3. Mighty Vaporizer by Storz & Bickel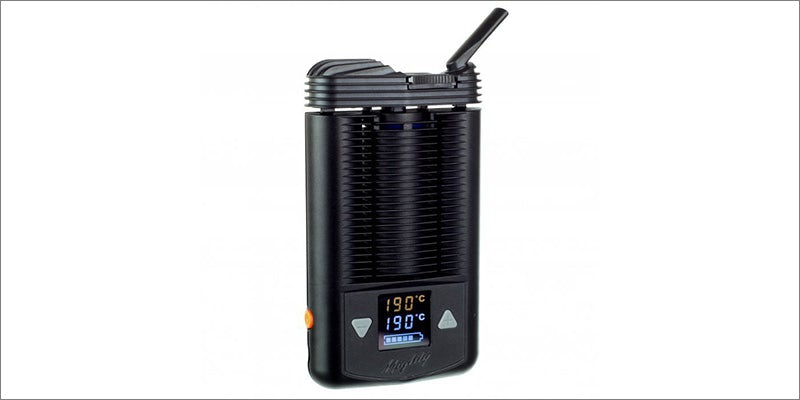 From the engineers of the game-changing desktop Volcano vaporizer, Storz & Bickel have developed the clean, powerful and portable Mighty vape. The LED screen allows you precise temperature control – a feature often sacrificed in travel-ready vaporizers. This means you keep control of your herb supply.
Plus, the device comes with two powerful lithium-ion batteries for a full day's worth of pleasure. This highly-acclaimed dry herb and liquid concentrate device has sent the vape scene in an uproar.
4. Atmos Boss Vaporizer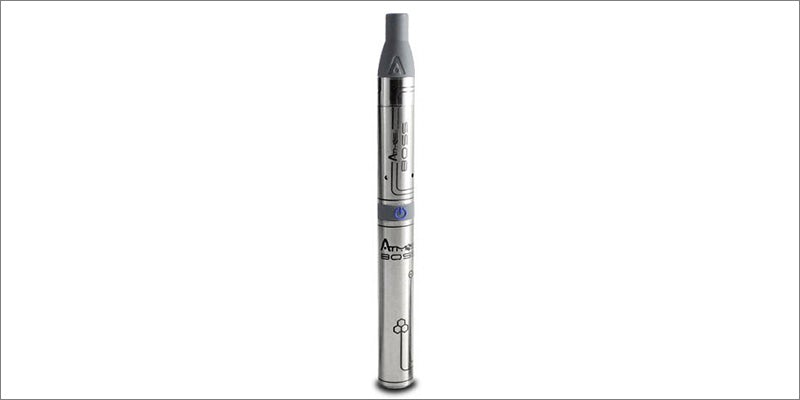 Designed for new vapers and experienced vapers alike, "The Boss" vape pen lives up to every ounce of its name. The convection heating feature heats your bud up to the optimum temperature, providing you with a care-free pull on every use.
Coupled with premium air flow holes at the bottom that provides maximum flavor in every draw, "The Boss" is one of the best hitting vapes on the market. A packing tool is provided to assist you to get your dry herb as close as possible to the heating element which adds to the ultra clean draw.
5. Twisty Glass Pipe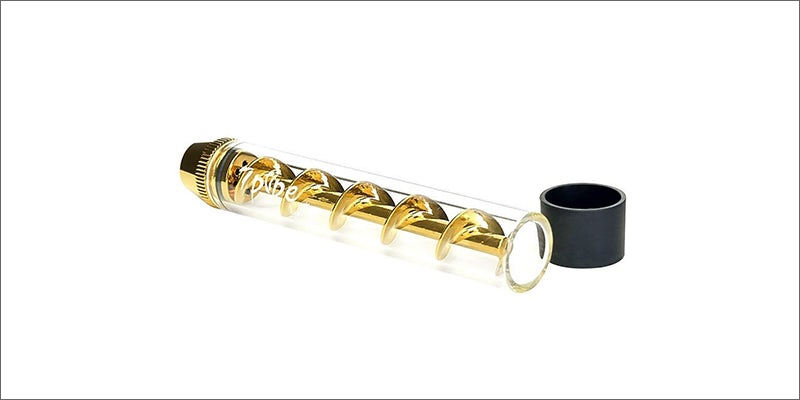 After a hit on the awesome Twisty Glass Pipe, simply spin the gold spiral screw to discard the ash at the top to reveal a fresh new layer ready and waiting. Smoke is cooled with the brand's signature "Cool Pull" technology as it travels through the thick and durable German Schott glass tube and through the five-chambered mouthpiece.
All these amazing devices and more are available at DopeBoo.com, your one-stop-shop fulfilling all your needs. With the widest assortment of vapes, pipes and bongs at the lowest prices, with fast, free shipping and highest levels of customer service. Plus, all their goodies come in discreet packaging, so only you know what you've bought.
For a limited time, DopeBoo.com is providing a 10% discount to get you started. Enter the code HERB at checkout.