7 pro tips for throwing a kickass 420 party
Dab bars, edibles, and cannabis mocktails are on the horizon.
April 20th is just around the corner and I don't know if you're counting down the calendar like me, but this year everyone's favorite weed holiday is on a Friday. That means there's no excuse, you've got to start planning a 420 party your friends will never forget.
We spoke with a professional cannabis event planner to learn all the tips and tricks of successful "pot parties." From strains to music, we've got the inside scoop on how to host a kickass and memorable 420 party.
Pro Tip #1: Serve Sativa Strains
The "Achilles' heel" of pot parties is weed that makes everyone so sleepy, they turn in early rather than stay out and party. That's why Catherine Goldberg, founder of cannabis event planning service WeedBar LA, recommends always serving sativa or sativa-dominant hybrids at your 420 party.
"The last thing you want is guests passing out on the couch at your party, so anything but Indica," says Goldberg.
Since sativas are known to be energizing, they can fuel your 420 party, from enhancing conversations to getting people up and dancing. Pick one (or more) of these strains to get the night going:
Pro Tip #2: Dab Bar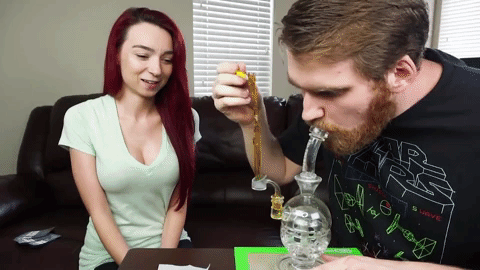 I know your first instinct may be to roll a ton of joints the night before your 420 party, but if you really want to impress your guests, set up a dab bar.
"I know dabs can sound scary, but it's such a pleasant experience being able to really smell and taste the terpenes in the concentrate," says Goldberg. "The dab bar is something new, so if guests haven't experimented with dabs before, they can watch some people go first and see what it's about."
If you have a bigger budget and want to show off, Goldberg also recommends giving guests their own, personal, disposable vape pen.
Pro Tip #3: Have Plenty of "Unmedicated" Food and Water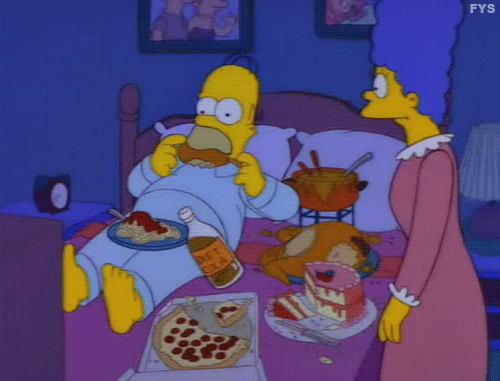 Guests are going to get hungry and thirsty quickly at your 420 party, so you want to provide plenty of snacks and water. If you want your party to last more than just a smoke sesh, go overboard. Your munchies will thank you later.
Goldberg says this is the most important element to a successful 420 party: "It's more important to offer nonmedicated snacks than edibles, in my opinion. Let the guests smoke, dab, vape, drink THC mocktails. Edibles are unpredictable."
Pro Tip #4: Microdose the Edibles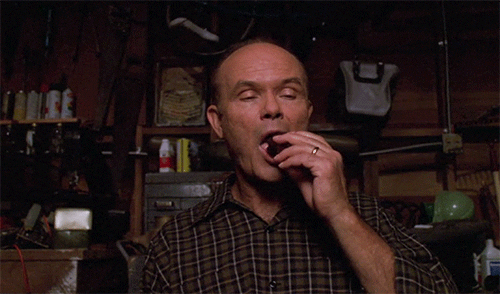 While it might be tempting to load a table with strong cannabis edibles, they could end up killing your 420 party with their unpredictability rather than enhancing it. But you don't have to rule edibles out completely.
"Edibles can get out of hand very fast," warns Goldberg. "If you want to serve edibles make sure everything is super low-dose, even 1 mg per bite. That way your guests can enjoy the delicious food and not have to worry about getting too high later on in the night."
Pro Tip #5: Cannabis Mocktails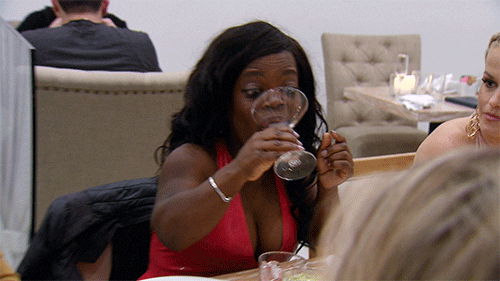 If you really want to surprise your guests at your 420 party, serve cannabis mocktails. They can be made in a variety of ways, like by adding a tincture or other drinkables to a tasty punch. Plus, they can help make everyone feel comfortable.
"Everyone is used to holding a drink at a party," says Goldberg, "and it's a fun way to introduce cannabis to a new audience."
Be sure to keep the drinks alcohol-free though. Mixing the two substances all night can make people tired and dizzy. Throwing a cannabis-only 420 party can show your friends how weed enhances social situations if you do it right. But if you think your guests will insist on a bit of booze, serve mocktails alongside weed beer or cannawine.
Pro Tip #6: Play Chill Music or Get a Live Band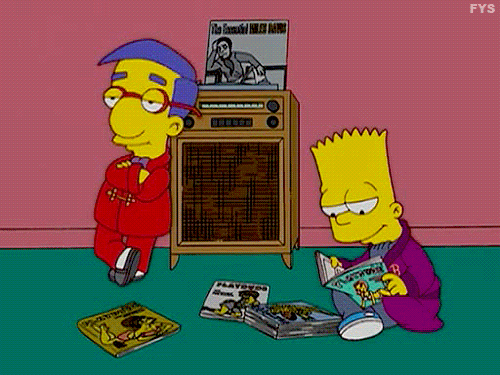 Don't go overboard on loud, dance music, especially in the first couple hours of your 420 party. Goldberg recommends playing soft music to enhance conversation. If you have the budget, she says, the best way to go is live music.
"Live music is really awesome," says Goldberg. "It creates community and it's just more engaging than having Spotify on in the background."
Pro Tip #7: Have an Activity Planned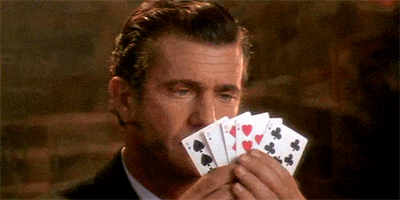 Having a game or other activity for guests to participate in can really break the ice at a 420 party. Something low-key and optional is a fun and easy way to get the group warmed up and engaged, especially if not everyone knows each other. (Here are the top 20 weed games.)
"Not everyone has to engage in the activity, but it's definitely an icebreaker and will get the party flowing," says Goldberg. "Cannabis makes it fun to play. Anything you enjoyed as a child you'll probably love stoned. And an activity that combines nostalgia with something new is an easy way to get people talking about your event."
That's the secret 420 party formula! Goldberg's even planning company, WeedBar LA is throwing an "Elevated Shabbat" on 4/20 in Los Angeles. If you're interested in seeing how the pros throw pot parties, you can buy tickets here.
Are you throwing a 420 party? We want to hear about it in a comment!