We all know that couples who smoke weed together have more fun. But what about romance? If you want to spice up your smoke spots, here are 10 place you should consider lighting up at with your partner.
1. On a hike.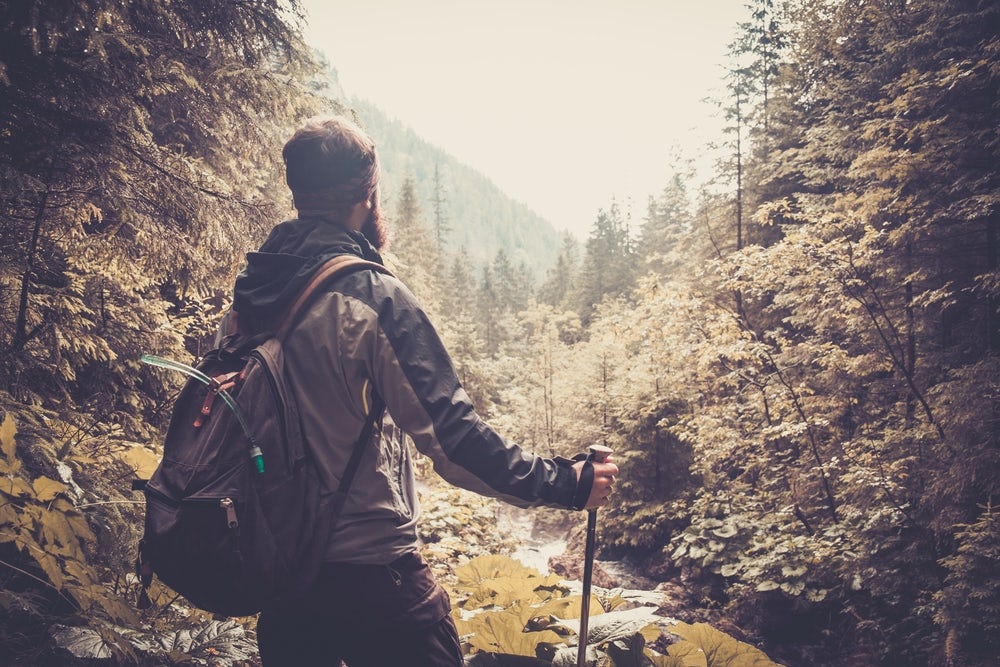 Burn off the munchies on an afternoon hike up a mountain. Grab your lover and your mistress (MaryJane, of course) and head outdoors. When you get to the top, light up and take in that beautiful view together.
2. At a festival.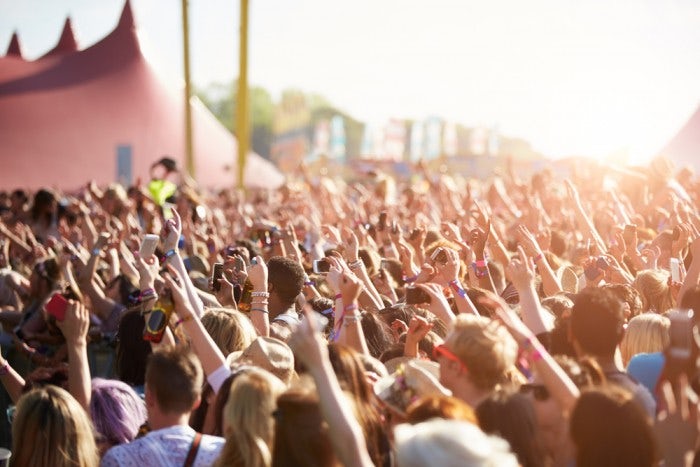 You're at an outdoor music festival: your favorite band is playing, you're surrounded by thousands of cool people and your significant other is by your side—what could be better? Make the experience a little more romantic by hanging back on a hill and getting baked with your partner. Enjoy all those feel-good vibes together.
3. At the fireworks.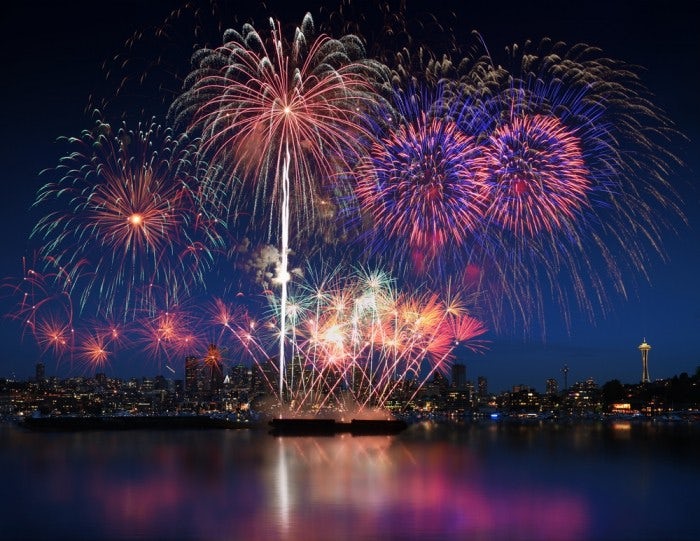 What's more romantic than sparkling lights and sitting uncomfortably close to strangers? If you and your partner get baked at a fireworks show, it's likely that explosions won't only be in the air. Grab a blanket, get comfy and spark up a joint.
4. On a ferris wheel.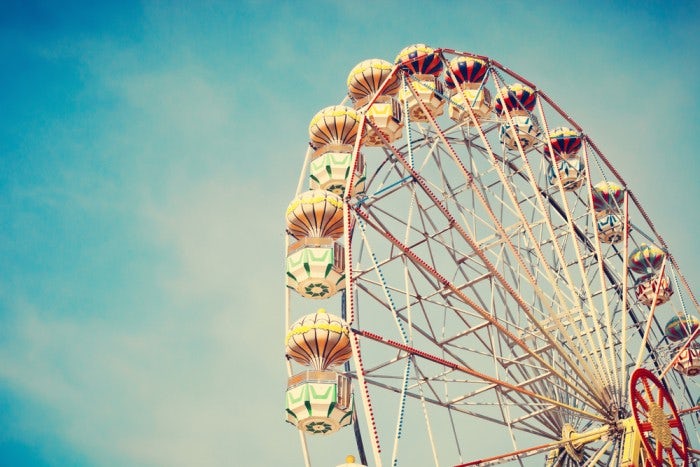 Although it's pretty easy to get caught smoking on a ferris wheel, there's not much better than getting high from what feels like the top of the world. From the gorgeous views to the enhanced feelings, we promise it's worth it.
5. On a rooftop.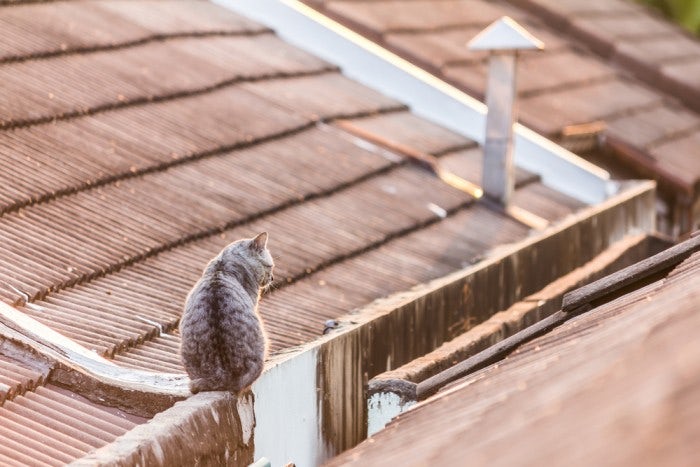 Ah, rooftops. Trade your childhood days of crawling out of the window to prank your parents with smoking up under the stars. If you have access to a rooftop, grab a bucket of ice cold drinks, some munchies and your pipe, and plop some blankets down (in the safest way possible) to make the sweetest smoke spot.
6. On a beach.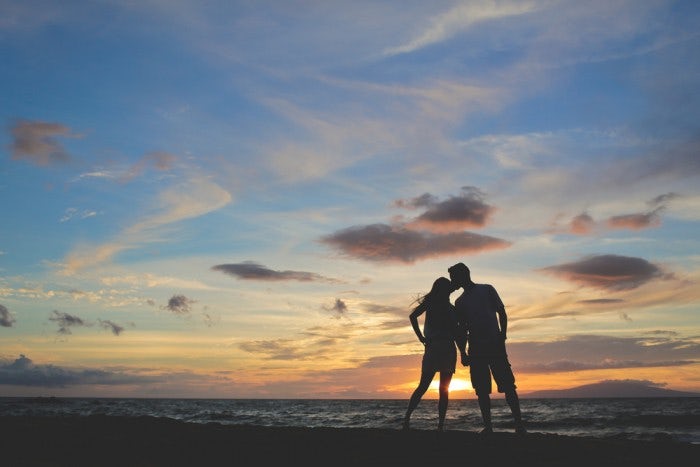 There's a reason why a "romantic walk on the beach" is a classic date. Beach adventures are always a blast, day or night. So enjoy this classic by smoking some marijuana in a secluded part of a nearby beach. Lay in the sand, star or cloud gaze, and then take a dip into the chilly water.
7. By the pool.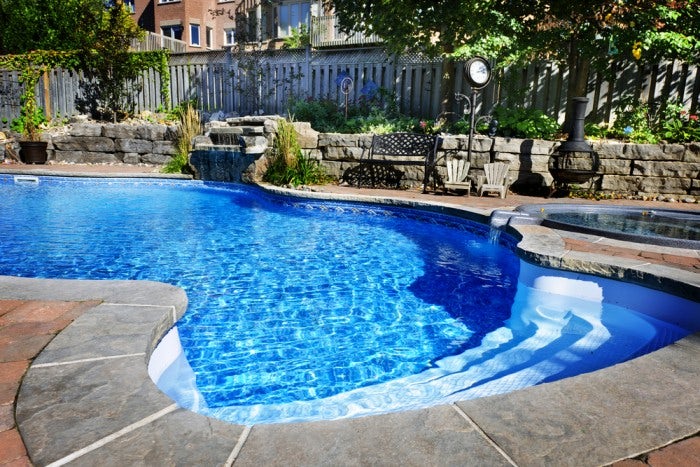 If you have access to a pool (whether at home or on a trip) that is empty with the exception of you and your partner, you're all set. Whether you're having a day swim under the sun, or an evening swim under the moonlight, spark a joint and splash around together. Splashing is romantic, right?
8. Bath or hot tub.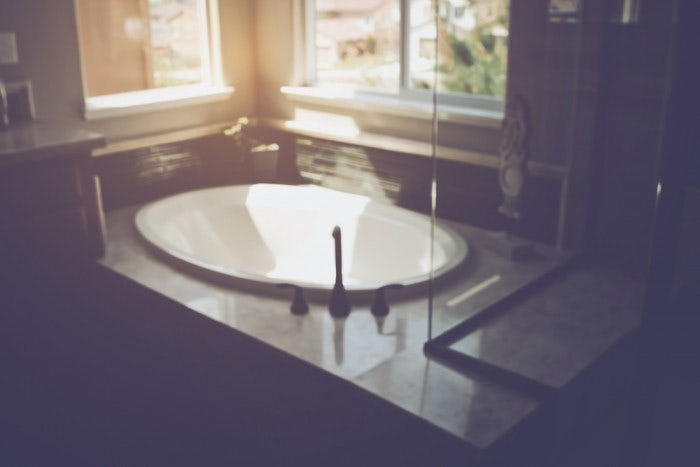 Take an activity that already has the potential to be romantic, add some marijuana and bubbles, and voila—you have the ultimate romantic smoke spot. Pour some steamy water and light up — it will make the experience hotter and more relaxing than it already would have been.
9. At a lookout.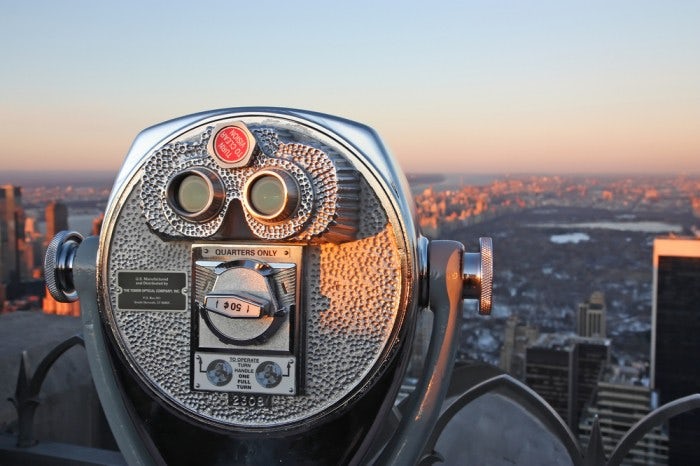 In highschool, you may have been to "makeout points", but we prefer "vapeout points". Beautiful views are enhanced when you're baked, and with the sensations running high and your partner's state even higher, who knows what could happen…
Featured image EnolaBrain81