For the most part, smoking pot is an enjoyable experience. However, there are times when that's just not the case. In fact, there's a lot that can ruin a perfectly good smoke session. You may lose your bud. Or, you might even set your hair on fire. You never know when shit is going to happen. But when it does, it sure is nerve-wracking. From coughing until you choke after taking a dab to breaking your one and only glass pipe, here are 13 seriously annoying things that can happen when you're smoking weed.
1. The munchies strike while you're on a diet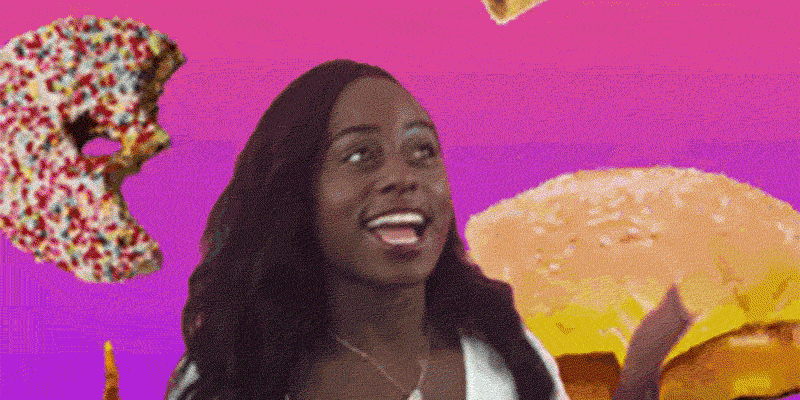 Your diet was going so well. But then you smoked weed and got the munchies. Now, all you can think of is Taco Bell.
2. Your lighter runs out of fluid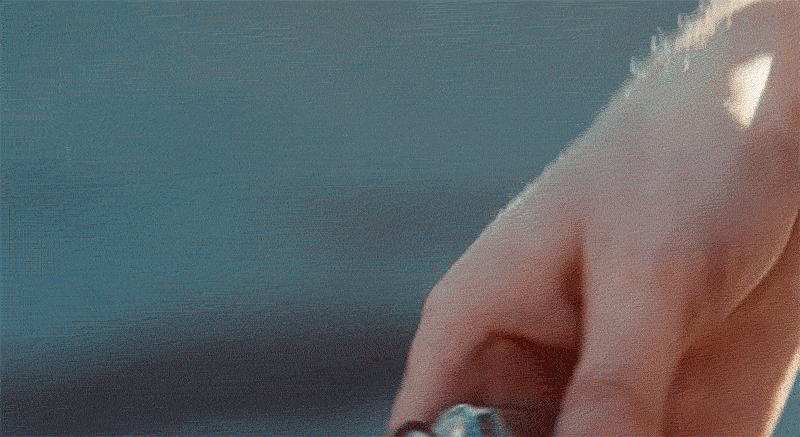 The blunt goes out, so you grab your lighter only to realize that it's out of fluid. Ugh!
3. You cannot stop coughing after taking a dab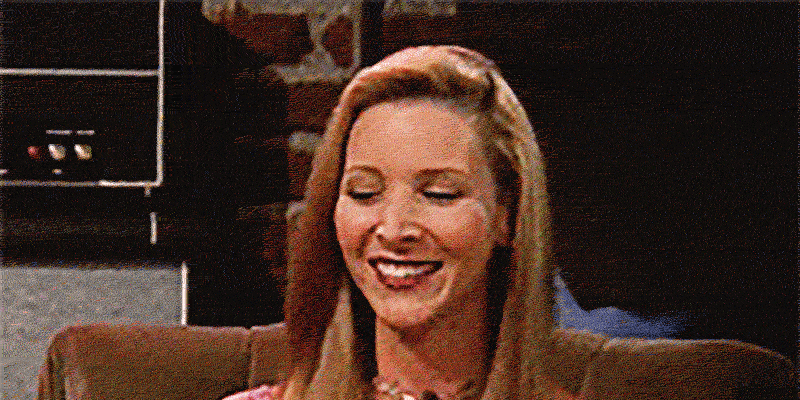 You will literally cough until your throat is numb.
4. You drop your pipe on the ground, and it shatters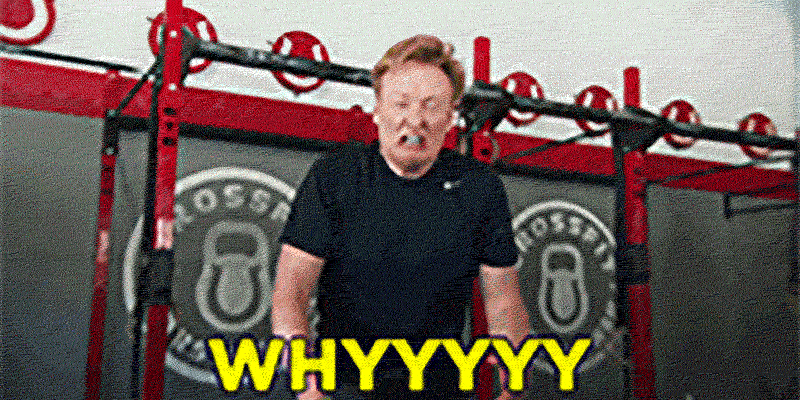 That was your only pipe, too. And if that wasn't frustrating enough, you have no other choice but to roll up, which you didn't feel like doing in the first place.
5. Your stash has way too many stems and seeds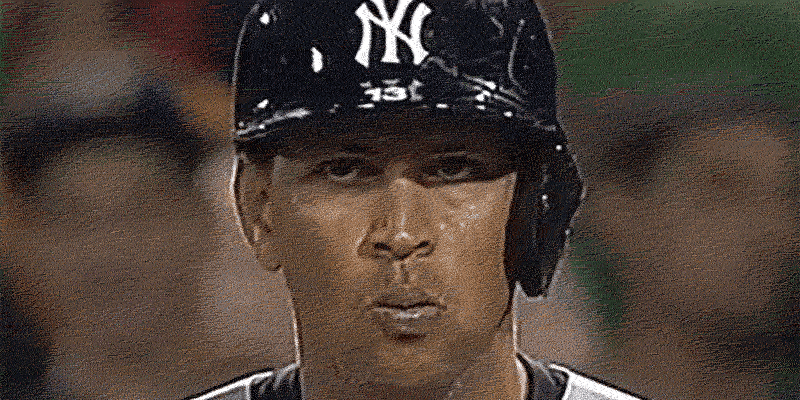 It's hard to say which is more frustrating, having to pick out all the stems and seeds or the fact that you wasted your money on a shitty bag of bud.
6. Cottonmouth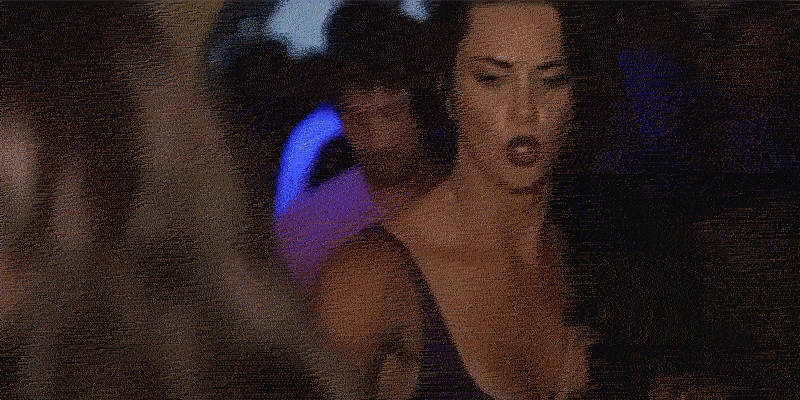 It's impossible to enjoy a smoke sesh when you have to gulp down water every 5 seconds. Good thing it doesn't happen all the time.
7. You spill your weed everywhere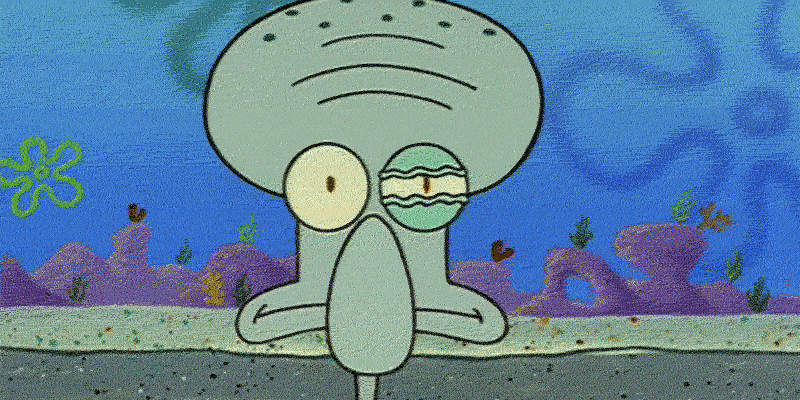 After a long day, it's finally time to sit down and smoke some weed. But just as you're about to pack the bong, your stash goes all over the floor. What did you do to deserve this?
8. You roll too tight of a joint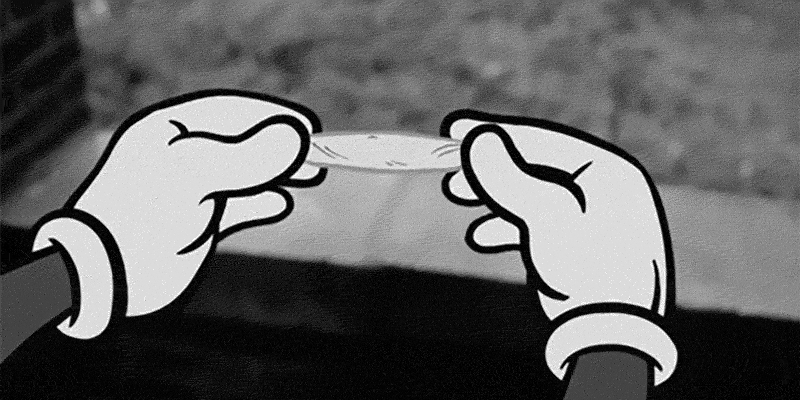 Rolling too loose of a joint is one thing. But when you roll one, spark it, and can't even take a decent hit, now that's annoying AF.
9. Your vaporizer dies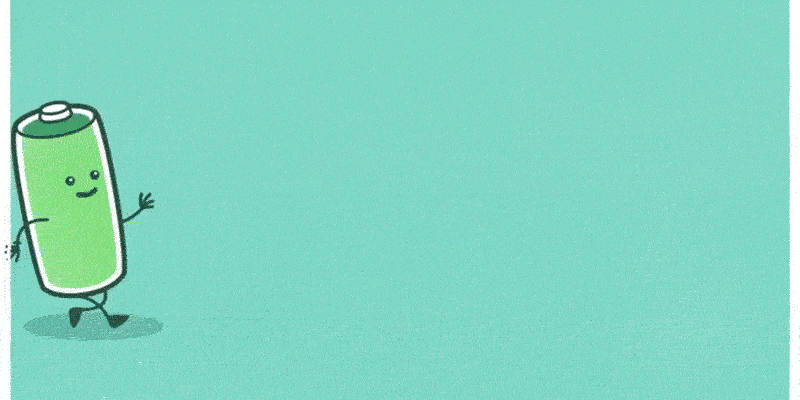 That's because you forgot to charge it, again. And of course, you're nowhere near a charger. So now you must wait until you get home before you get your daily dose of THC.
10. The edibles didn't turn out right
Not only have you wasted your weed, but you also have to throw away the edibles that took forever to bake.
11. A thought pops into your head, but then you lose it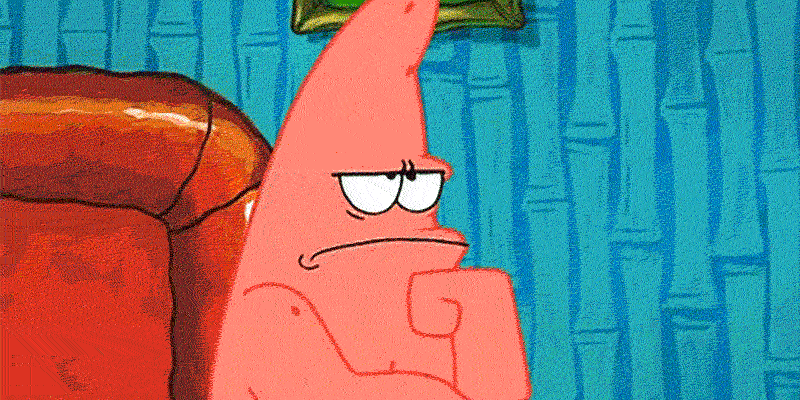 It eventually comes back to you. But still, it's super frustrating when it does happen.
12. Weed pulls through your piece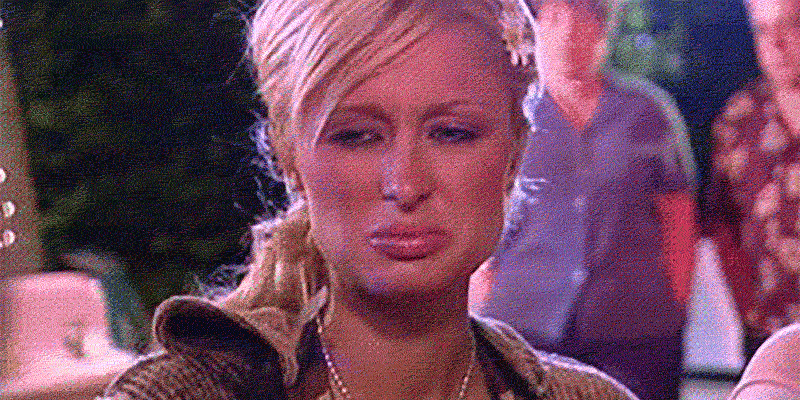 Bleh! Weed bits are gross.
13. A burning piece of pot falls on your clothes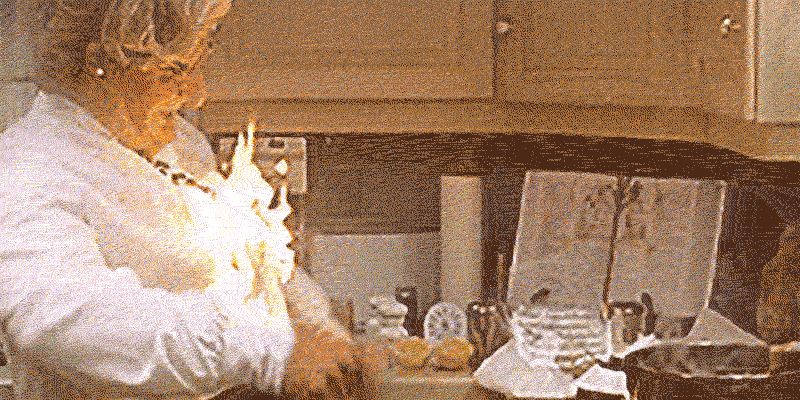 If you're lucky, it will only burn a hole in your clothes and not your actual skin.