While a lot of acceptance speeches at an awards shows can go on a little too long – and others get interrupted by fellow artists – some artists, like Chance the Rapper, get it right and the results are pretty inspiring.
Talking about issues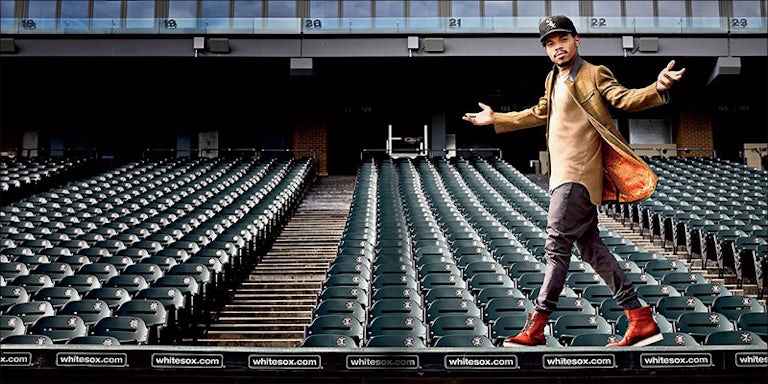 Chance the Rapper deserves every bit of praise and honor that accompanied his 2017 presented to him on the 2017 BET Awards stage.
Along with nabbing the win for Best New Artist at the 2017 BET Awards, Chance the Rapper also had the 2017 Humanitarian Award presented to him, which brought him even further praise. But it wasn't just the award that's being celebrated online, as his acceptance speech is blowing up on social media, and for good reason.
Making a statement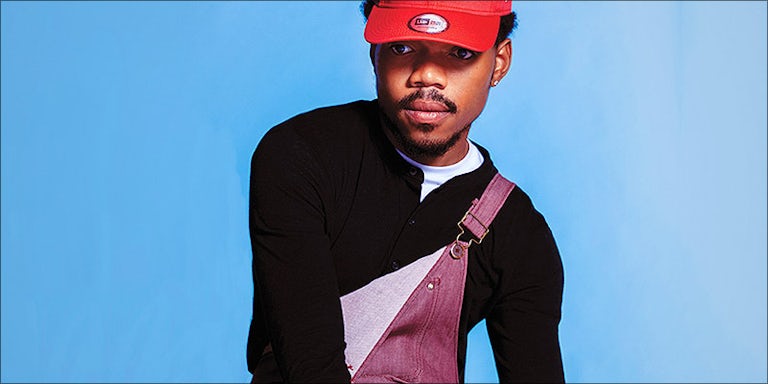 The award was given to Chance, as the star has always been proactive in helping the community of his hometown of Chicago, where he can be found lending a helping hand in the way of donations, as well as surprising students at local schools and finding new ways for those students to break into the music industry.
But it was his aforementioned speech that has grabbed the attention of the Internet, where Chance took to the stage and made a bold statement about freeing those who have been incarcerated on cannabis charges in America.
Let everybody out of jail for selling weed before y'all make it legal!
Now, the Internet is loving Chance more than ever, showing that love and appreciation through a lot of social media. Here are five of the best reactions to Chance's speech.