Throughout our lives as cannabis consumers, we've all become fairly accustomed to the typical dealer-customer relationship. We know the ins-and-outs of getting our favorite plant into our pipes or papers, and we've assembled in our minds an idea of how a deal should go down. However, at the crossroads of fantasy and reality in the exciting and edgy city of Manhattan lives a woman named Honey, who is single-handedly turning the cannabis delivery industry on its head.
So here's how the Green Angels work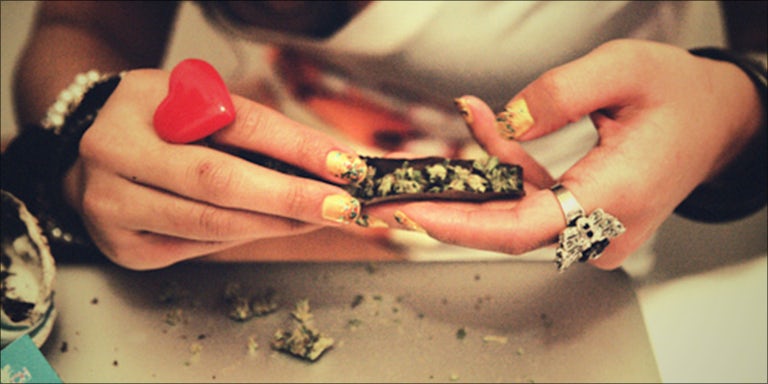 Honey is the founder and CEO of Green Angels, an elite weed delivery service that employs modelesque young women as delivery runners for A-List stoners, such as Justin Bieber and Rihanna, as well as a tight-knit network of New York-based clientele.
GQ Magazine published an expose by Suketu Mehta, an NYU professor, went behind the curtain to show the world New York's most exclusive cannabis club.
Honey began the business back in 2009 and she learned quickly that the way to work around NYC's prohibition was to give the NYPD what they'd least expect – attractive, educated women that are trained to handle any situation that comes their way.
Green Angel's clientele is based on a personal referral and there are a strict set of rules in place for ensuring the safety of both the angels and the business.
First and foremost, angels are only permitted to deliver at the client's apartment and are forbidden from dealing in public settings. If a customer abuses the privileges that are included within a Green Angels membership, whether it be flaking on a pickup or revealing incriminating information over text, they are automatically given a strike.
However, if they intimidate, berate, or harass one of the angels – they are 86'd. The Green Angels are about ensuring their girl's safety above anything else, even if it means letting go of a paying customer.
Each of the angels is given a burner phone, which has been conveniently purchased under a false name. Once they get the go ahead, they then are sent out to the customer's home and can give them their pick of eight-ounce baggies, which run $50 a piece, tinctures that will set you back $80, vapes for $140, and caramel lollipops for $30.
When the girls are on a run, they are instructed to dress the part of a green angel – which resembles your average stylish, put-together New Yorker. They are not permitted to dress too sexy or to sport marijuana memorabilia, as according to Honey, this will draw unwanted attention from the police or from their customers.
She has carefully constructed the ideal for the Green Angels' girl, which is essentially the girl next door who knows more about pot than any guy on the block.
Ganja and girl power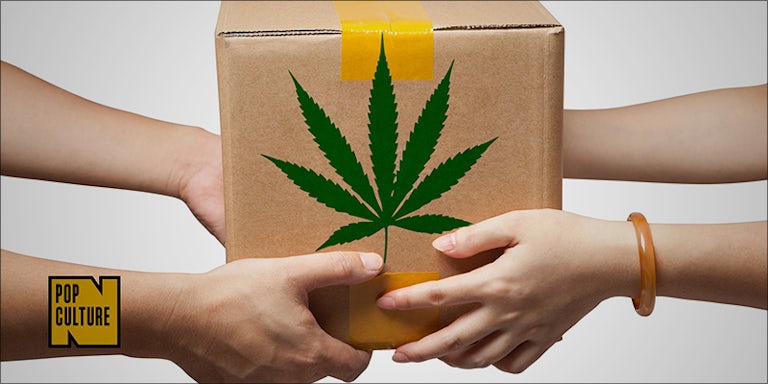 One of the biggest takeaways from Mehta's look into the Green Angels was his analysis of the girls themselves.
From Honey, who went from a Mormon teen model to a millionaire business entrepreneur to the handful of girls that shared their stories about climbing out of debilitating student loan debt whilst pursuing their dreams for the first time, the Green Angels show that ganja and girl power go hand in hand.
Cannabis has changed thousands, if not millions, of lives because of it's incredible medical benefits, yet the Green Angels show that it can also help young women become emboldened professionals.