Today is International Women's Day. Not only does this day celebrate the achievements of women, but it also highlights the important movement for women's rights around the world. From doctors to attorneys, women are dominating the cannabis industry more than in any other sector. In honor of International Women's Day, here are 15 of the most influential women in the weed industry.
1. Charlo Greene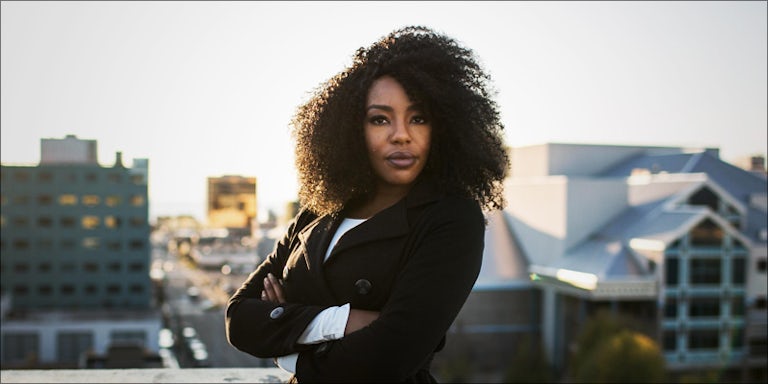 After revealing her role as founder of Alaska Cannabis Club, Charlo Greene famously quit her job as a reporter during live television.
At the present time, she's a successful entrepreneur who's involved with NewCannabisTimes.com. Also, she is currently the founder of Go Greene, a cannabis diversity summit series.
2. Rachel K. Gillette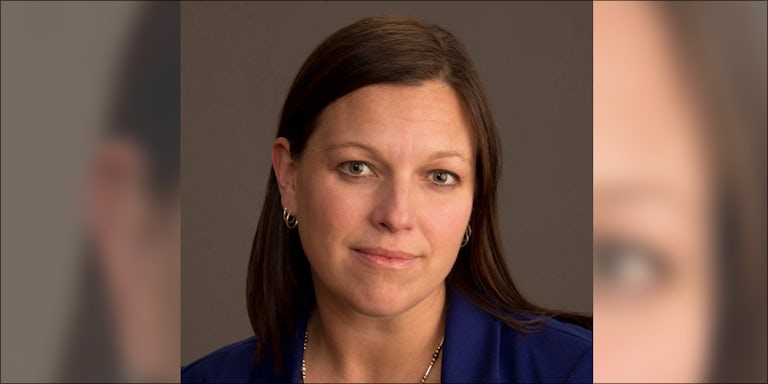 If you work in the weed industry and need a lawyer, then Rachel K. Gillette is your woman. During 2010, Gillette began her own practice to focus on the representation of new businesses in the industry.
3. Dr. Lakisha Jenkins
Not only does Dr. Lakisha Jenkins have her doctorate in naturopathy, but she's also a master herbalist and a founding board member of the California Cannabis Industry Association.
If you love weed and natural medicine, then you'll love Jenkins. In fact, she can take any variety of herbs, combine them with cannabis, and treat practically every ailment out there.
4. Lynne Lyman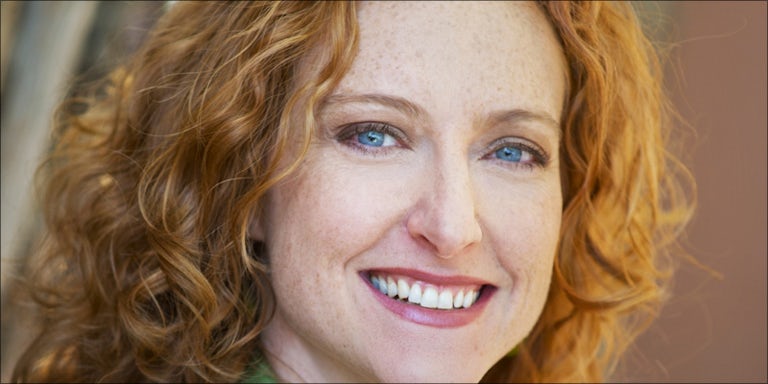 Lynne Lyman is the California state director of the non-profit organization Drug Policy Alliance. However, her passion is making the herb and the cannabis community as whole more definitive.
5. Laura Harris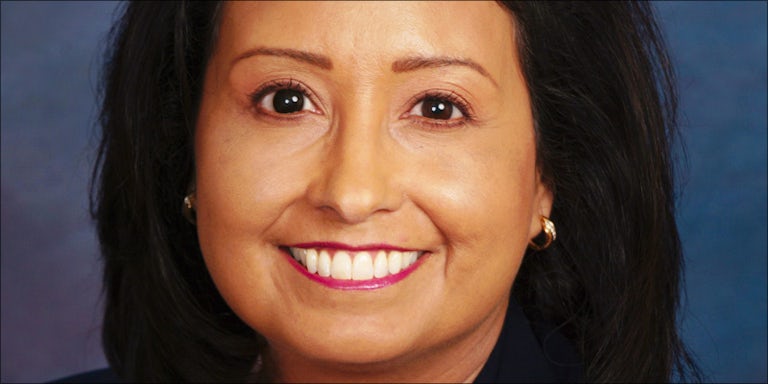 Before working as the Executive Director of Colorado Cannabis Chamber of Commerce, Laura Harris worked for Colorado's government for 30 years.
Additionally, she lead the state's Liquor Enforcement Division. Then, she eventually took over its Marijuana Enforcement Division. In January,  Harris became the new Director of Colorado Cannabis Chamber of Commerce.
6. Jessica Peters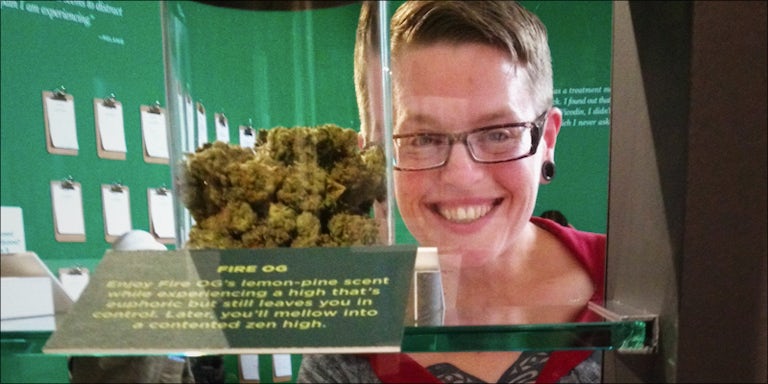 Notably, Jessia Peters is president of Moxie Meds, a company that makes CBD-rich tinctures. From treating anxiety to PTSD, the medicine is made by women for women.
7. Jane West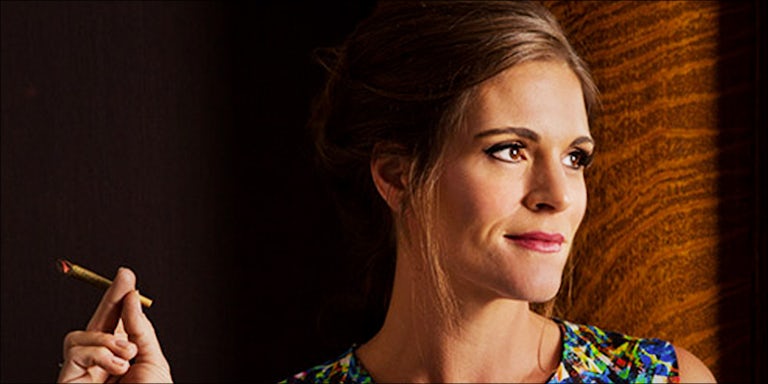 Jane West is a business woman that knows her stuff. In fact, she is the CEO of her own cannabis lifestyle brand, whose name is also Jane West.
Moreover, West is the co-founder of Women Grow, a group that connects with and empowers women to join the industry.
8. Mary Jane Gibson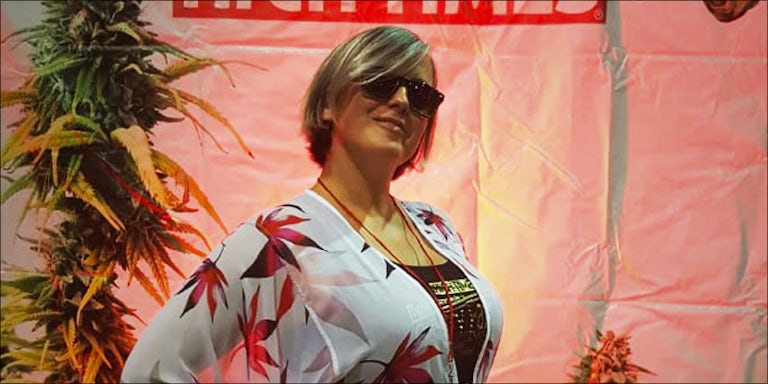 Indeed, her real name is Mary Jane. And she just so happens to be the Cultural Editor for High Times.
9. Cindy and Leone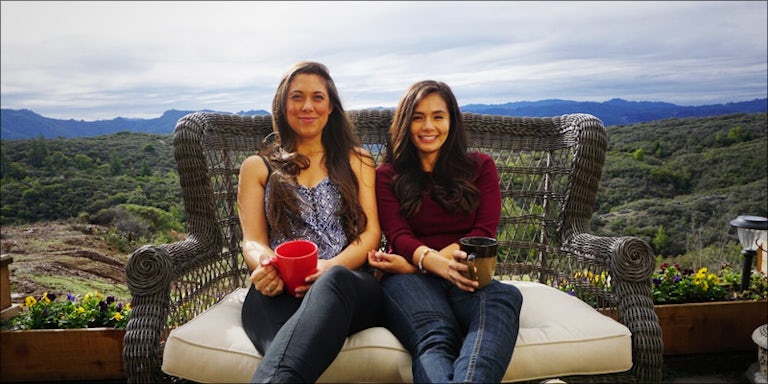 Cindy and Leone are co-founders of Treat Yourself, a company that makes delicious medicated pop tarts, as well as other cannabis goodies.
10. Jazmin Hupp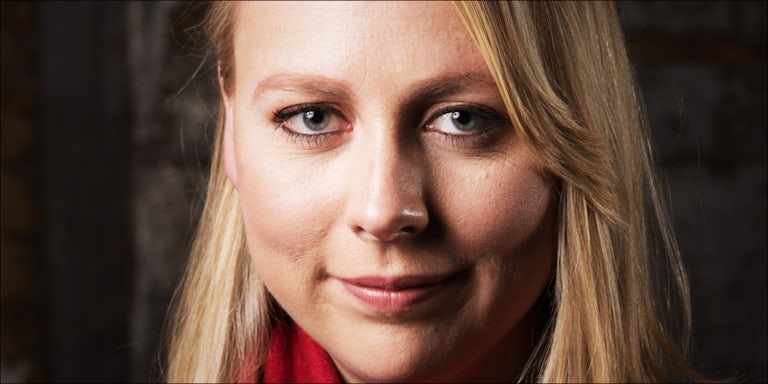 Jazmin Hupp is one of the co-founders of Women Grow. If you're interested in entering the weed industry but aren't sure where to start, Hupp suggests attending Women Grow's annual summit,
There's no other time when we bring over 1,000 women in cannabis.
11. Amanda Reiman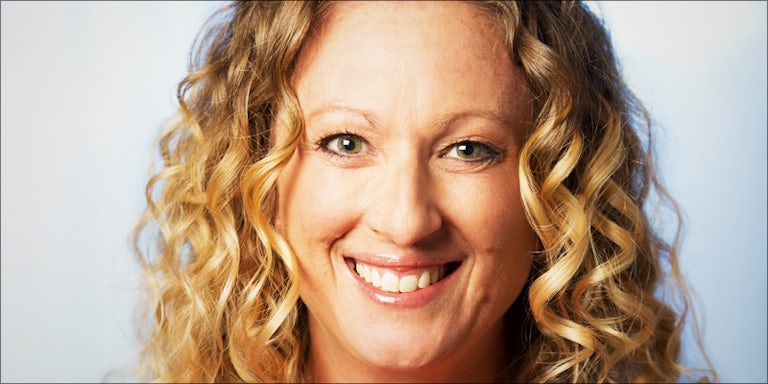 It's no secret that cannabis is a better option over opiates. And with the help of Amanda Reiman, the manager of marijuana law and policy at the Drug Policy Alliance, even further research will be conducted to support marijuana as a reliable substance in place of opioids.
12. Jaime Lewis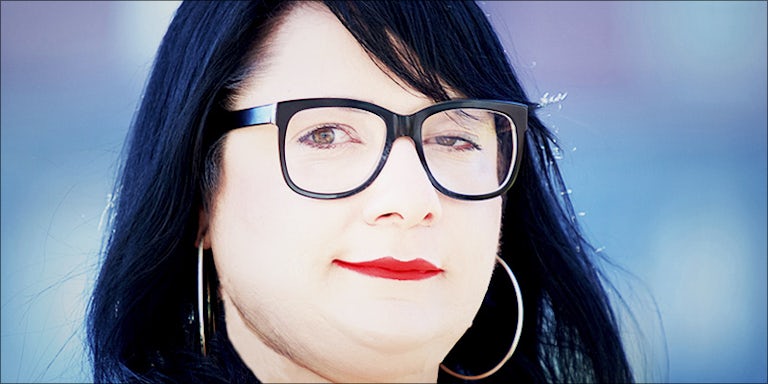 Jaime Lewis enjoys edibles so much that she is owner and founder of Colorado's Mountain Medicine. She's a highly skilled chef who has worked in top-tier kitchens, including a Michelin three-star restaurant in San Francisco.
13. Amy Poinsett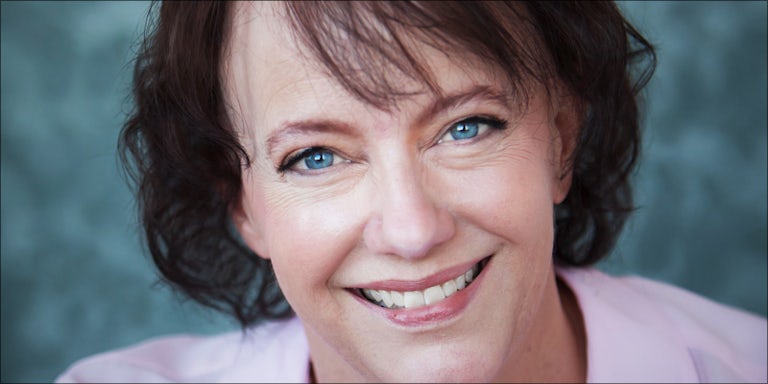 In 2010, Amy Poinsett and her partner founded MJ Freeway, the gold star of the cannabis-software market. Since then, Poinsett has had the pleasure of watching more and more women lead the cannabis industry,
We face big challenges as small business owners and as women business owners, [but] I do think in general that the cannabis industry is friendly and supportive.
14. Emily Paxhia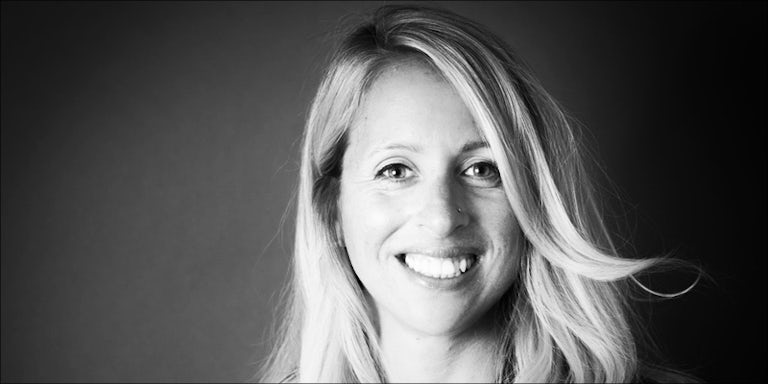 At this day and age, hedge funds relating to cannabis exist. And that's all thanks to Emily Paxhia, founder of Poseidon Asset Management.
15. Tahira Rehmatullah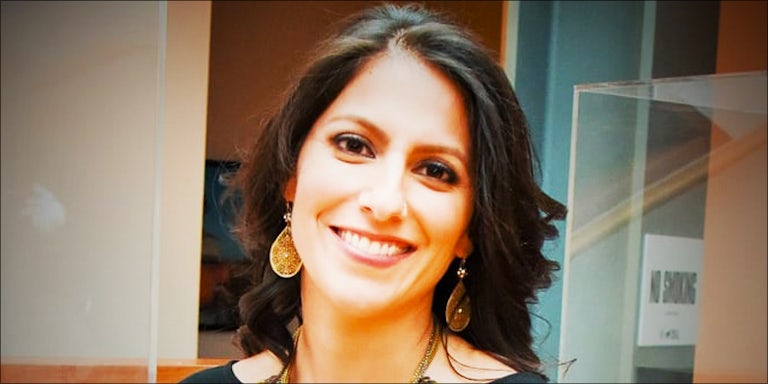 First, she started out as General Manager of Marley Natural. Now, Tahira Rehmatullah is a consultant that helps cannabis entrepreneurs make their dreams a reality,
I am particularly interested in assisting female leaders further develop in the cannabis industry, increasing diversity throughout organizations, and advancing social impact initiatives.