You might have been waiting patiently all decade for Rihanna to launch her latest album (and may have to wait a while longer), but you might not have to wait long to try her newest line of marijuana – MaRihanna.
Seemingly following in the footsteps of Snoop Dogg and his line, Leafs by Snoop, Rihanna may be adding to a long list of career endeavors by launching her own line of weed.
Announced at the High Times Cannabis Cup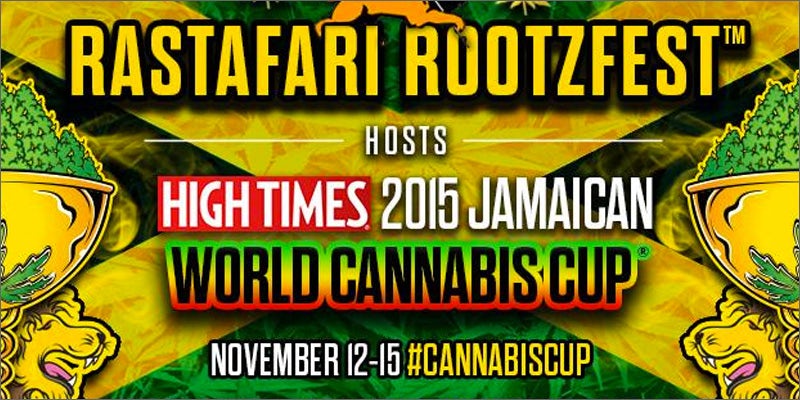 Rihanna allegedly announced her latest career endeavor at the High Times Cannabis Cup which was hosted in Jamaica on the weekend that just passed.The specific strains of weed that she will be reportedly including in her line are Karibbean Kush, Haitian Haze and Jamaican High Grade.
Rihanna promises that her line of marijuana will come up for sale in all states where it has been completely legalized, such as Colorado, Washington, Oregon and Alaska.Unfortunately for the Rihanna worshippers out there, there has been no official confirmation from her people yet. So maybe don´t hold your breath too tightly waiting for this to happen.
Celebs are cashing in on marijuana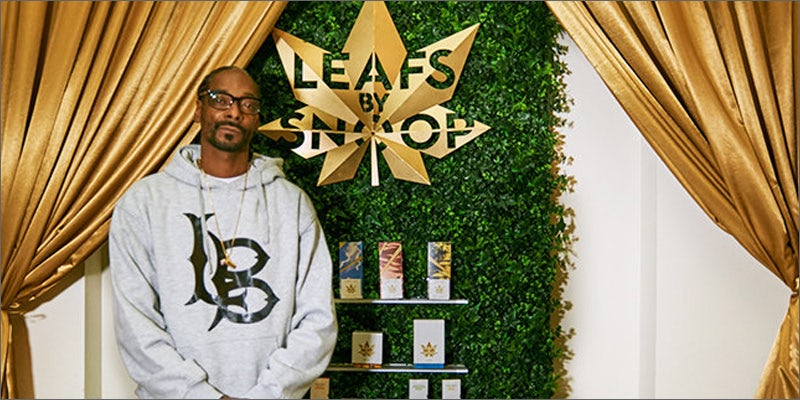 Rihanna started off as a very prosperous and successful pop musician but has since evolved her career into acting, launching beauty agencies and designing socks – and now she is investing in the herb, too. She is not, however, a pioneer in doing so. Rihanna seems to be following in the footsteps of other marijuana enthusiastic celebrities such as Snoop Dogg and Willie Nelson.
Arguably one of the first people to jump on this bandwagon was Bob Marley, who has been dead for over three decades. It is becoming more and more popular, with Snoop Dogg creating Leafs by Snoop and Wiz Khalifa releasi
ng his very own Khalifa Kush. It´s not just fashion at the moment. It's lucrative.
Hopefully for Rihanna fans, it´s true!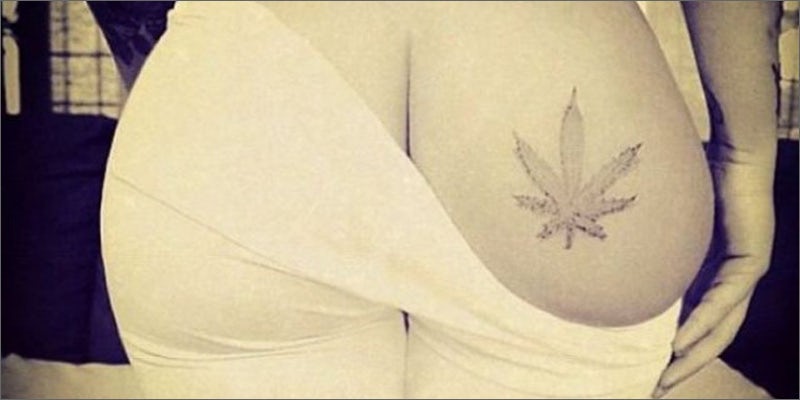 At this stage in the game, there hasn´t actually been any official confirmation on this release of MaRihanna. Given Rihanna´s track record with making promises for debuts, it might be better to be patient. Fans have been waiting for Riahnna's latest album for a little while now, and it is still nowhere to be found.
However, this could be a very prosperous endeavor for the pop princess if she can manage to pull it off, because she has a lot of fans out there. And also because America is the home of many pot smokers!
Would you try 'MaRihanna' if Rihanna launched it? Let us know!