Millennials smoke weed way more than their parents, according to a new poll released by Gallup which found that 13 percent of Americans regularly consume cannabis.
The study found that 18 to 29-year-olds smoke significantly more than the average American, with around one in four people in this age group saying they regularly smoke compared to just 13 percent among those ages 30 to 49.
From there, the rate of cannabis keeps falling as respondents' get older, with just 6 percent of Americans ages 65 and up saying they regularly smoke weed. Men are more likely than women to consume cannabis and Americans in the western part of the country are around twice as likely to light up, the poll found.
This is likely due to the fact that legal cannabis is readily available on the West Coast. Six out of the nine legal recreational states are there. By comparison, only three states and the District of Columbia have legalized adult use and the possession of cannabis on the East Coast while no Midwestern states have legalized.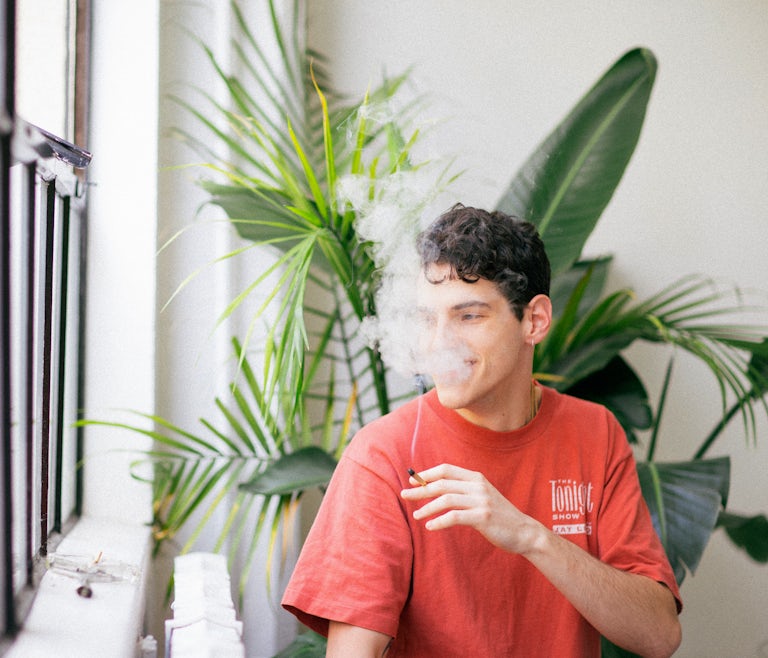 The survey also found that 20 percent of Americans smoke cigarettes, meaning that millennials smoke weed more than the national average for tobacco.
In fact, millennials love weed so much that a recent study published in the journal Prevention Science found that the number of millennials willing to try marijuana before any other intoxicant is increasing, while the age at which young people try cannabis for the first time is also increasing slightly.
The move toward weed and away from other intoxicating substances has even had an effect on the market for alcohol in some cases. In states where medical cannabis has been legalized, researchers at the Georgia State University and the University of Connecticut found that alcohol sales dropped by up to 15 percent.