A young man in Arkansas made over $16K a month by selling weed through the mail. Christian Olson has been receiving high-grade marijuana right to his door every week from his mailman, according to local reports that came out in his state. 
Special delivery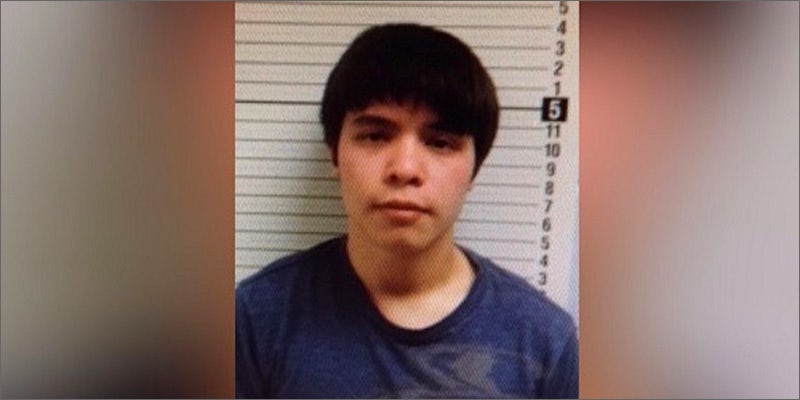 22-year-old Olsen was arrested by Law Enforcement authorities in Cleburne County, Arkansas for running an interstate marijuana distribution ring. Christian Olson has been making some serious cash by selling weed through the U.S. Postal Service. Local reports were released in Arkansas that stated Olson was collecting hhigh-grademarijuana every single week by mail. Olson's supplier was paid $6,000 for each shipment, and he made some pretty large profits by selling the pot in the Arkansas. Authorities claim that Christian was bringing in over $16,000 each month. That's a lot of money for such a young fellow.
"We don't know how long this has been going on, but it's been going on a while"
Lieutenant Phil Burnham of the Cleburne County Sheriff's Office claimed that he did not know the duration of this secret U.S Postal weed business, but he's certain that it's been going on for quite awhile.  "It's pretty high grade marijuana. It's a lot different than the marijuana you'd grow out here in your backyard," said Burnham. Authorities claim that it's definite that the weed was grown somewhere out in California. The return address on the packages was for a unoccupied house in Cali that is up for sale at this time.
Bitcoin, a new kind of money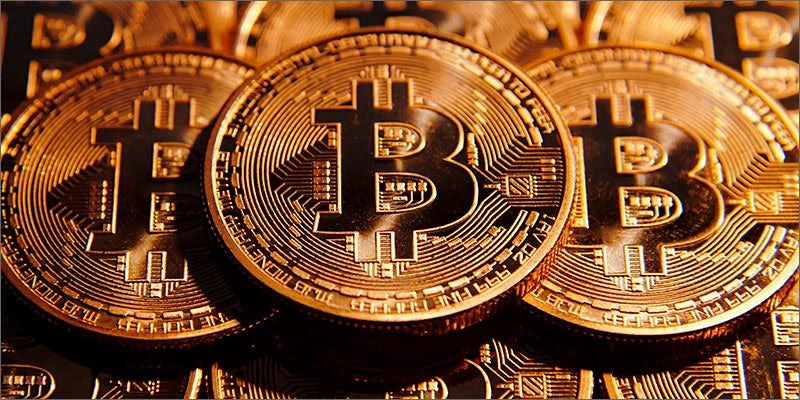 Evidently, Christian Olson used Bitcoin to pay his unknown supplier. Bitcoin allows individuals to exchange money online without having to go directly through a bank, it provides a more discreet way to transfer money. After paying his supplier using Bitcoin, Olson's mysterious partner in crime would send him a box filled to the brim with top shelf marijuana.
Olson had a sneaky and carefully planned packaging technique, which he used to avoid getting caught. First, the cannabis was sealed in Ziploc bags, a quarter in each bag to be exact. The bags were then wrapped in a layer of tin foil. The foiled packages were placed in an industrial plastic bucket, which was then put into a standard shipping box. Olson's method was proven effective in hiding the smell of the pot, not even drug sniffing dogs or postal workers could smell it.
Typically, the packages that Olson received each week held around three pounds of what authorities claim to be hydroponically grown marijuana. Though Olson has been released from the Cleburne County Jail, he is now facing charges at state and federal level. The whole operation sounds a little crazy, but situations like this are not unheard of. Every so often, stories come out about people who have received bizarre packages from their homes that "smell strange". In fact, the same exact thing happened to a family in Arlington, Virginia last fall. Not long after moving into their new home, the family found a package on their front porch. That package was filled with seven pounds of marijuana, nice!
What do you think of Olson's U.S. Postal marijuana business? Was he destined to get caught? Let us know on social media or in the comments section below.