Synthetic weed is the most popular drug in Florida prisons, according to a report from the Panama City News Herald. Statistics from the state Department of Corrections (DOC) show that more than 56,000 grams of synthetic weed were seized in 2017 compared to just over 6,000 grams of organic cannabis.
According to the DOC, the biggest factor in prisoner's choice of synthetic weed over other drugs is that it is the cheapest option. But inmates also prefer synthetic weed because it is difficult to detect, both in urinalysis tests and by guards who are tasked with catching smugglers.
Synthetic marijuana, also known as Spice, K2 or fake weed, is a combination of chemicals made to mimic the effects of THC and sprayed on dried plant material to resemble the real thing. The wide range of chemicals, some of which have not yet been banned, is what makes it difficult to detect.
But the DOC has said that they are now stepping up measures to curtail the smuggling of the substance into prisons. These methods include increased security measures like cameras and routine inspections of cells. They will also include increased use of K9 units.
In 2014, officers in Douglass County, Georgia claimed to have trained the first dog that could detect synthetic drugs, though it's not clear how many of these specialized K9 units are now in use in Florida prisons. The News Herald points out security measures could be weakened by the fact that some of the smuggling is being carried out by prison guards.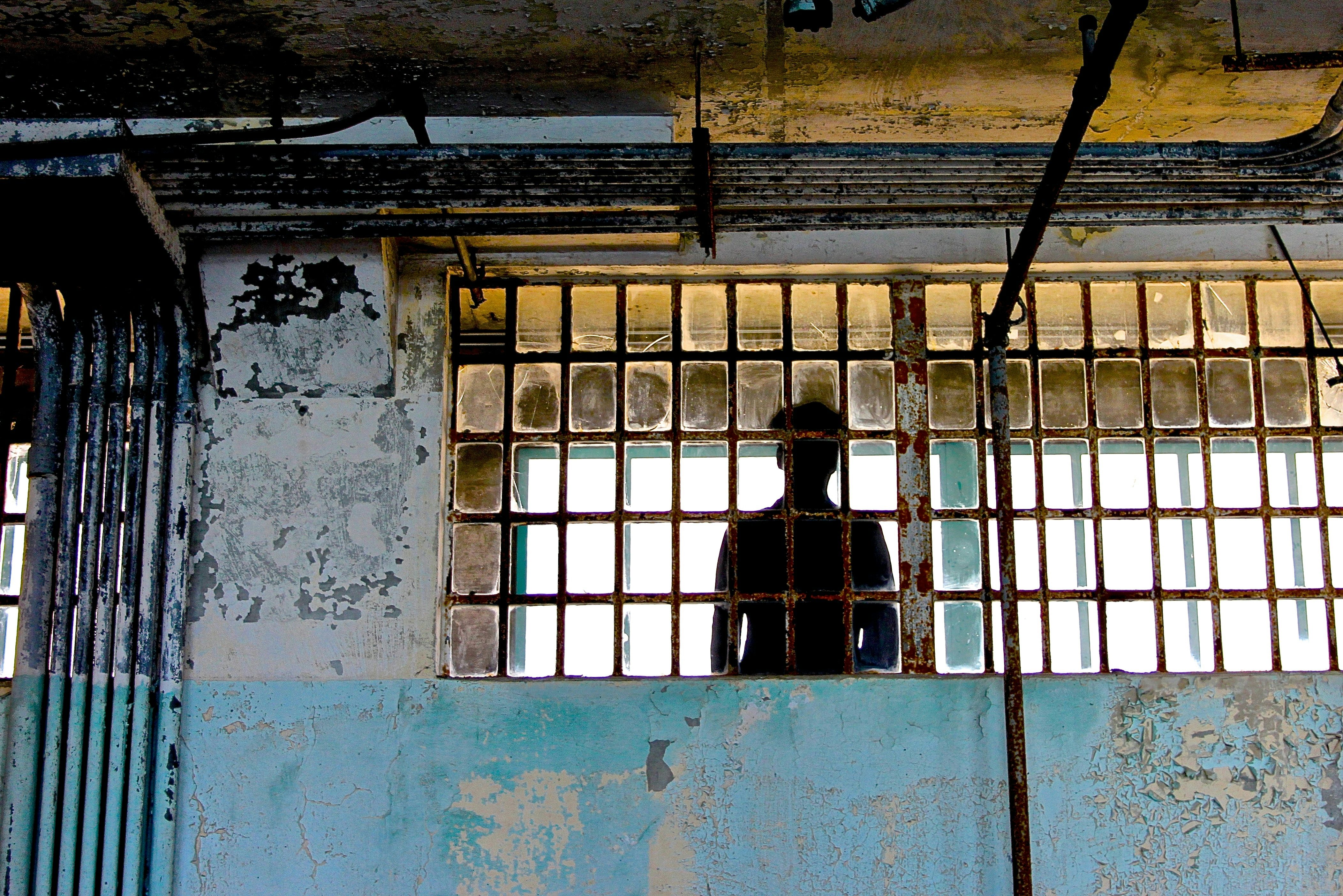 In May, one corrections officer, Julia Summer Eagerton, was caught smuggling 334 grams of the synthetic weed into a prison by hiding the substance in her bra. She now faces charges for smuggling contraband.
In addition to the security issues associated with the smuggling of contraband, corrections officials are worried about the spike in the use of synthetic weed because of the increasing cases of overdose among prisoners. The same thing which makes synthetic cannabis difficult to detect also makes it dangerous to consume as it can contain chemicals which are poisonous.
Over the past few months, health officials in Illinois, New York and Wisconsin have seen a spike in emergency room visits and overdoses linked to synthetic weed laced with rat poison.
In Florida prisons, some inmates have also been known to lace the product themselves waiting for the facilities to conduct pest control sweeps and then soaking up the chemicals from the floor, according to the News Herald report.
Prisoners who have been identified as having overdosed on synthetic marijuana have experienced seizures, severe vomiting and even heart attacks. According to the Medical Examiner's Office in the 14th Judicial District, there have been four inmate deaths related to synthetic weed in the past year and an additional 18 suspected deaths which have yet to be confirmed as backlogs have delayed toxicology reports for up to a year.