17 Medical Professionals Who Admit To Smoking Weed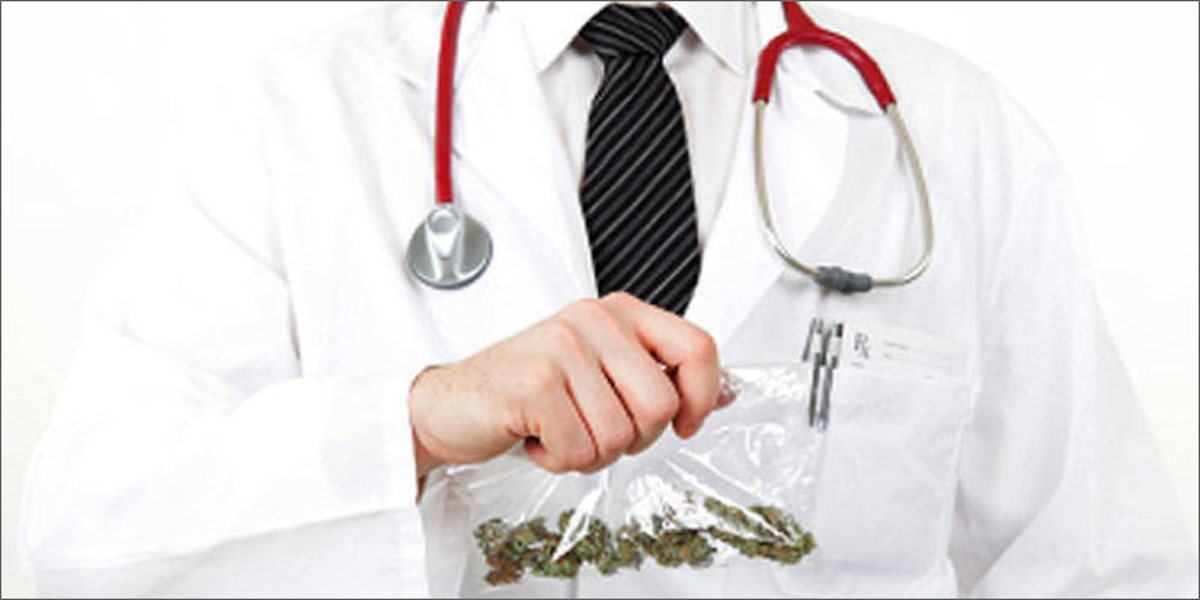 If your doctor is doing it, then… These 17 medical professionals medicate themselves and encourage it in their patients. They know weed is medicine!
December 28, 2016
— Last Updated
The Latest
Sign up for our newsletter
Enjoy the latest and greatest from Herb, enter your email below to get exciting cannabis updates delivered to your inbox.
December 28, 2016
— Last Updated