Three years ago, Sarah Wilkinson prepared to say goodbye to her daughter. Seven-year-old Mia had just been revived from the longest seizure of her life. To bring this girl back from the brink, doctors treated her with ketamine, a horse tranquilizer that's often sold on the street as Special K. Now, a few years later, medical cannabis has saved this Airdrie girl's life. 
A mother just not ready to give up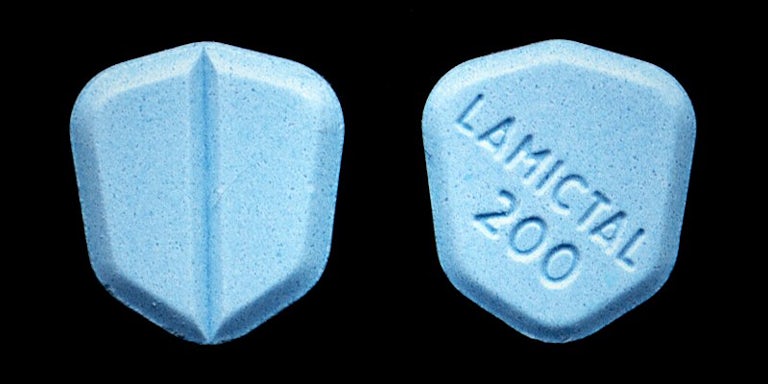 Mia Wilkinson has a rare condition called Ohtahara syndrome. Ohtahara is a form of epilepsy that can cause up to 100 seizures a day. Most children don't make it to the age of two.
At seven, Mia was beating the odds. Yet, her condition was becoming worse. Diets and a whole host of pharmaceutical drugs weren't helping. Her mother knew it was time for a change. Wilkinson told the Calgary Sun,
I said, you know, I really want to try cannabis oil. I had been reading in pediatric epilepsy circles about cannabis oil. I said, you know, I really want to try it, don't think her doctor would sign for it. But, I'm not ready to say goodbye. And I reached out to family growers in BC, and this was pre-doctor. So, I got it, I made the oil, and I just prayed that it would do something.
Success with cannabis oil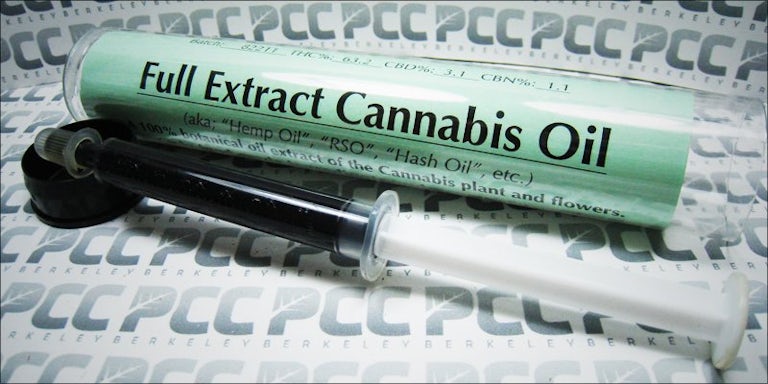 Much to their surprise, the oil worked. Wilkinson states,
The change was immediate. She just didn't seize.
After two weeks seizure-free, Wilkinson called the neurologist. Thankfully, once the neurologist heard about the dramatic improvement, he made the medical cannabis recommendation. Cannabis Oil has saved Mia's life, and for that, the Wilkinson's are extremely grateful.
However, the knowledge of this success comes with a little sadness. Wilkinson explains,
I wish that this had been a first-line treatment with her epilepsy as opposed to a last resort. But, you know, the fact that she is seizure-free and doing just so much better in every area of her life and our family's, I'm just glad that parents at least have that option.