The "Zen Master" Phil Jackson is a transcendent genius in the NBA world. As a player in the 1970's, Jackson relied on his intelligence and hard work to maintain his position on the New York Knicks team.
Cannabis for Phil Jackson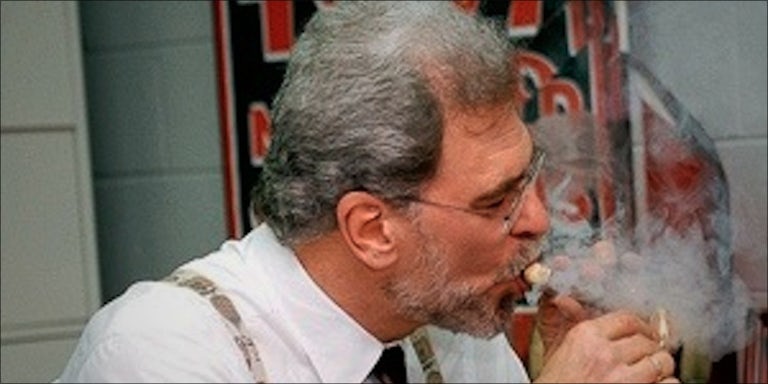 Despite his hard work, his value on the court was diminished by a back injury in 1969 that required spinal fusion surgery. While sidelined for the 69-70' season, Jackson passed the time by authoring a book and – smoking cannabis to manage his pain.
Jackson had a relationship with cannabis prior to his surgery. Though he rarely used it during his career, he turned to the miracle plant to help mitigate the pain (and boredom) resulting from his surgery.
I was smoking marijuana during that period of time. I think it was a distraction for me as much as a pain reliever. But I never thought of it as ultimately a pain medication for that type of situation.
President Jackson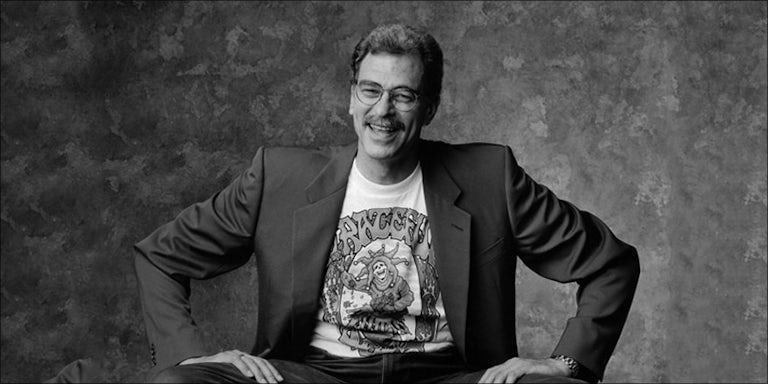 Years after his surgery and admitted cannabis use, Jackson was appointed as the President of his alma mater New York Knicks. With more championship rings than he has fingers. Jackson stands as the Godfather of NBA accomplishment. His presence as an advocate for cannabis use in the NBA is hard to ignore.
After discussing his personal use of cannabis, Jackson turned the conversation towards its current use in the league.
We have tried to stop [marijuana use] in the NBA. I don't think we have been able to stop it. I think it still goes on and is still a part of the culture in the NBA. It is something that we either have to accommodate or figure out another way to deal with it.
Cannabis culture in the NBA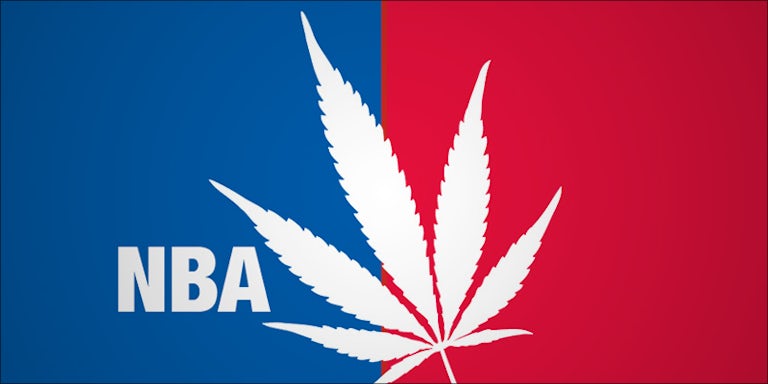 Jackson recognizes that cannabis use is part of the NBA culture. For better or worse, Jackson's approach is not condescending. It appears as though he recognizes the value of marijuana as a pain management option.
One of his greatest qualities as a coach is his ability to empower his players to make their own decisions. His stance on cannabis use in the league is much the same.
Jackson would prefer the league accommodate (safe) cannabis use rather than creating harsh regulations. Let the players play – these are professionals, not pickup game guys. If a professional athlete determines he/she can perform at the top level while using cannabis, then what's the big deal?