Now a retired heart surgeon, Dr. David Allen has been gearing his medical practices toward marijuana, claiming that eating raw cannabis comes a long way when it comes to preventing stroke and heart disease.
Check out Dr. David Allen's interview with Revolution News below to learn more about how cannabis helps combat stroke and heart disease.
Marijuana > Aspirin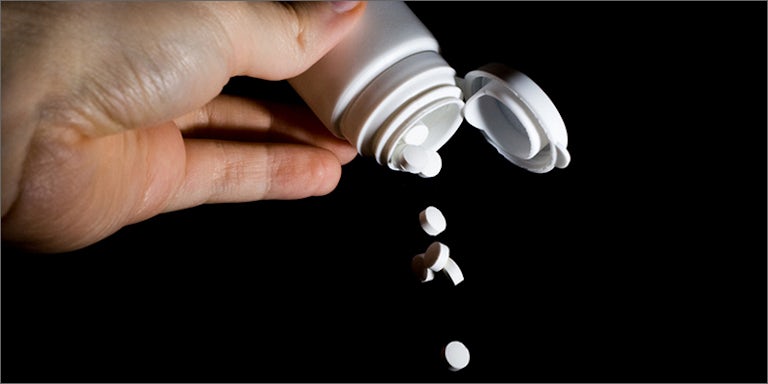 According to Dr. Allen, it's extremely difficult to get back to your normal state after undergoing a stroke. Even if you survive a stroke, the social and financial issues that follow can be troublesome.
While most people take a daily dose of Aspirin to lessen their chances of a heart attack or stroke, Dr. Allen explains that instead of Aspirin, marijuana is a safer bet.
"If you just eat raw cannabis, it will have great medicinal affects and won't get you high at all." – Dr. Allen
This is especially important for people who only want to use cannabis for medicinal use and who don't want the psychoactive affects of cannabis, which comes from drying out or heating the plant.
A bud a day keeps the stroke away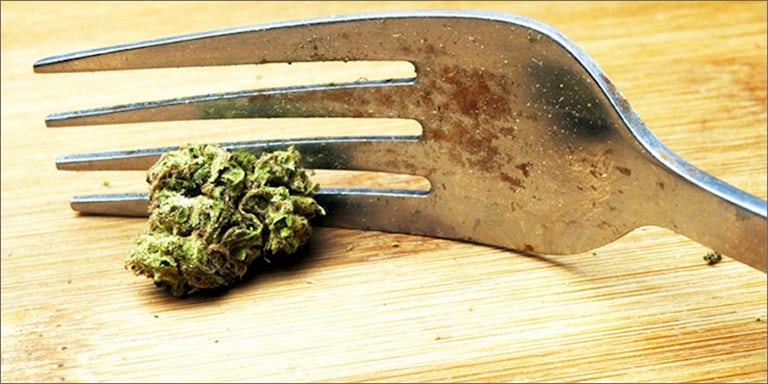 Lab studies have found that when animals, in this case, rats, are given either THC or cannabidiol (CBD)  the size of their stroke was decreased by 50%. While these results are promising, the bottom line is that it has never been tested on humans, so the dosage or right amount of marijuana for the patient is still unclear. Regardless, Allen explains that a little marijuana a day will only help you maintain a healthy heart.
"The more you take, the more protection you have. No other medicine made by man can help in this manner." – Dr. Allen
Would you eat raw cannabis to maintain a healthy heart? Let us know on social media or in the comments below.