Three years ago in Chicago, a group of seniors gathered to hear about cannabis. Sue Simon Taylor of Berkeley, California was among them, but she was different. She had come as the sage who brought the good word of weed. Taylor had set out to educate the people of her generation and to explain why marijuana is not just for young people. That's why it took her by surprise to see one of those young people standing at the podium that day.
"I stood up," Taylor told the Hash, "I said, no, I will do it. This is their community. I look more like them, and I speak more like them."
At first glance, it's a strange sight to see, an elderly woman teaching others of her generation a thing or two about weed. Imagine your grandmother hitting a bong? For some, it's easier to picture than for others. And why not? This is the generation of Woodstock, the generation of free-love and unbound pleasure that ruined it for the rest of us and scared the government into a war on hippies.
But Taylor had never been on Dick Nixon's enemies list. As a high school principal, she was just as much a prohibitionist as any other detention doling authority figure had to be. But in retirement, she found a new appreciation for the plant. As the elderly population of the United States rapidly expands, Taylor is hoping to inspire perceptual shifts in others.
Today, Sue is a commissioner for aging in Alameda County and is one of the first people certified by the state of California to advise on medical cannabis to health care providers.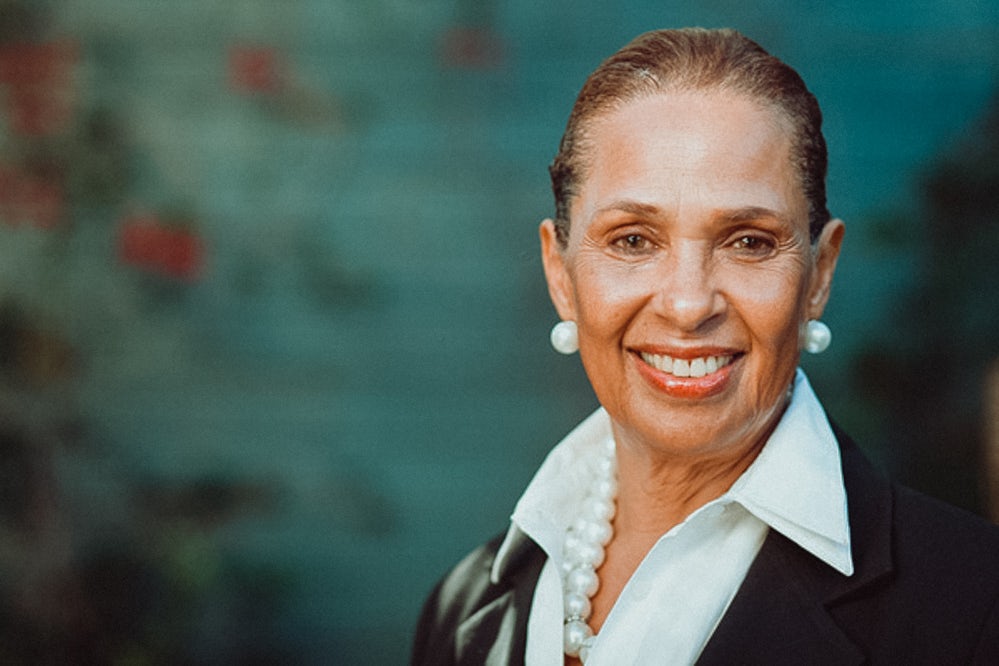 According to a 2016 survey from the Society for the Study of Addiction, seniors today are smoking more marijuana – a lot more.
The survey shows that from 2007 to 2013 the number of cannabis consumers aged 50-64 increased by nearly 60 percent, while consumption among those 65 and older grew by 250 percent. The reason for this is simple; senior citizens are becoming empowered by medical marijuana research, which for the majority of their lifetime has been stigmatized and prevented.
According to researchers at the University of Bonn in Germany, THC is better for the body as you age. Though the study was only conducted on lab mice, the results were astonishing and echoed the results found by other researchers when it comes to age.
Researchers administered low doses of THC to young, mature, and aged mice, and conducted behavioral and memory tests which found that the performance of the mice increased with age. In fact, the effects of THC had a negative effect on younger mice and a positive one on the oldest subjects.
"I saw people leaving wheelchairs and canes behind, I saw cancer tumors shrink, I saw so much healing so I couldn't turn my back on it." She said of her transformative experience working with healthcare providers.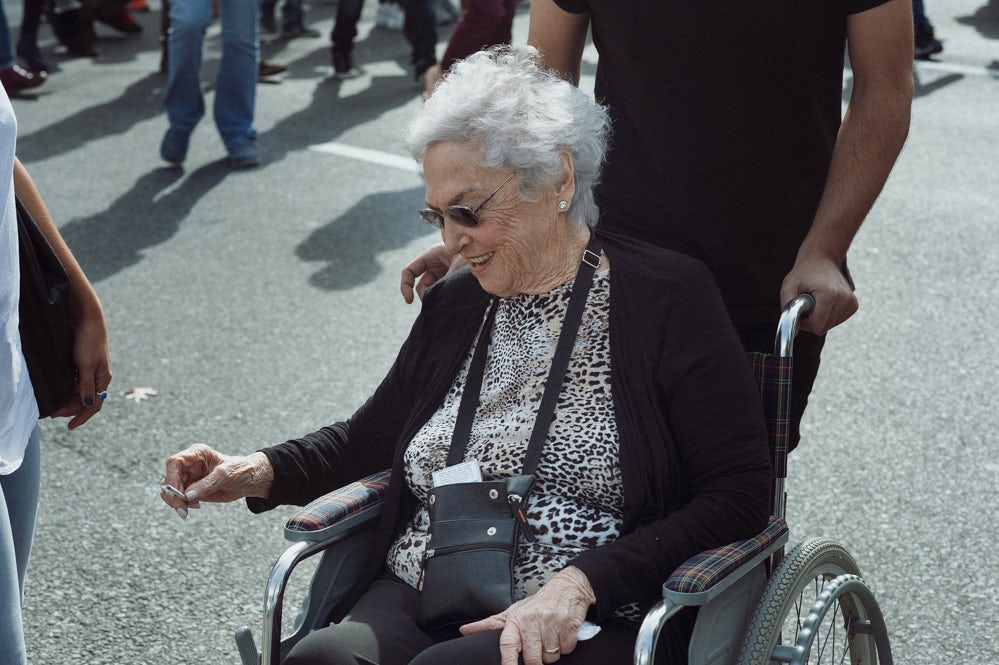 What Taylor is doing not only benefits her fellow seniors, it's dangerous for pharmaceutical companies. A recent study from the University of Georgia, published in 2014 in the journal Health Affairs, suggests that cannabis use puts the hurt on the profits of pharmaceutical companies, especially when it comes seniors smoking weed.
The study finds that the use of Medicaid covered prescription drugs fell drastically in states that had legalized medical cannabis. It states that "If all states had had a medical marijuana law in 2014, we estimated that total savings for fee-for-service Medicaid could have been $1.01 billion."
And this could be big for seniors as the opioid crisis has also caught them in the crossfire. According to estimates from the Centers for Disease Control around 35 percent of drug-related emergency room visits in 2013 to 2014 were from adults 65 and older; a figure which is particularly concerning if you consider that they only make up around 13 percent of the population.
While Sue Taylor might not be the first person to encourage seniors to explore alternative medicine, with grandchildren of her own, she is certainly uniquely placed to understand their concerns. More than just a voice of reason, Sue Taylor is inspiring seniors who were late to the Summer of Love to lighten up.