Canadian Chefs are Getting The Ball Rolling
Canada is only months away from legal weed, but many regulations have yet to be drafted. These cannabis chefs are moving forward anyway.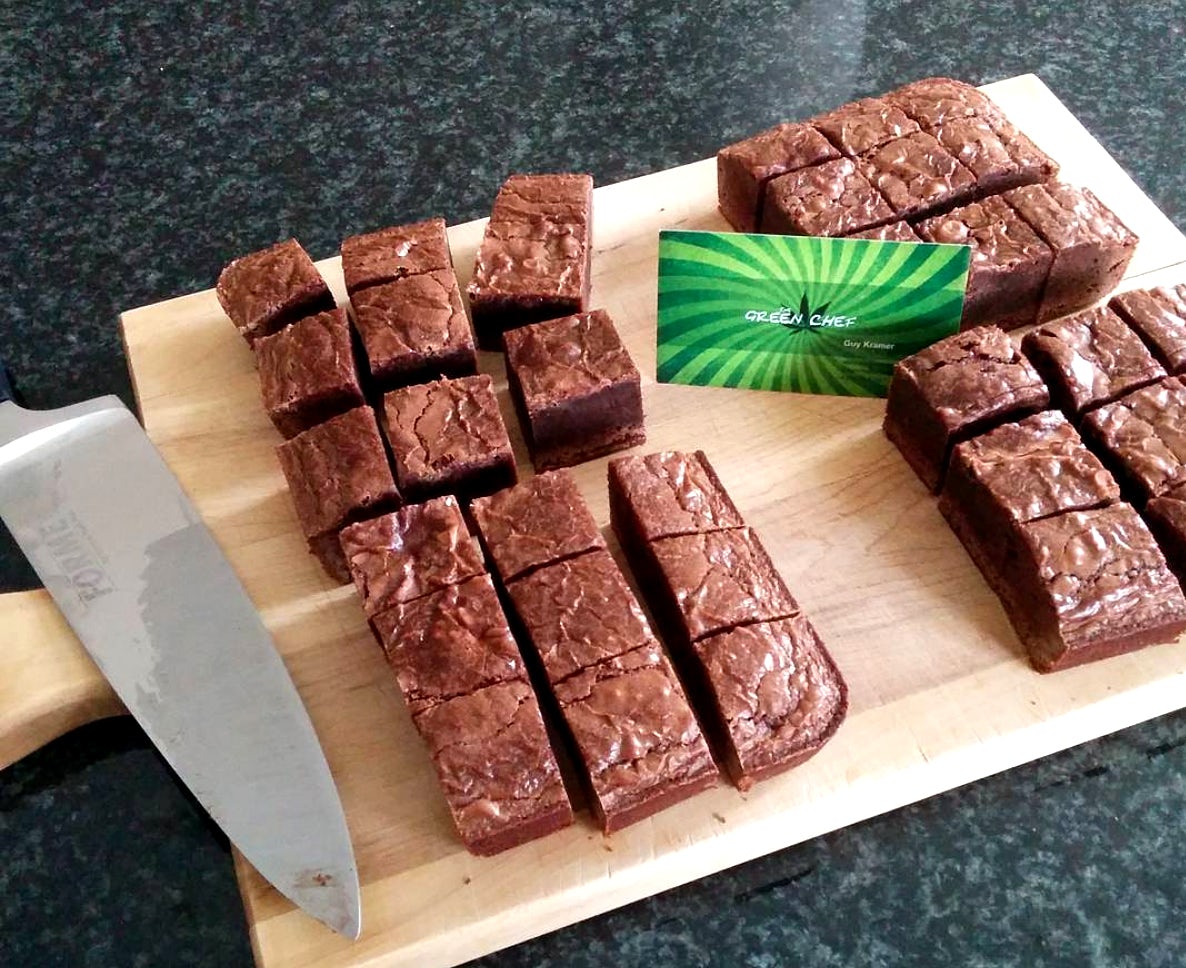 Green Chef founders Mike Morgan and Guy Kramer aren't willing to wait. Medical patients need cannabis edibles now, they say. They're working within an abundance of limitations to cook up gourmet, cannabis-infused meals and treats.
Currently, cannabis chefs in Ontario face two primary challenges: they're not allowed to cultivate cannabis and, unless they're medical patients, they're not allowed to possess it.
To overcome these barriers, Green Chef doesn't actually sell edibles, but merely charges patients to make them. Medical patients give Green Chef their own weed, and their culinary team, led by Chef Kramer, turns them into brownies, gummies, or chocolate mousse. They also specialize in savory dishes, like shepherds pie or chicken curry.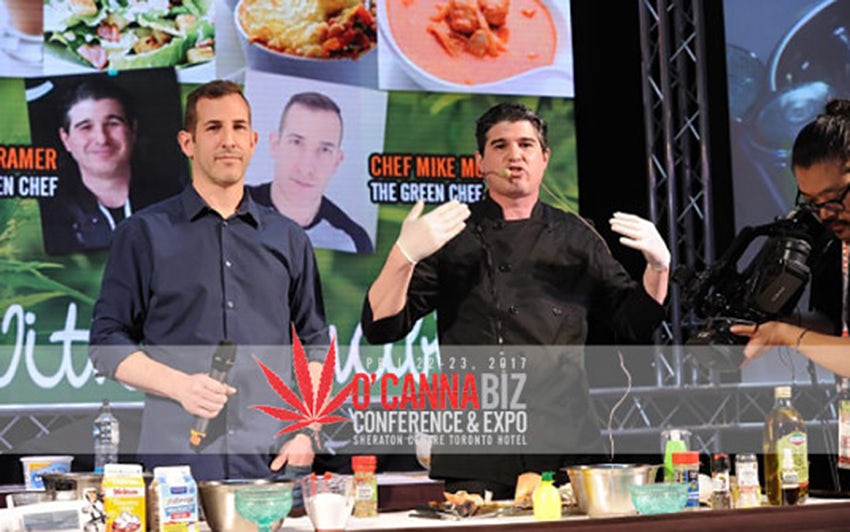 It's A Careful Chemistry. "Taste is everything" Says Morgan
The chefs figured out a way to get the lingering weed taste out of edibles, but, surprisingly, discovered that wasn't what many of their clients wanted. "When you cook with shatter, you can really take the weed taste out," said Morgan. "A lot of people want that though, so they know they're eating a cannabis product." Now, the team isolates terpenes to strike that perfect balance between the flavors of the bud and the other flavors in the food.
They also place a large emphasis on dosage, as it's common for patients to accidentally take edibles that are not potent enough—and fail to provide them with relief—or too potent—and end up making them feel ill. Some of their clients' even consult with their doctors about how to maximize Green Chef's services.
Morgan said one patient, for example, gets his weed from Health Canada and sends it to Green Chef every few weeks. His delivery system of choice is brownies. "He has it worked out with his doctor, and we know what he gets. He has half a brownie in the morning and half a brownie at night, and it makes a huge difference in his pain levels," says Morgan.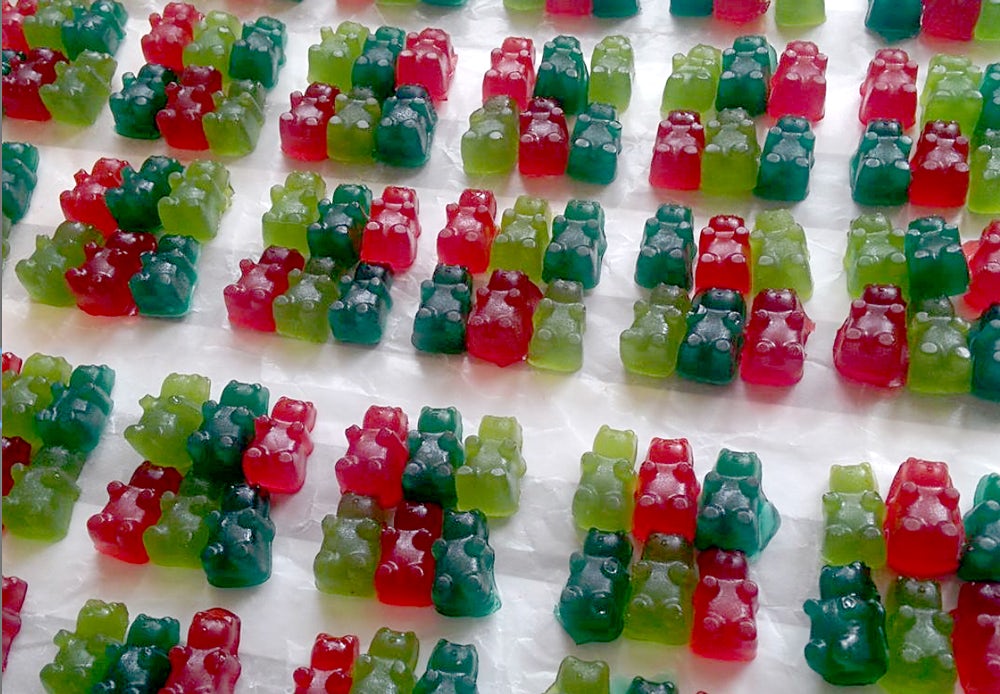 Currently, the government in Ontario has no plan on how to deal with edibles.
Cannacuisine companies may be able to thrive in the larger cannabis economy alongside government-run dispensaries. In this scenario, the services Green Chef offers could blossom, particularly as they already have laid down the infrastructure for a more full-fledged business. It's also a possibility that the government will shut them down.
With all these unknowns, Green Chef says they're merely focusing on their mission to educate and heal. "It's all about getting people to understand dosages," says Morgan. "Edibles hit everybody differently, and too much can be a really bad experience. We just want to get good information out there."