For those of us coming into the cannabis industry, there is a unique opportunity to work alongside some pretty successful and famous people. The herb makes us all equal in our appreciation. Light a joint, and everyone comes together. If you are looking to get on board with a great business, that has that extra star power, then grab your resumé, because Willie Nelson is hiring!
Willie's Reserve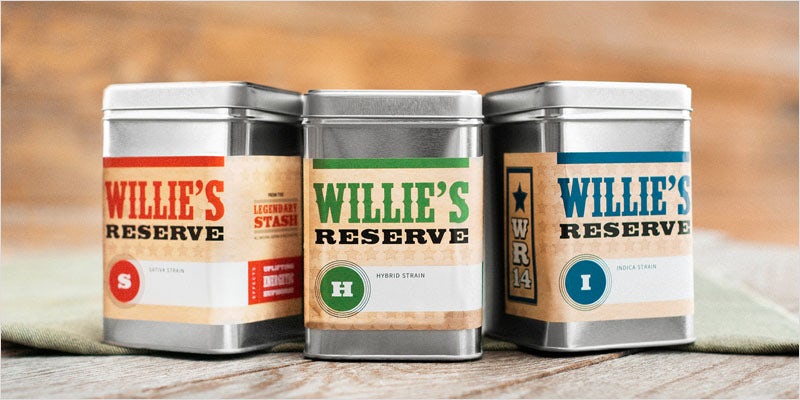 Willie's Reserve, the Colorado-based pet project of the famous singer and activist Willie Nelson, is looking for some talent. You can get on board before the official launch in the near future. Willie is looking for folks to fill the roles of:
Production Manager
Extractor
Compliance Officer
Bookkeeper
Sales Director
And more
Imagine the tag line on your professional career of working for Willie Nelson!
Getting a job in the cannabis industry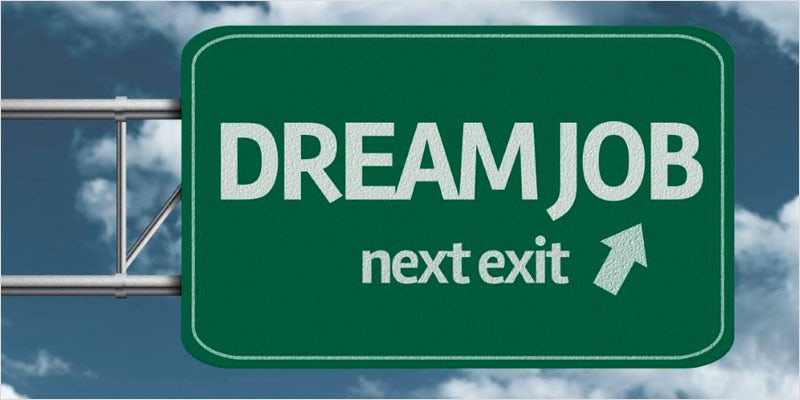 For many of us, this is the stuff dreams are made of. To get a legal paycheck working with weed, day after day, seeing piles of herb worth more than our homes and running our fingers through it, that is a worthy dream. But what really makes it worthwhile is seeing the smiles, and tears of gratitude, coming from patients whose lives have been saved by this miracle of marijuana. They say that if you do something you love, you never work a day in your life.
That being said, there is stiff competition to get into the industry, and the best candidates meet these qualifications:
Clean criminal record
Residency in the state in which the business operates for at least 2 years
Valid medical marijuana card
Experience in relevant fields of business. (Management, Sales, Gardening)
Ability to relocate if necessary
Training and education in the field of legal cannabis
If you need to brush up on your cannabis knowledge, then there are several online and even on-campus courses you can take. Right now, it is uncertain whether the company will have storefront locations or simply distribute through other dispensaries, like man other celebrity lines.
Willie Nelson: A passion for cannabis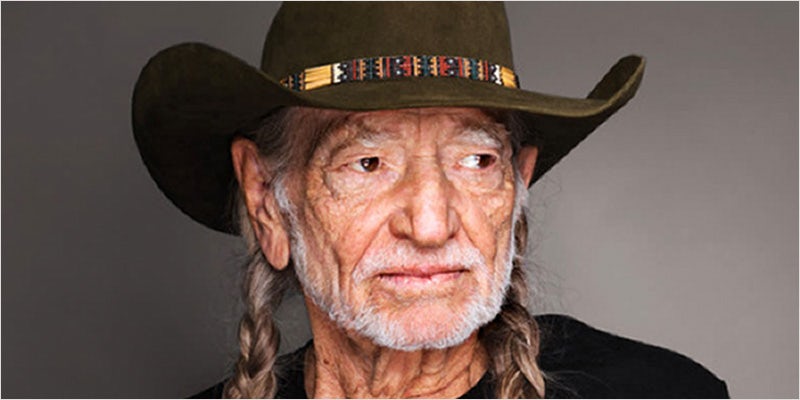 Nelson has always been a cannabis lover, but his decision to go into the industry was a testament to how much he believed in the good cannabis can do in the world. When Dan Rather asked him why he was getting into the industry, Nelson put it as a matter of principle.
To prove a point, I think. I felt like that if you really believe in something, why not promote it?
Willie's Reserve's Michael Bowman said:
(Nelson) wants it to be something that's reflective of his passion. Ultimately, it's his. But it was developed by his family, and their focus on environmental and social issues, and in particular this crazy war on drugs, and trying to be a bright light amongst this trail as we're trying to extract ourselves from the goo of prohibition.

It's going to be very reflective of Willie's life.
It's about coming together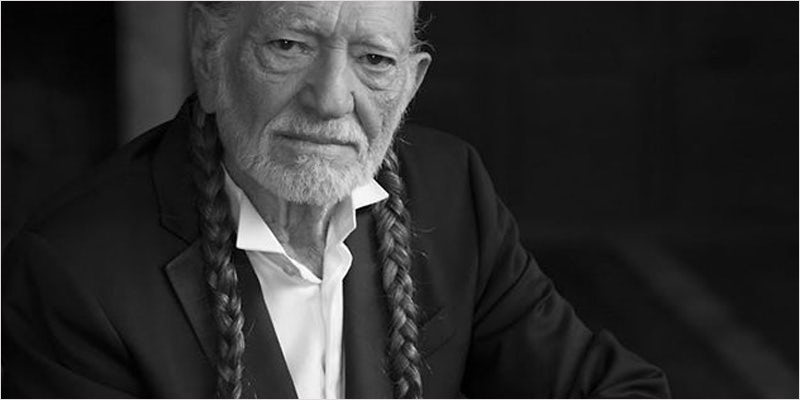 Willie has always spoken of the herb in high regard.
The biggest killer on the planet is stress and I still think the best medicine is  and always has been cannabis.
And between his impressive use, age, and experience, has always claimed that the only inherent danger of the plant, besides its illegality, was:
…If a bale of it fell on your head.
Are you trying to get a job in the cannabis industry? What obstacles have you faced? What is your dream job? Tell us on social media or in the comments below.