The largest medical marijuana grow in Arizona is being investigated by the state after a workplace accident that resulted in emergency room visits for 16 of its employees.
The incident occurred on June 6 at Copperstate Farms after a forklift knocked over a plastic container holding an acidic cleaner called "Strip-It," which spilled in the facility's fertilizer room. The cleaner can cause internal burning if inhaled and can be fatal if absorbed into the skin.
An investigative report conducted by AZ Family features an interview with Copperstate Farms' spokesman Douglas Cole who explained that the Arizona Division of Occupational Safety and Health (ADOSH) had inspected the facility since the incident. Cole cited that the medicinal cannabis producer does not use anything that isn't used in regular forms of growing.
However, the investigative report claims the inspection occurred in July, over a month after the spill happened. Copperstate Farms is also currently undergoing another investigation for a separate incident that occurred on July 10.
Copperstate Farms is the third largest medical cannabis producer in the United States. The facility measures at 40-acres and currently employees 222 workers. Many of those employed at Copperstate Farms are unskilled laborers from the town of Snowflake, Arizona, which makes the company pivotal to the local job market.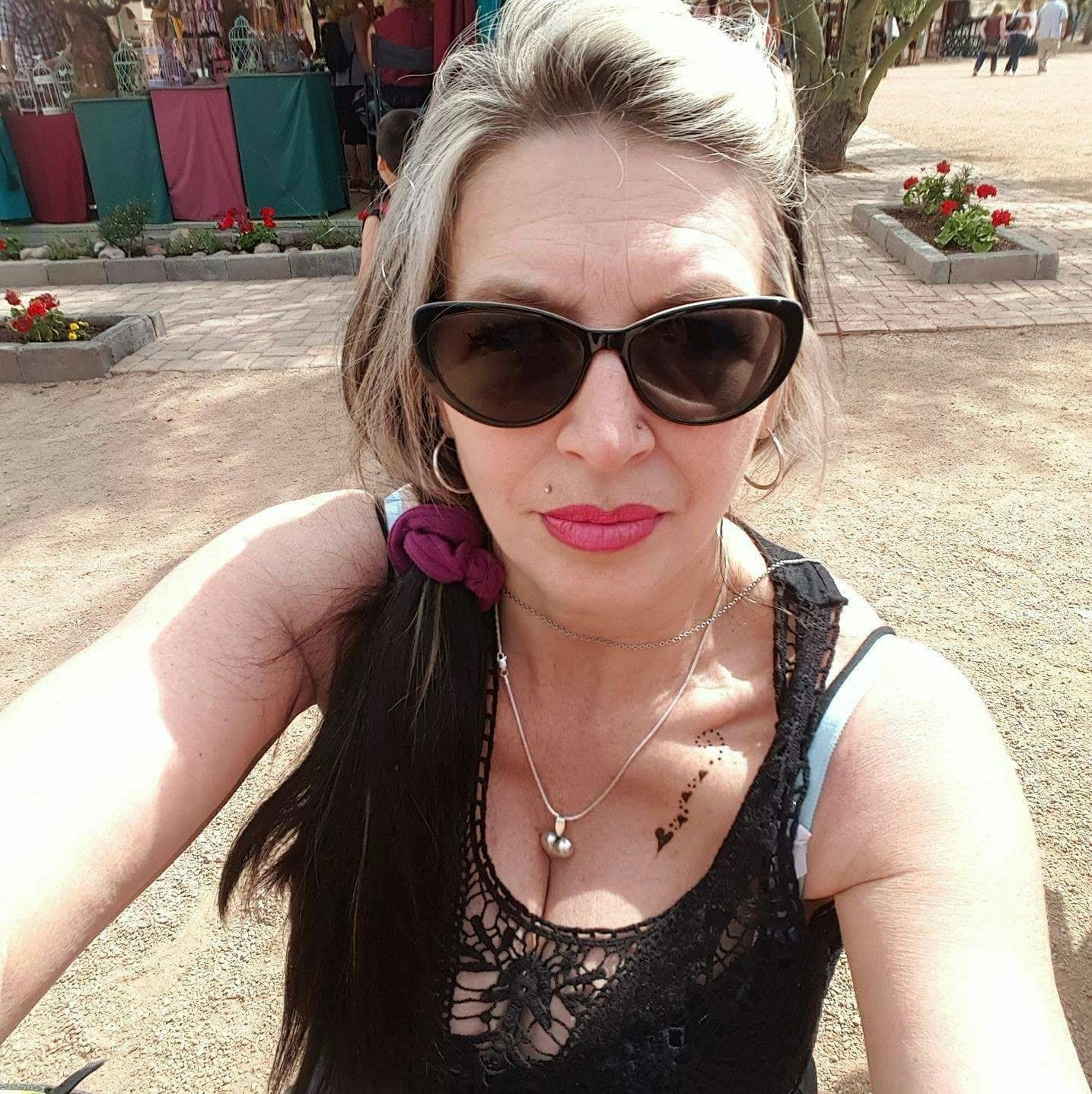 Copperstate Farms provides their employees with generous wages and full benefits. However, three former employees, one of which was directly affected by the spill, claim that the benefits were used against them when health and safety complaints were made by employees.
The employee affected by the workplace incident said her eyes were burning and swollen shut, while she also felt nauseous and dizzy in the following weeks. The former employees also disclosed that the facility lacked proper health and safety training, unanimously claiming that there was no training of any kind during their tenure at Copperfield Farms. They also claimed that breathing problems and the use of inhalers among employees were commonplace as a result of pesticide and fungicide use.
According to AZ Family, a similar situation happened in the neighboring state of Colorado, where 47% of employees claimed that they did not receive health and safety training.
Though medicinal cannabis is legal in the state of Arizona, the state won't get to vote on a recreational initiative until at least 2020.