What does one typically find in a haystack? Perhaps a needle, hay, or maybe even a lost animal. However, something you don't often find in a haystack is cannabis. As it turns out, police found just that at Brackenhurst Farm, England. Not just a gram, but an entire operation capable of producing over 60 kg worth of skunk a year.
No needles in this haystack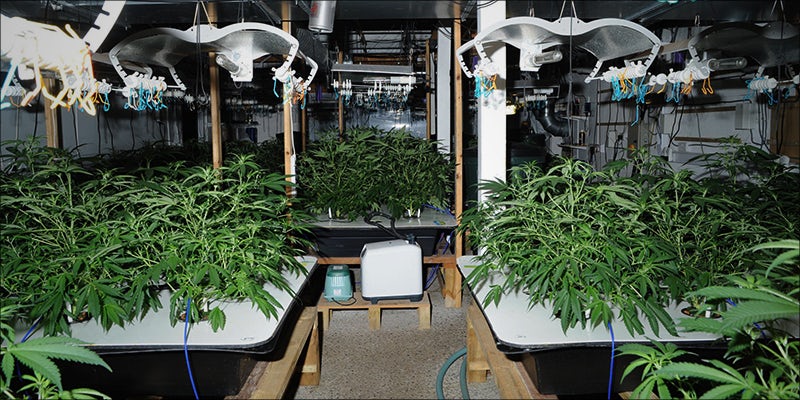 When you think of what you may find in a haystack, you might think of a needle or of course hay. However, the last thing you would probably imagine discovering is cannabis, especially over a million dollars of it ($1.2 million.)
As it turns out, three men were running an entire cannabis operation inside a haystack in Staffordshire.
After searching Brackenhurst Farm in Newchurch near Burton-on-Trent, police found secret rooms that were hidden behind hay bales. When looking inside of the chambers, the officers discovered thousands of pounds (£) in cash and hundreds of cannabis plants.
According to experts, the plants were capable of producing over 60 kg worth of skunk a year.
A secret world of cannabis beneath hay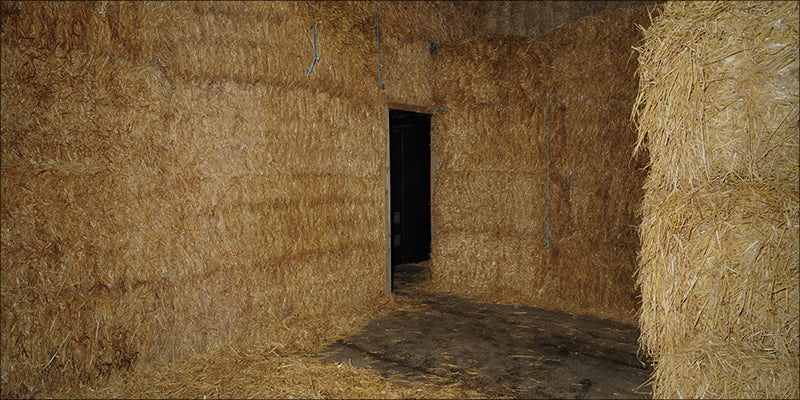 One of the three men running the operation, Raymond Nicholls, pleaded guilty to cultivation and production of cannabis and was charged with intent to supply. However, Nicholls apparently is now out on bail.
The other two men, Martin Young and Ian Locke, were jailed for their involvement. Young received two years and three months, and Locke received three years and two months.