Puerto Rico is officially open for medical cannabis patients! Two new dispensaries have begun operations on the island, allowing for a variety of new and exciting treatment options for those suffering from a variety of ailments. Although the policy is not as lenient as some are in the United States, many believe Puerto Rico is on the right track to becoming the front-runner for medical cannabis reform.
First of their kind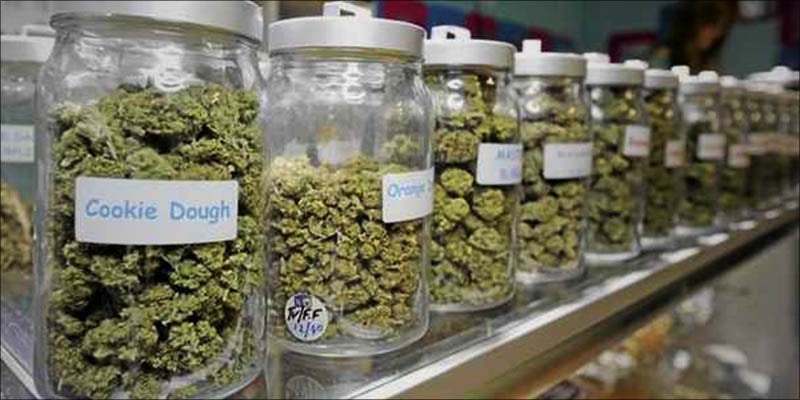 On Friday, two medical cannabis dispensaries open in the U.S. territory of Puerto Rico. Located near San Juan, the dispensaries will serve about 2,000 registered patients.
Since they are the first of their kind, these stores will likely set the foreground and expectations of many more dispensaries to come. They must ensure they set bar high, following the closely monitored rules and restrictions of Puerto Rico's medical cannabis policy, so it becomes easier for similar facilities to break ground.
Passed in 2015, the medical cannabis policy of Puerto Rico allows for the use of cannabis pills, creams, oral drops, inhalers, vaporizers and patches. However, smoking and cultivating cannabis remain illegal.
Although, Gov. Alejandro Garcia Padilla said prosecuting cannabis infractions will be the lowest priority of the law.
Patients suffering from chronic diseases, such as Alzheimer's, arthritis, fibromyalgia and multiple sclerosis are able to apply for a medical cannabis prescription.
While the number of conditions are limited, many hope the newly implemented market will help to loosen the restrictions and allow for additional ailments to be treated using medical cannabis.
Puerto Rico: More to come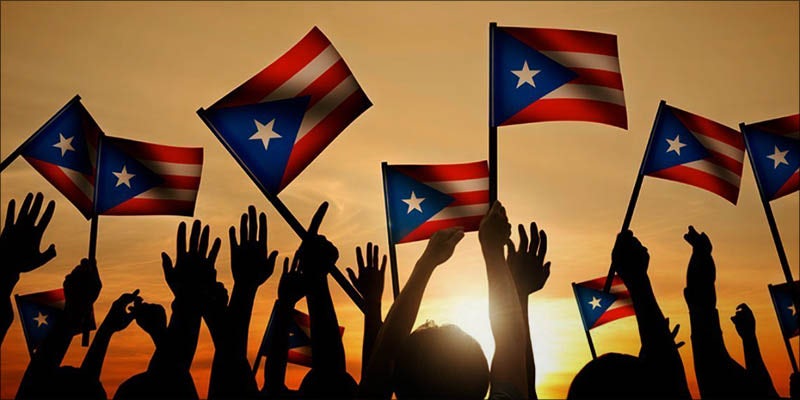 According to recent reports, 23 companies have approved for the cultivation, processing, transport and distribution of medical cannabis. With so many new businesses preparing to get underway, it's likely more dispensaries will open in the upcoming months.
Carmen Serrano, managing partner for NextGen Pharma, the company responsible for opening one of the dispensaries in San Juan, believes the newly opened shops will change the lives of many Puerto Rican citizens.
Today sees the fulfillment of a promise in favor of the right of thousands of patients in Puerto Rico to a better quality of life.
Gov. Alejandro Garcia Padilla seems to agree with the idea of bettering his people's quality of life. The medical cannabis policy had come to a standstill in the Puerto Rico House of Representatives for nearly two years when the Governor issued an executive order to have it pushed through.
Thanks to his diligent work, many suffering from debilitating conditions will no longer have to wait to receive the medication they so desperately need.
In addition to helping the sick, the new source of revenue from medical cannabis will help to satisfy, at least in part, the nation's $70 billion public dept. Despite what motived the change in policy, many patients are thankful they now have legal access to medical cannabis and no longer run the risk of being charged criminally for obtaining their medications.
Like many other states have done, Puerto Rico will soon reap the benefits of a fully-functioning medical cannabis market.