A former roadie for rock band The Clash and resident of the UK is facing extradition to the United States for allegedly shipping and importing marijuana seeds. The man, known as Gypsy Nirvana, faces charges from a federal court in Maine which alleges that his London-based business was involved in the import and export of cannabis seeds from 2004 to 2013.
His case will be brought before a London court on Thursday (March 15), where the crown prosecutor will represent the United States Government. Gypsy has denied all charges against him, though he admitted to purchasing seeds from licensed retailers in Maine, according to The Guardian.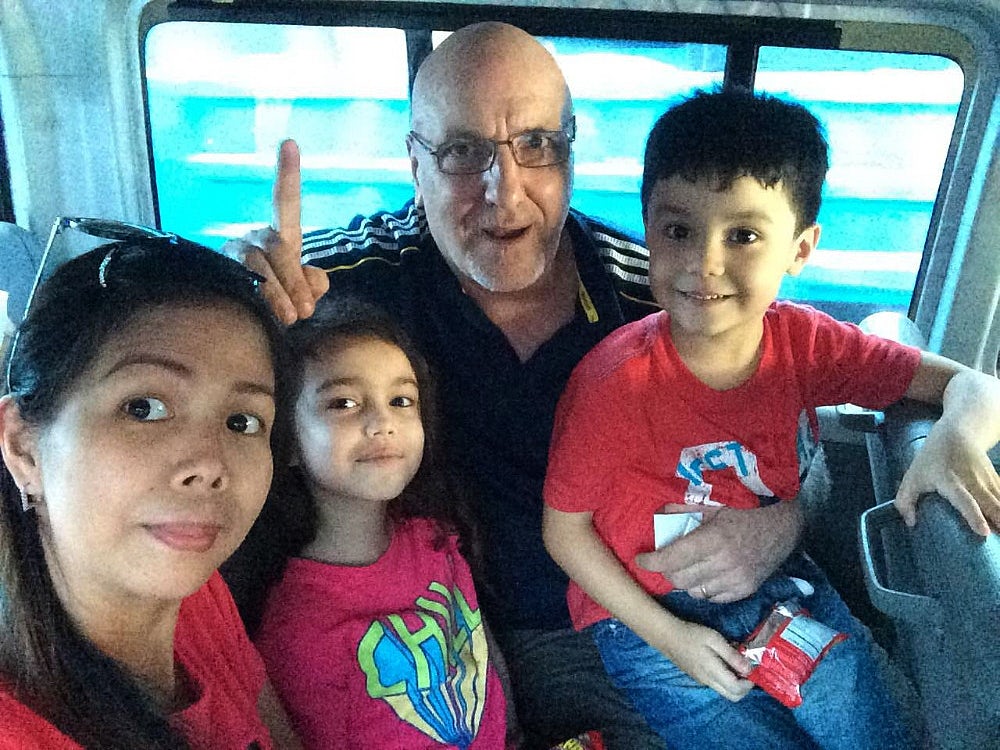 Voters in the state of Maine approved a ballot measure to legalize recreational marijuana in 2016 and approved medical marijuana in 1999. Though medical cannabis was made legal in the state long before these allegations were brought, cannabis was and remains federally illegal in the U.S. Its import and export are also strictly banned unless approved by the government for research purposes.
While cannabis also remains illegal in the UK, the country was recently found to be the world's largest producer and exporter of the plant. According to a report released by the United Nations, The United Kingdom exported a total of 2.1 tons of cannabis in 2016, accounting for roughly two-thirds of the global supply.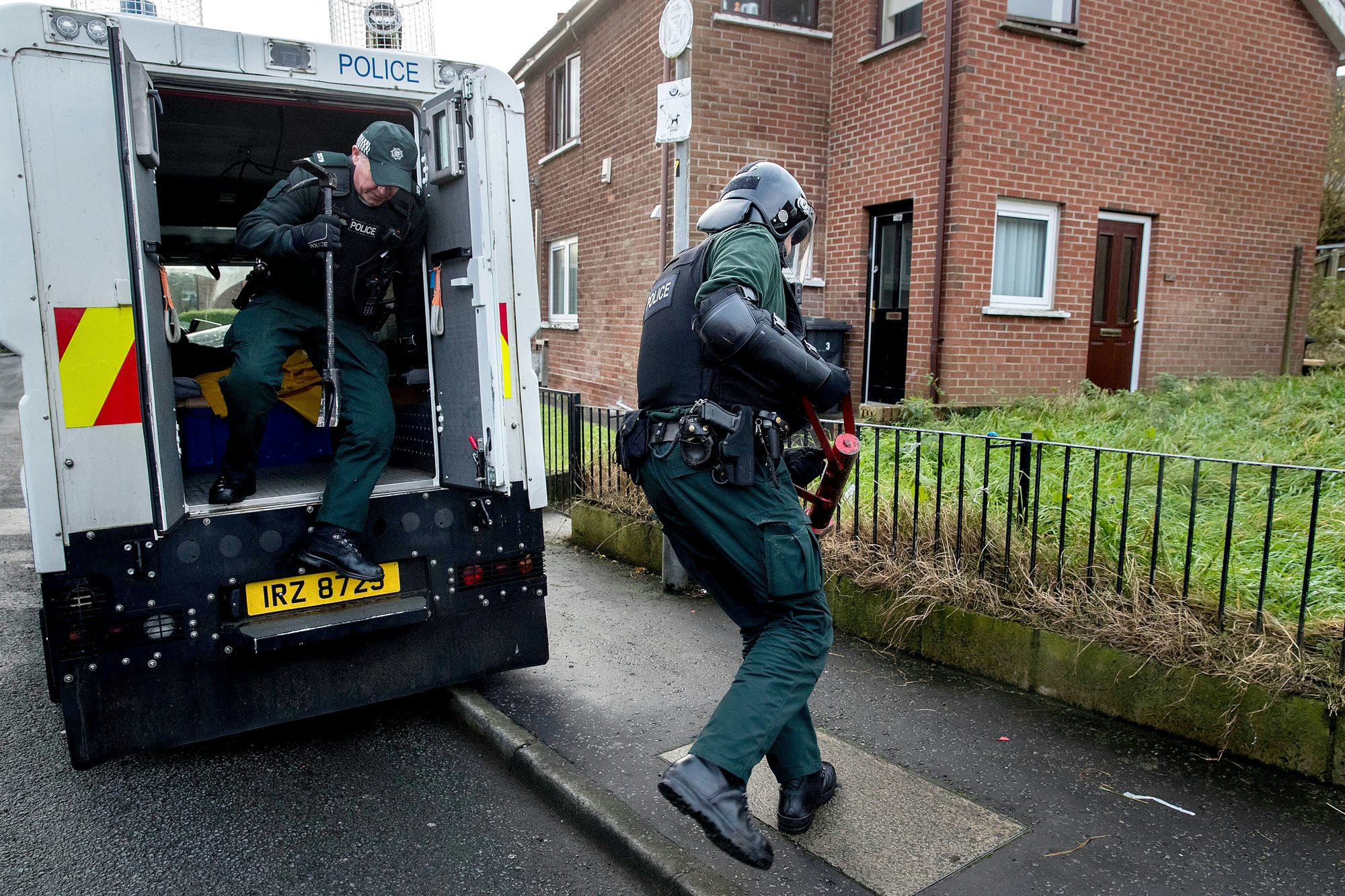 The current case comes as an appeal by the US government to the UK after their initial attempt to capture Nirvana failed. UK courts tossed the US government's request citing that the distribution and possession of cannabis seeds is not a violation of UK law.
In 2013, American authorities also attempted to take Nirvana from the Philippines, where he was residing with his family. They tried to apprehend the man they describe in court records as a "marijuana activist and advocate" by diverting a flight from Manila to London, forcing the plane to make a stop in Los Angeles where US law enforcement could reach Nirvana. Having thought that the layover was suspicious, Nirvana skipped his flight and ended up in a Philippine prison until the UK embassy was able to negotiate his release and allowed him to return to London.