Growers and potheads alike didn't name their strains and products thinking that one day they might end up in copyright court. But with the legalization of recreational cannabis, that is exactly what's happening. And one of the most vigilant defenders of their intellectual properties from pot parodies is turning out to be one of America 's most beloved chocolate factories.
The Hershey Company, the creators of Kisses, Rolos and that elusive Mr. Goodbar, sent cease-and-desist notices to two pot businesses: Harborside, an Oakland dispensary, and Good Girl Cannabis Co., an edibles maker. The offending item is Jolly Meds, an infused lozenge that ever so slightly riffs off the color choices of The Hershey Company's Jolly Ranchers.
Good Girl Cannabis told Marijuana Business Daily that they've already settled with The Hershey Company 'amicably,' but Harborside lawyered up. Hershey's wanted the dispensary to pay $20,000 for "liquidated damages."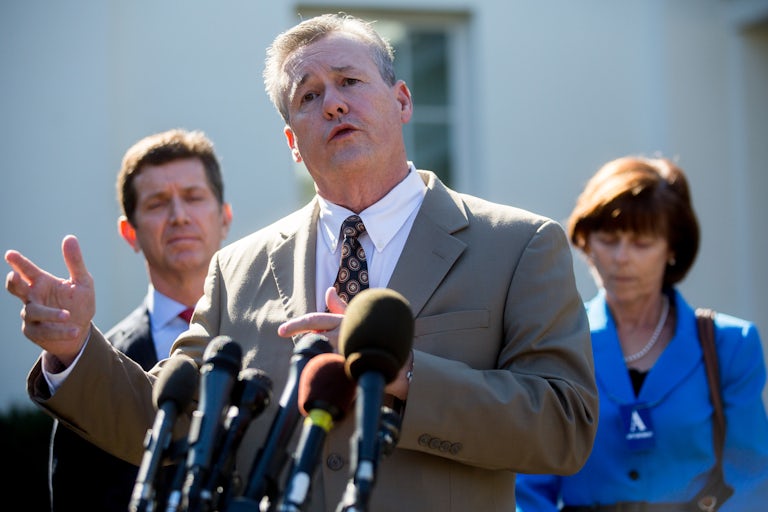 "Harborside refused confidentiality," said Harborside's attorney Henry Wykowski, "and I told Hershey's that we were prepared to proceed with the litigation. And guess what happened? They caved the next day."
As cannabis strains and products enter the commercial market, this is bound to happen. Edibles are known to come in wacky wrappers mocking famous candies. Strains such as Gorilla Glue and Girl Scout Cookies are already being asked to surrender their names by their namesakes.  
The Hershey Company has a history of grievances with cannabis companies using names similar to their candies. In 2014, The Hershey Company sued two weed businesses over an item called Ganja Joy, a loose spin on their coconut bar Almond Joy, which has been on shelves since the 1940s. Hershey's won both cases, but they ultimately settled outside of court and it's uncertain if any money was exchanged.