In April, the Vermont House of Representatives considered a bill to address a serious problem most medical cannabis patients didn't know they had. The bill would have prevented hospitals from disqualifying medical cannabis patients from receiving an organ transplant—a common practice, even in legal cannabis states.
Under anti-discrimination laws like the one Vermont was considering, hospitals are prevented from denying patients procedures or treatments, like organ transplants, solely on the basis that they use medical cannabis. This type of legislation has already been enacted in at least 12 other states and the District of Columbia.
In Vermont, the bill also helped to launch a broader conversation about discrimination against patients who need cannabis, something lawmakers in the state admit they didn't even consider when drafting the state's original medical cannabis laws. Legalizing medical cannabis "was already such a sea change that not every consideration really had been teased out or contemplated," Senate President Pro Tempore Tim Ashe told local news source Seven Days.
No federal guidelines currently exist for hospitals that receive patients in need of an organ transplant and test positive for cannabis use (or other drugs, including alcohol, for that matter). As a result, each hospital is left to determine their own policies for who is—and isn't—eligible.
Currently, there is no database where patients can find hospitals that would grant them an organ transplant if they use cannabis. In some states, including those where both medical and recreational cannabis is legal, these types of hospitals don't even exist. This leaves medical cannabis patients on their own to figure out their state's laws and then to pick up the phone and just start calling hospitals to inquire about their policies, which vary widely and are often vague.
The state of Maine, for example, passed an act last year that requires transplant providers to treat medical cannabis use the same as any other doctor-prescribed medication. (Maine legalized recreational cannabis with a ballot measure in 2016.) When Herb asked the Maine Medical Center—the only hospital in the state that performs organ transplants—whether medical cannabis patients are eligible to receive them, Clay Holtzman, Director of Communications and Public Affairs for Maine Medical Hospital wrote in an email statement to Herb "Maine Medical Center complies with state and federal laws around kidney donation. Kidney transplant patients are prohibited from using inhaled or vaporized marijuana because of the risk of sinopulmonary aspergillosis and death after transplantation."
Maine 128 – HP 544 Item 5 by Tyler Fyfe on Scribd
Maine Medical Center Transplant Drug Use Policy 08152017 (1) by Tyler Fyfe on Scribd
The Maine Medical Center's policy does not explicitly prohibit edibles, tinctures or salves. Holtzman could not give a statement confirming that consumption methods other than smoking or vaporizing cannabis were permitted in practice.
Many patients seeking an organ transplant in Maine are sent to Boston, Massachusetts, a larger state with more medical resources.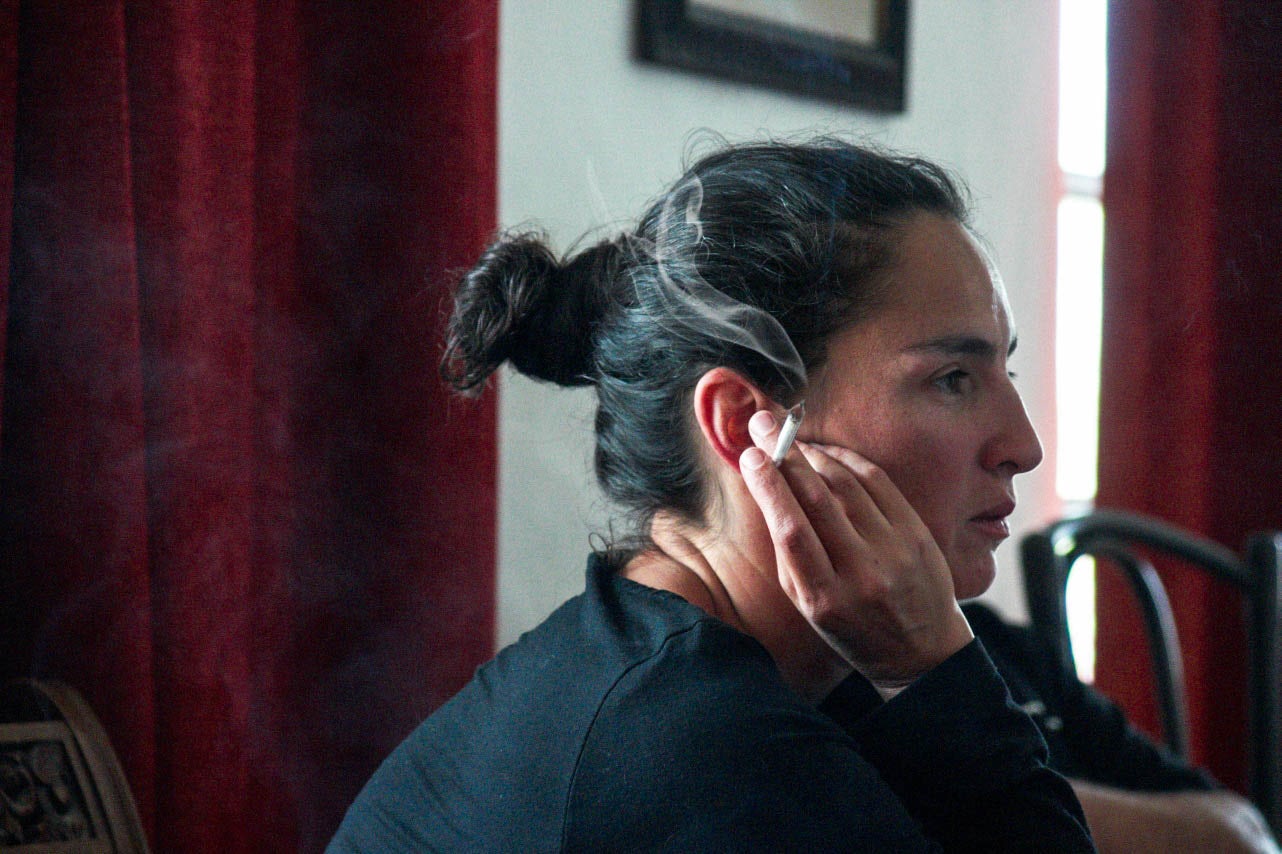 Like Maine, voters in Massachusetts legalized recreational cannabis through a November 2016 ballot measure. The state also has a law which explicitly states that: "The use of marijuana shall not disqualify a person from any needed medical procedure or treatment, including organ and tissue transplants." But when Herb contacted the Massachusetts General Hospital in Boston—the largest and highest rated hospital in the state—to inquire about whether medical cannabis patients would be eligible for an organ transplant, one of the hospital's post-organ transplant patient coordinators said: "No. [Cannabis] would have to be out of your system for at least 6 to 12 months."
Other hospitals in the state of Massachusetts gave mixed responses about whether they would allow medical cannabis patients to receive an organ transplant. In some cases, hospitals seemed to barely know the answer themselves.
When asked, an administrative coordinator with the transplant team at the Brigham and Women's Hospital in Boston told Herb: "Yes and no. It depends on how much they're smoking or eating. It all depends on the reason. At some point, they would have to stop because of the fungus in the cannabis."
Contaminated cannabis (cannabis with mold, fungi, etc.) can be a concern among hospitals as it's potentially fatal for immunocompromised patients, like those receiving chemotherapy or an organ transplant. Aspergillus, a type of fungus, is of particular concern as its presence on marijuana has already been tied to deaths among transplant patients.
That's why some hospitals, even in legal states like California, require patients to stop using cannabis before procedures that might put them at risk for an infection. A fix, however, is mandatory lab testing of cannabis to prove that it's clean, something which is becoming the standard at dispensaries in legal states. In Maine, the anti-discrimination law even allows hospitals to require patients to have their cannabis tested for contaminants or to switch from smoking to other methods of consumption prior to surgery.
As for the risks of cannabis itself, research suggests that smoking tobacco after receiving an organ transplant has a negative impact on post-transplant patients' survival rates, but due to a lack of research, there is no consensus in the medical community about the risks of smoking cannabis or cannabis, in general, for that matter. It's not a one-to-one comparison as inhaled tobacco is not processed by the body in the same way as inhaled cannabis.
According to Dr. Michelle Weiner, a physician and medical cannabis expert from Florida, there isn't any reason to believe that using non-smokable medical cannabis products, like tinctures, vapes or edibles, would put a post-transplant patient at greater risk than other pharmaceuticals.
One study even found that administering the cannabis compound cannabidiol (CBD) could significantly reduce patients' likelihood of developing a graft-vs-host disease (GVHD),  a potentially fatal condition in which the white blood cells in the donated tissue recognize the patient's tissue as foreign and attacks it. Another study found that tetrahydrocannabinol (THC) had a similar potential to "prolong graft survival in transplant patients."
Dr. Jordan Tishler, an M.D. from Harvard who now specializes in medical cannabis, says that all medications, including cannabis, have the potential to interfere with anti-rejection medications. The difference, Tishler tells Herb, is that "conventional meds are better studied for interactions, and the information about them is more widely disseminated."
The most significant concern Tishler expressed about cannabis and transplantation is for patients who use CBD, which he says could pose some "real danger" by interfering with the efficacy of meds needed to prevent the rejection of a new organ. This would not apply to cannabis products with small amounts of CBD, but CBD-dominant products in which people are taking significant doses for anxiety, epileptic seizures and other conditions.
"CBD, in particular, is the cannabinoid known to potentially interact with these anti-rejection drugs and should not be used with anti-rejection medications," says Tishler.
Still, many hospitals in the United States have decided to deny medical cannabis users organ transplants altogether, regardless of what type of cannabis is being consumed or for what purposes. In other cases, hospitals' policies towards transplant-seeking medical cannabis users are simply ambiguous.
When Herb contacted The University of Vermont Medical Centers, the state's biggest healthcare center, a spokesperson admitted that while they "don't officially have a ban against it," they "tend to select transplant recipients for their ability to engage in a healthy lifestyle, which smoking and drug use can undermine."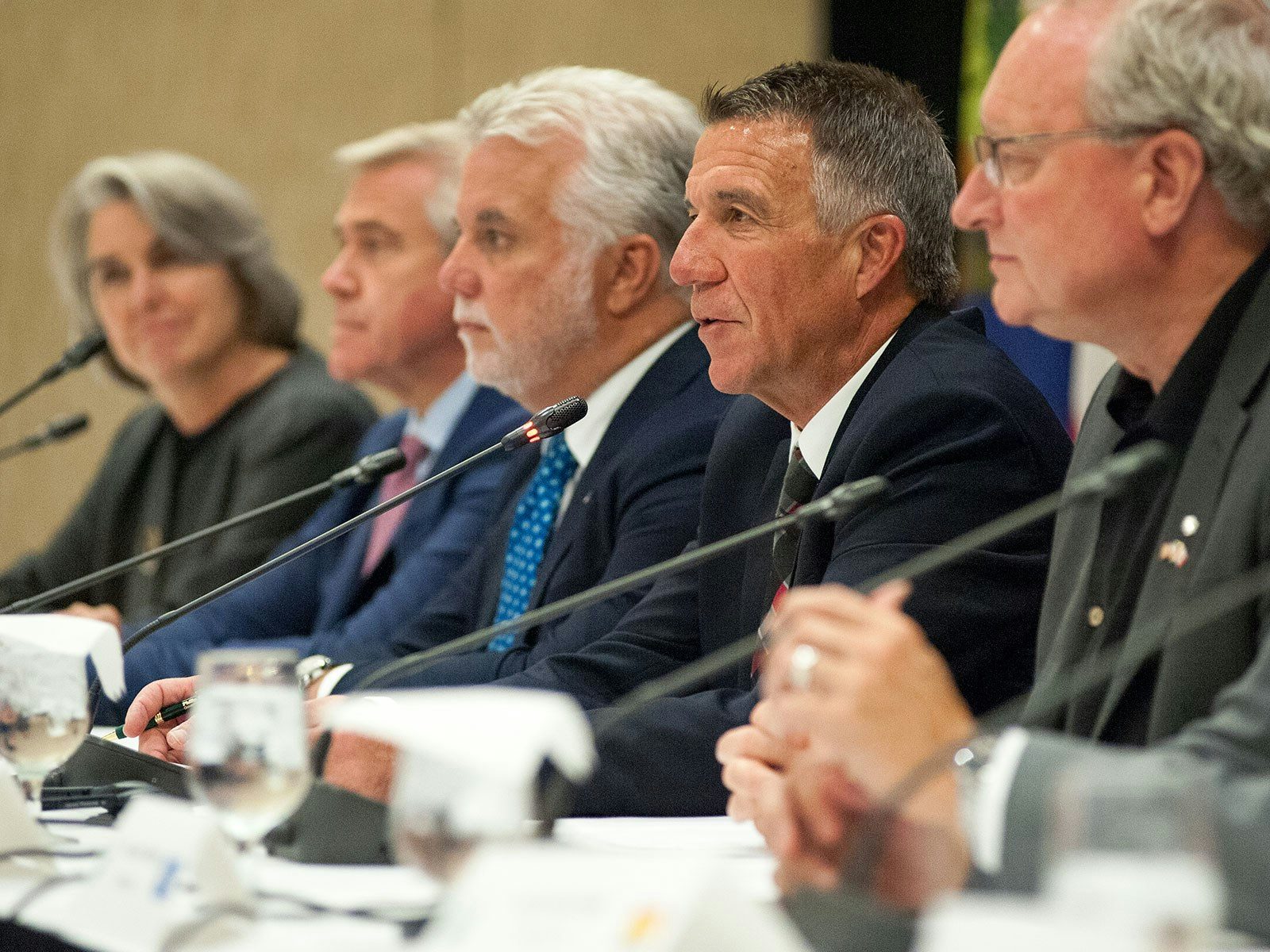 Vermont's Legislature could have outlawed this type of ambiguity with their anti-discrimination law for medical cannabis patients. But at the end of April, the bill died in a House committee. Now, if the state wants to move forward with this type of legislation, they'll likely need to rewrite it to garner more support once the legislature reconvenes in January.
The bill's death is a blow to medical cannabis patients in Vermont who are in need of a new organ. And yet, even in states that do have anti-discrimination laws in place, there's no assurance that hospitals will comply. In many cases, they don't. And in others, transplant providers can exploit loopholes.
According to Anthony Taylor, President and Co-founder of Compassionate Oregon, Oregon hospitals will allow patients with medical marijuana cards on the organ transplant list, but then simply won't match them with a donor. The state has had an anti-discrimination law for medical cannabis patients seeking an organ transplant since 2015.
California, which officially legalized cannabis for adult use on January 1st, also has had an anti-discrimination law since 2015. But according to a report from BuzzFeed, "Even so, at Stanford Health Care at Stanford University in Northern California, drug use, including medical marijuana, can disqualify someone from being added to a transplant list."
One option, says Joseph Goldberg-Giuliano, a criminal defense lawyer in Weston, Massachusetts, is that medical cannabis patients who are refused an organ transplant by a hospital can sue, but that's prohibitively expensive for most people and the likelihood of winning against such a large medical institution is slim.
"I think you could probably finance litigation through this early phase of motions for about 30k," Goldberg-Giuliano tells Herb. But, ultimately, he continued, the healthcare provider "has unlimited resources to spend on lawyers and could take the tobacco company strategy of stonewalling and obfuscation. This could bring the cost of litigation into the millions."
Aside from the money, Goldberg-Giuliano says that there's a number of reasonable arguments and legal-acrobatics that healthcare providers could make in order to avoid losing such a case in court.
While some healthcare providers may genuinely deny medical cannabis patients an organ transplant out of safety concerns, others hypothesize that in some cases, hospitals might just be looking for excuses to reel-in lengthy organ transplant waitlists. Even for non-cannabis users, organ transplants are often difficult to obtain.
According to the United Network for Organ Sharing, a new person is added to the national organ transplant waitlist every ten minutes. Right now, there are roughly 114,903 people waiting for an organ transplant. The truth is, there are simply not enough organs to go around.
With this imbalance between supply and demand, every day, 20 people die waiting to receive an organ transplant. Unfortunately, if you're a medical cannabis user, your odds of being included in this statistic are even higher.
Correction: Herb incorrectly identified a Patient Service Representative at Maine Transplant Medical Center as a spokesperson. This has since been updated.