Twenty-nine states and over 95 percent of the American population have access to medical marijuana. Missouri hopes to be the 30th state with access, but it has a history of close calls with no results.
In 2015, a medical marijuana bill failed in Missouri's House of Representatives before it could make it to the Senate. In 2016, two more medical marijuana bills failed, one of which only covered cancer patients. A poll from 2015 in Missouri found that 85 percent of state residents support some kind of medical marijuana.
The many failed attempts at passing a bill have lead cannabis advocates to try something new: the people. And this time around, they're more confident than ever about their prospects.
"There are two or three ways to change the law in Missouri," says Jack Cardetti, a spokesperson with New Approach, the organization spearheading the legalization effort. "One way is through the legislature, but the route we're going is a ballot initiative."
Ballot initiatives allow groups to collect signatures for an issue that will appear on the ballot of the next election. If New Approach were looking to change a state statute, they would need to collect about 100,00 signatures from 6 of Missouri's 8 congressional districts. But, New Approach is looking for a state constitutional amendment, so they'll need about 170,000 signatures.
The reason Missouri lawmakers are so disconnected from Missouri voters on this issue is hard to understand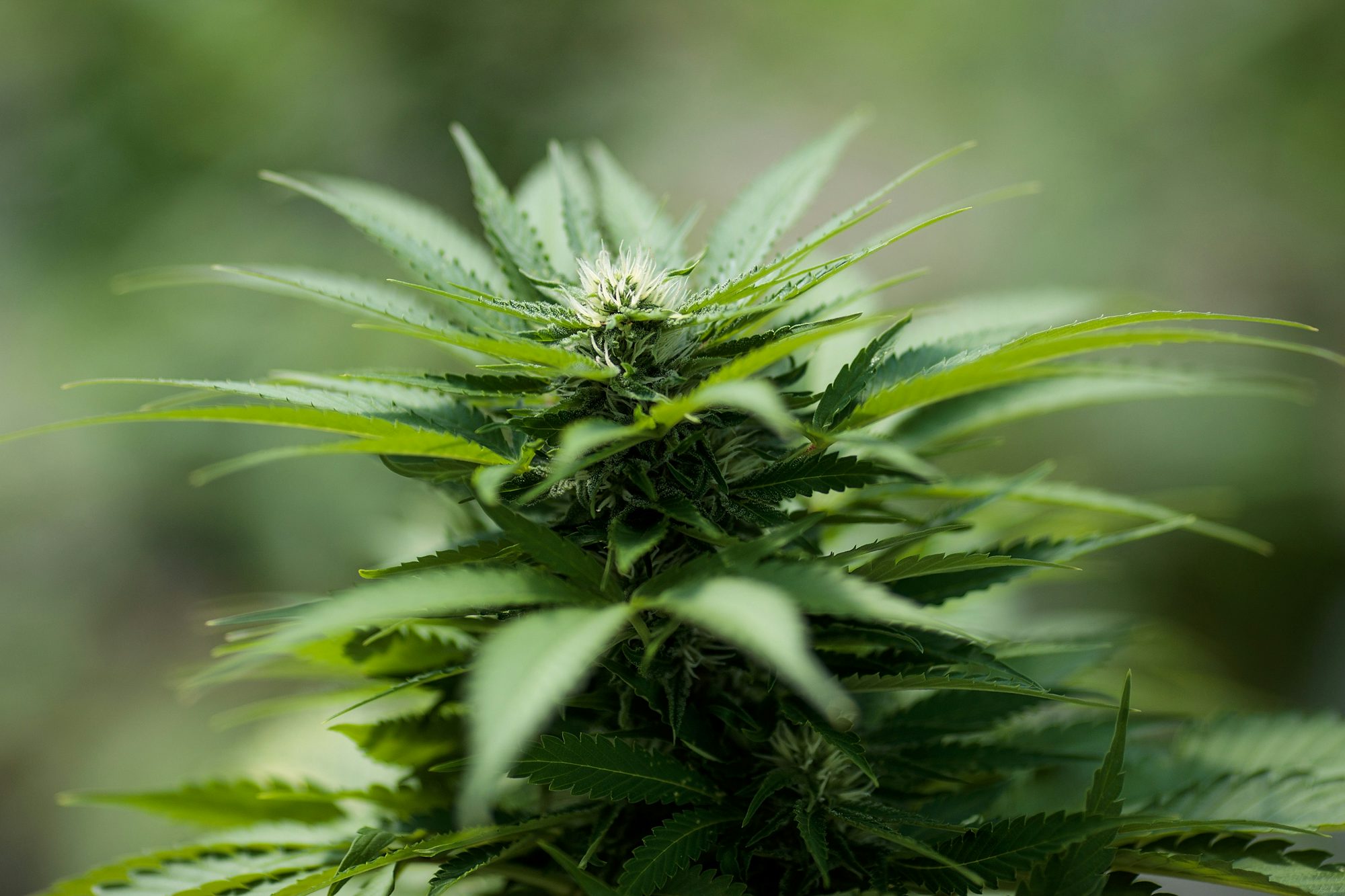 Missouri is a conservative state, but medical marijuana poll numbers rival that of New York State, a traditionally much more liberal part of the country. Cardetti says Missouri falls in line politically with states like North Dakota, Florida, and neighboring Arkansas. All of which legalized medical marijuana in 2016 on ballot initiatives.
Medical marijuana is popular in both urban and rural areas of Missouri and enjoys support across different groups of people. "I think part of that comes from Missouri's Libertarian viewpoints," says Cardetti. "They want doctors and patients to be making treatment options, not bureaucrats and politicians."
In 2016, New Approach attempted to get medical marijuana on the ballot but didn't get the required signatures.
The signatures to get an issue on the ballot are due in May of the election year. "We started collecting signatures in February of 2016, so we gave ourselves three months to collect signatures," says Cardetti of their last ballot initiative. "We fell just barely short."
Now, more than a year out from the state election, New Approach has over 100,000 signatures and, Cardetti says, they're "ahead of schedule."
Even though medical marijuana is surprisingly popular in Missouri, cannabis advocates still face legalization challenges.
When politicians don't vote how the people want them to, a ballot initiative is a great workaround but it poses its own challenges. "On ballot initiative campaigns, always, the number one issues is fundraising," says Cardetti. "Getting enough contributions in to run a good campaign and get those signatures on the ballot is the first hurdle. It's something we concentrate on every day."
Even still, it's almost a certainty that Missouri will become the 30th state to allow its citizens access to medical marijuana. It's as popular in the Show-me State as it is anywhere else in the country, and looming threats like the opioid epidemic are likely to drive that support higher.