The parents of a 7-year-old from California who suffers from epilepsy have filed a $1 million claim against Orange County after losing custody of their child for treating her with CBD.
According to a report from the Orange County Register, Ali Selva has suffered from sporadic seizures since she was 10 months old and was prescribed the epilepsy medication Keppra in 2016 after experiencing her most extreme seizure while at the beach with her family.
For Ali, the prescribed medication worked to reduce her seizures, but it also came with the side effect of violent mood swings which posed a danger to herself and others around her. A medical professional told the Register that one in five patients experience these side effects with Keppra.
So, after extensive research and some hesitation, Selva's parents decided that they would treat her epilepsy with CBD in the summer of 2017.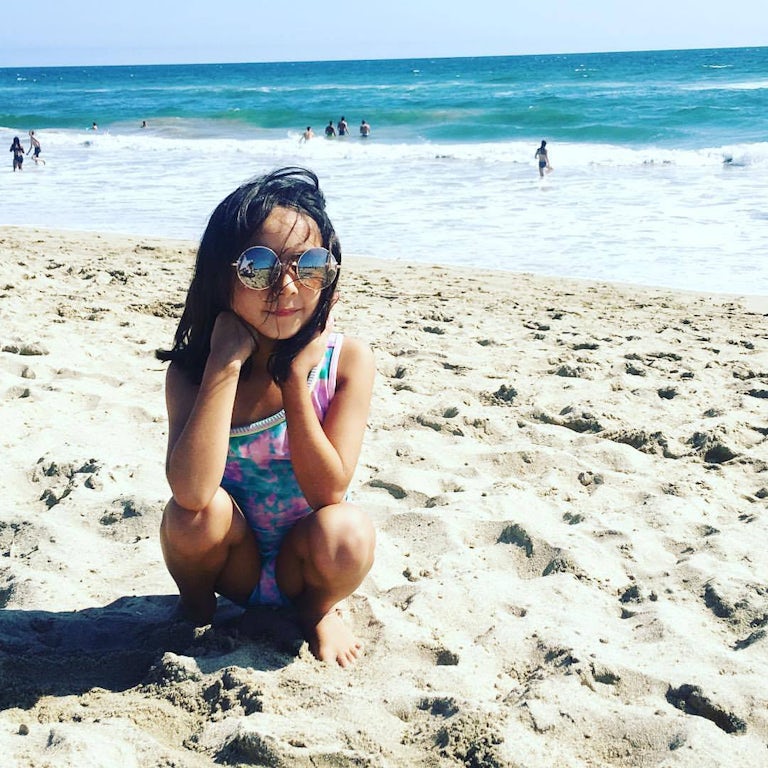 CBD has been known to work when other treatments have not, even providing relief for some of the worst forms of epilepsy like Dravet Syndrome, according to a 2017 study published in the New England Journal of Medicine.
Much like the Selva family, when faced with treatment-resistant cases of epilepsy, many patients opt to use CBD as a natural alternative to pharmaceuticals.
By late October Ali's seizures had stopped, but shortly after her symptoms went away, police and social workers showed up at their door to take her away, claiming her parent's decision to take her off of the prescribed medication posed a risk to her health.
Social workers separated Ali from her family for four nights, with supervised visits in between, until the family was finally granted custody again on the condition that they put their daughter back on Keppra, among other demands.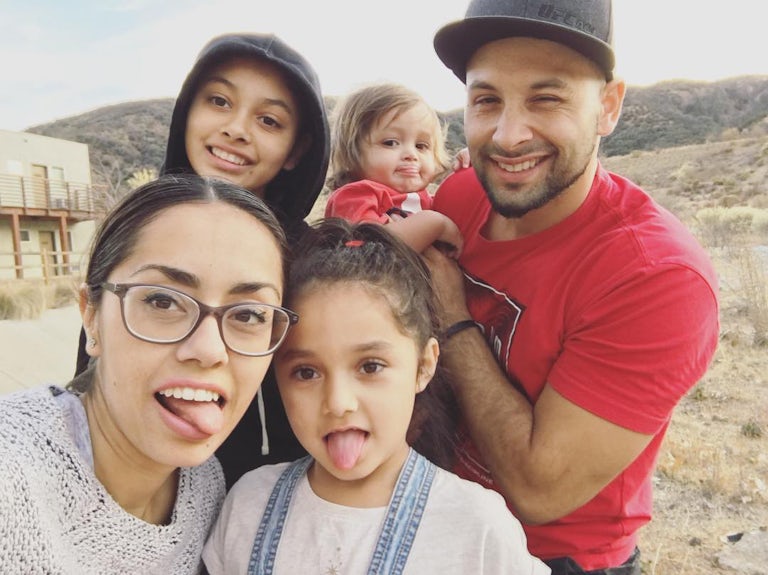 Medical cannabis has been legal in the state of California since 1999 and the state recently launched the country's largest legal recreational market, but because cannabis remains illegal under federal law residents in legal states still face the possibility of being charged with a federal crime or other consequences like losing custody of their children.
The Selva family's case was dismissed in December with custody of Ali returned to them and all conditions lifted, but now the family is looking for a lawyer to take their case against the county, claiming that social services officials falsified court documents, according to the Register.
Ali's story is just one of several cases in which parents have lost custody of their children, either for treating them with cannabis-based medicine or for using cannabis themselves. In June, CNN reported on a Georgia family that lost custody of their 15-year-old son for treating his seizures with cannabis. As the parents awaited trial, the state passed a law allowing for CBD to treat a long list of illnesses, including seizures.
In June, the FDA approved the first cannabis-derived medicine for epilepsy, Epidiolex, giving UK-based GW Pharmaceuticals rights to the only CBD treatment that is legal federally.