Carl Long is planning his return to Cup racing for the first time since NASCAR fined him back in 2009. Long was fined a record $200,000 in May that year for having an engine that was 0.17 cubic inches over the regulation size during practice for the Sprint Showdown at Charlotte Motor Speedway. He has recently made headlines for inking an advertising deal with VeedVerks, a Colorado-based MMJ brand, without the approval of NASCAR.
NASCAR: Not fans of green ads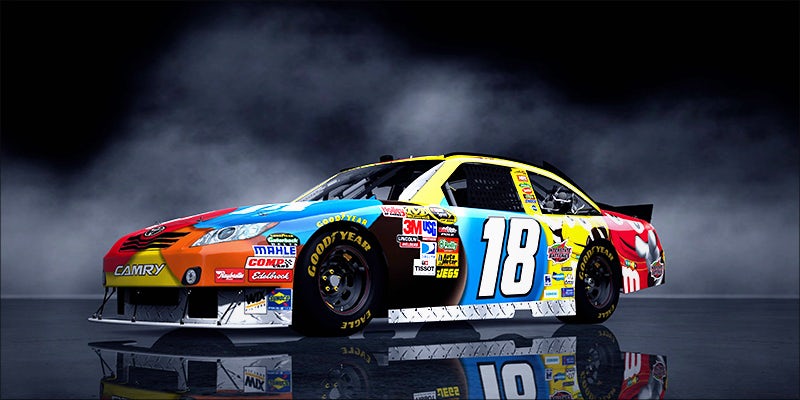 NASCAR has all potential sponsors have to be approved by the sanctioning body, and on May 12th,  NASCAR denounced VeedVerks as a viable advertiser within the organization. When officials learned of the logo, they had crew members remove it before the car went out on the track.
NASCAR didn't quote a specific reason for the refusal, but Section 7.6.2.a of the NASCAR rule book states,
NASCAR may refuse to permit a Competitor to participate in an Event if NASCAR determines that any advertising, sponsorship, or similar agreement to which the Competitor is or will be a party, is detrimental to the sport, to NASCAR, Series Sponsor, or to the Promoter for any reason, including without limitation, the public image of the sport.
The thing is, VeedVerks is not like the run-of-the-mill medical cannabis brand in Denver. All of their products are 100% legal in all 50 states because of a few key aspects of their products.
VeedVerks is purely medicinal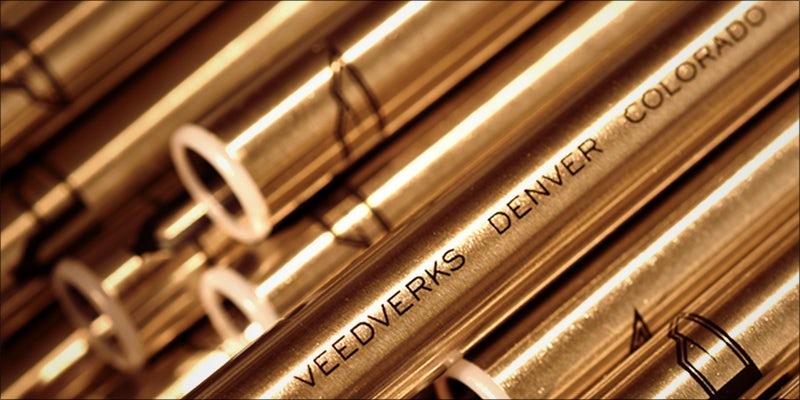 The Colorado-based company's products include indica, sativa and hybrid "experiences" that, according to testimonials on their website, are great for pain management. While this may sound like your typical THC vape pens, these cartridges actually have under 0.3%, THC making them fully legal across the US.
The key ingredient in the pens is a very popular cannabis-derived molecule called non-psychoactive CBD,  which provides medicinal benefits that THC alone cannot. The products also contain trace amounts of other cannabinoids that all have distinct medicinal uses as well such as CBN, CBG, and CBC.
So while NASCAR was afraid of being associated with a cannabis brand, they clearly didn't do enough research into what the brand was actually setting out to achieve in the cannabis market.