Tanner Hall is the first professional athlete to be sponsored by a cannabis company. His sponsorship is with Black Rock whose SKI BOSS collection is paving the way for a new era of athletic sponsorships.
Fly way to grind up some chronic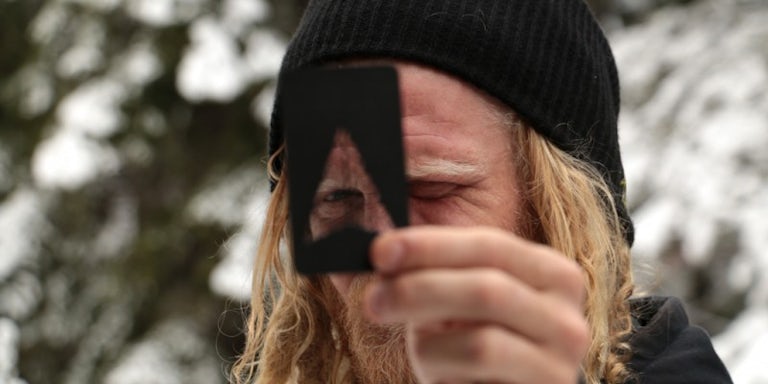 SKI BOSS is the on the go kit for marijuana smokers. It includes ultra thin king size rolling papers. It also comes with a grinder card that is ideal for on the go bud mulching. And finally, the Tanner Hall inspired brand comes with a wind resistant lighter. The lighter is perfect for lighting up while on the slopes and lifts at your favorite resort.
"One of the few active pro athelets that has been able to integrate cannabis to his brand image"

"He is in a unique position to collaborate with us."-Tommy Joyce Black Rock Co-founder
Skiing, snowboarding… Smoking!
The winter sports community thrives on marijuana. Whether you are skiing in California or snowboarding in Colorado, chances are you will catch the scent of marijuana somewhere on the mountain. Tanner Hall is the newest addition to the celebrity smoker club. It is no secret he is a marijuana smoker, but now he is becoming a marijuana mogul- as he rides moguls.
There are so many smokers in skiing and snowboarding, they finally can have a brand to identify with"-Tanner Hall
Check out the promo video for Tanner Hall's Ski Boss line below. Make sure to get your hands on some of this sweet gear before the snowy season ends. If it ends, still get some of the goods and head to somewhere it is still snowing!
Are you prepared to smoke on the slopes? Let us know on social media or in the comments section below.