How To Make Cannabis Fried Cap'n Crunch Chicken Tenders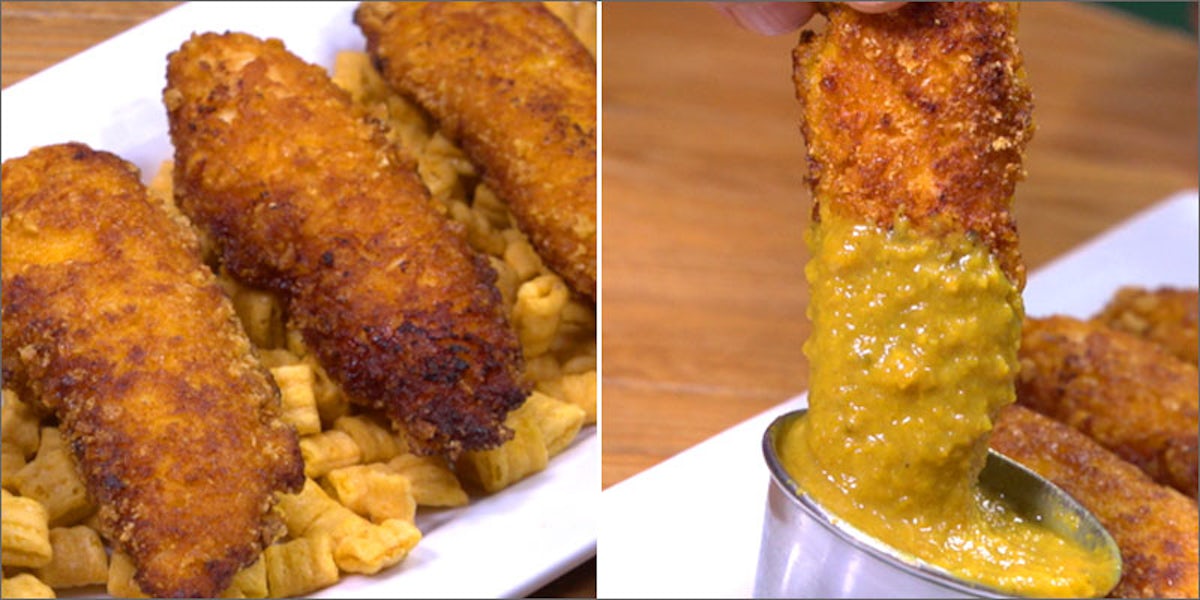 1 cup MagicalButter
1lb chicken tenders
3 cups captain crunch
½ cup flour
2 eggs
In a mixing bowl start by finely crushing the cereal.
Flour the chicken tenders, then dip into an egg wash before tossing in cereal until breaded.
Add MagicalButter Olive Oil to a frying pan on medium-high heat.
Fry the tenders to a delicious golden brown.
Let your Cap'n Crunch Chicken Tenders cool 5 minutes, serve with honey mustard, and enjoy!
October 24, 2018
— Last Updated October 19, 2020
The Latest
Sign up for our newsletter
Enjoy the latest and greatest from Herb, enter your email below to get exciting cannabis updates delivered to your inbox.
October 24, 2018
— Last Updated October 19, 2020