The indica-dominant hybrid, Frosted Cherry Cookies is a potent powerhouse that packs a serious punch and incredible taste and aromas. Lume Frosted Cherry Cookies is an amazing strain in Lume's portfolio of products, and their green-n-orange nugs are tight!
This lively green and amber-hued, somewhat dense bud is beautifully packed with trichomes and gooey goodness. Not only is this flower beautiful due to the vibrant colors with subtle pink and orange notes, but it is absolutely powerful and may contain up to 28% of THC. 
One of the most impressive feats of the Frosted Cherry Cookies strain is the amazing flavor and great effects it brings to the table.
What is Lume?
Lume is Michigan's largest cannabis company, producing and distributing amazing products that are carefully cultivated, curated, and processed for the user to enjoy. Their high quality and innovation are impressive, but what I am most into is their love and commitment to the herb we all love. 
Lume Cannabis Co. has carefully curated their products and classified them according to their effects and states of being they create. Their approach to cannabis is lovely. 
Frosted Cherry Cookies Strain Effects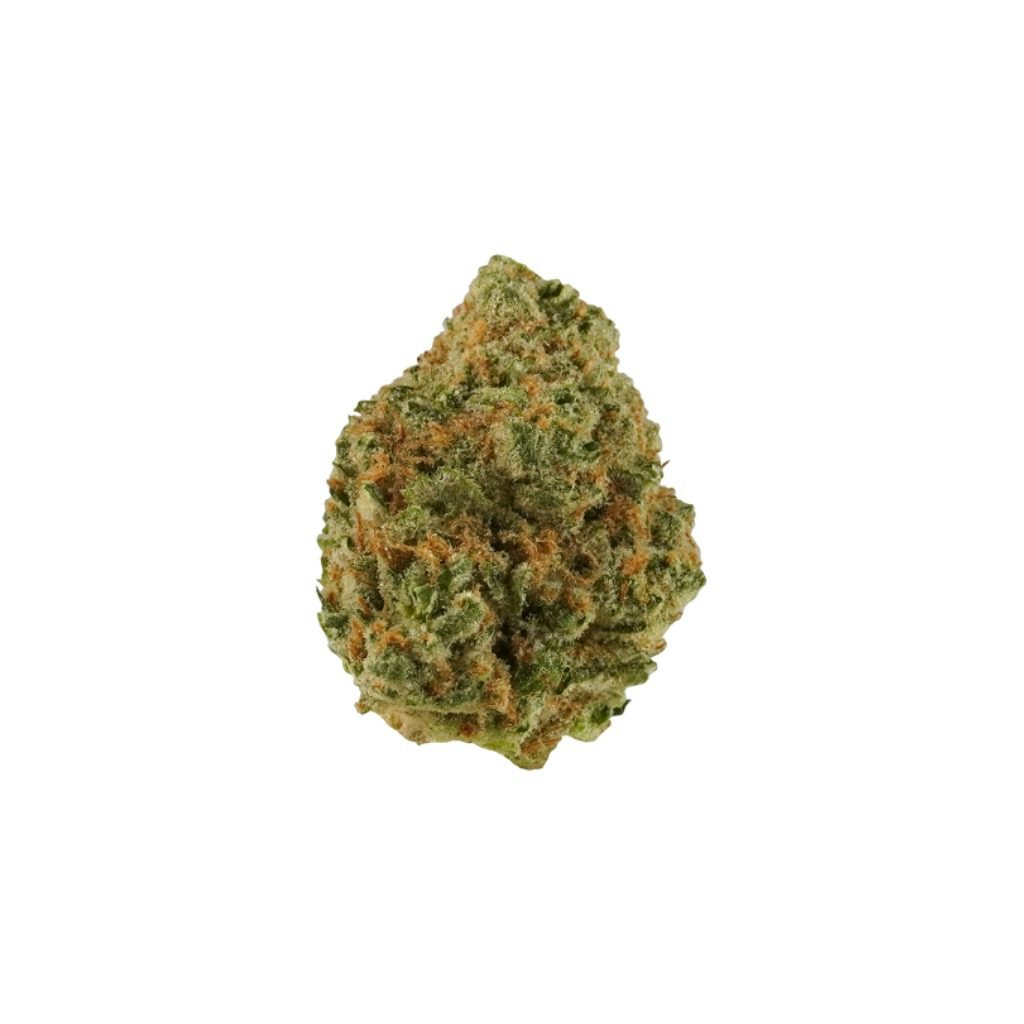 Boasting up to 28% THC is quite a feat not many flowers can accomplish. The Frosted Cherry Cookies user experience is mostly related to a relaxing, social, and happy high. Many users have referred to their experience as one of arousal, happiness, and creativity. 
One of the moments I'd enjoy this strain is when creating or working on a project because the focus and creative boosts are amazing!
The sense of euphoria that uplifts and elevates the mood is enticing, and the Frosted Cherry Cookies will spread a feeling of ease and wellbeing all throughout your body. This high-THC flower is bound to be a favorite because of its powerful and long-lasting effects.
Frosted Cherry Cookies Strain Flavor and Terpenes
The Frosted Cherry Cookies strain has a very interesting and sweet flavor and terpene profile, that will have the user stunned because of their potency. This strain has a berry and somewhat earthy aroma, with some citrusy and sour notes that add complexity to the session. 
On the terpene side of the scale, you're looking at myrcene, pinene, and limonene; three somewhat common terps that will have herbal, piny, and citrusy notes. The dominance of myrcene will provide the user with a chill, somewhat sedative user experience. 
Frosted Cherry Cookies Strain Genetics
The Frosted Cherry Cookies strain is a cross of Cherry Cookies and The White. This strain is a trichome-rich take on the popular Cherry Cookies. Lume curated this strain with full intent and thinking about the completely unwinding and euphoric effects that Frosted Cherry Cookies packs. 
Cherry Cookies is one of the most popular crosses of Girl Scout Cookies, and features medium to high THC levels, energizing effects, and a powerful punch. Comparably, The White is a high THC strain that is known for a distinct lack of odor or flavor, but that packs a mean punch.
Frosted Cherry Cookies Strain Grow Info
Home growing aficionados that want to include the Frosted Cherry Cookies strain in their lineup may find seeds online, although their price may be substantially higher than other hybrids. This strain is reported to be easy to grow, you may expect medium to large plants that have a very potent aroma when flowering.  
Expect a very beautiful plant you are going to want to clone or keep a mother of. These plants have a relatively high yield after nearly ten weeks, which makes them great to start growing if you still don't or just add to your favorites if you already grow.