The famous strain, which features a THC average of 21% and comes in a variety of delicious candy-like flavors, is born from a cross of two potent strains, namely, Big Bud and Purple Urkle. While the strain carries the features of the two genetic parents, it is almost twice as potent as the parent strains. In addition, you enjoy the rich benefits of a well-composed strain with CBD and terpenes. 
The strain's taste has notes of grapes, berries, and candy that your taste buds will easily grow used to. It can easily pass as candy or a chocolate bar without realizing you are actually taking a dose of hemp extract. This discrete feature is quite admirable, it will hit you hard, but the feelings it gives make it a unique strain to consume. 
These are the iceberg tips; we have got the finer details of this strain packed in this review as we look at various aspects of this strain. So let's get started and find things out for ourselves.
Grand Daddy Purp Strain Origin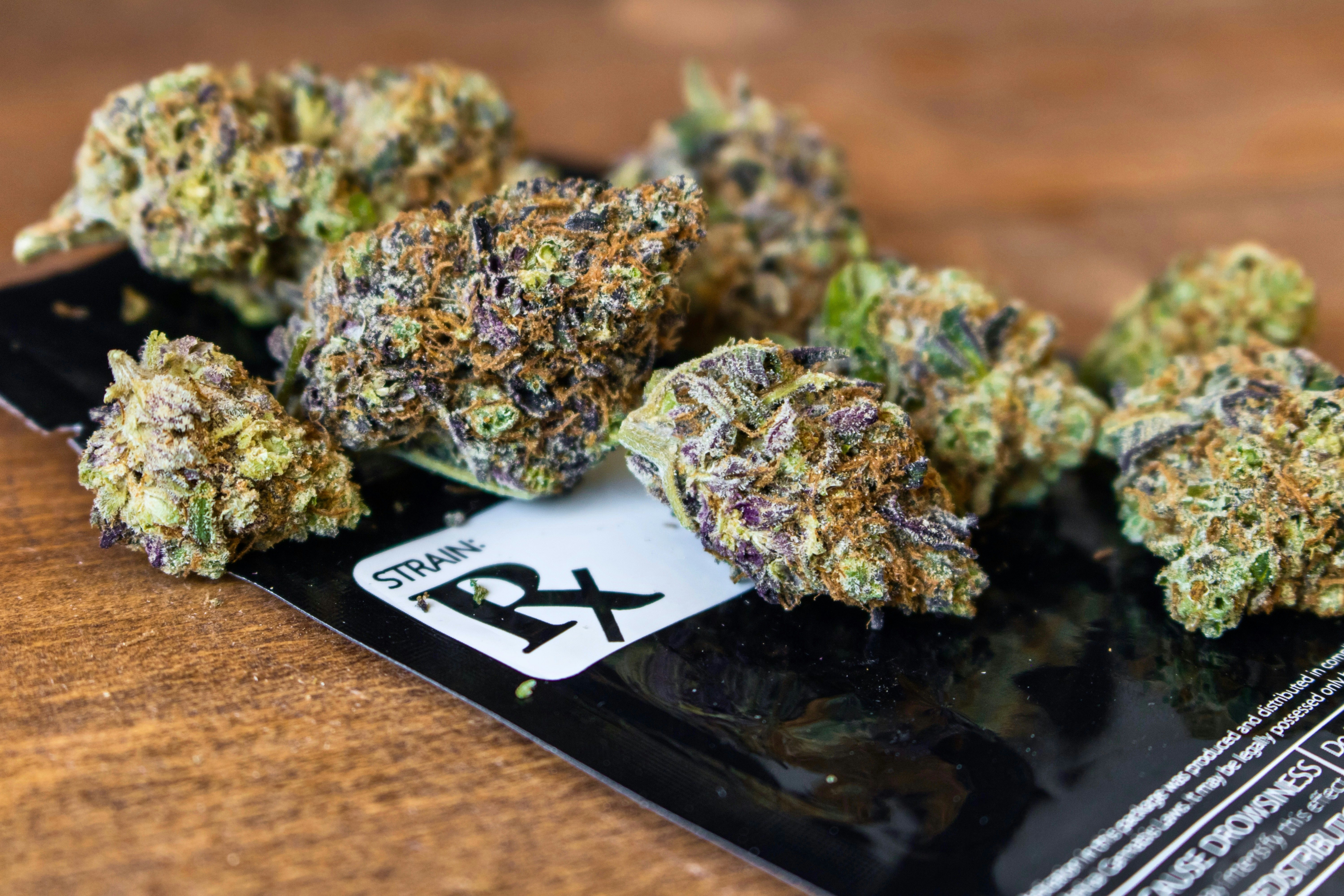 The origin of this magic strain is another rich history worth tracing; it all began in a small west coast hub in 2003 when Ken Estes and his team decided to breed Big Bud and Purple Urkle to see what the results would be. This massive experiment has seen the rise of the famous Indica-dominant strain and has seen it reach heights as one of the finest strains available in the market today. 
Grand Daddy Strain Terpenes
The strain is rich in terpenes and comes in handy with the long list of terpenes that compose it; these terpenes include; Linalool, alpha-pinene, beta-caryophyllene, alpha humulene, beta myrcene, limonene, and terpinolene. The composition ranges from 0.01-3.3%, giving you a fine blend of THC, CBD, and terpenes. 
Grand Daddy Strain Effects 
If there is one thing the strain does well is that it hits the body instantly, allowing you to feel the effects almost as soon as it is consumed. It is perfect for pain management and has medical results to show that it helps treat insomnia, depression, and anxiety. 
There are other effects; however, as a first-time user, it is pertinent that you take it easy with your dose. We have established in the introduction that the strain has over 20% THC; this is high already; you can take in a little and listen to your body to determine if you should take more. 
Grand Daddy Fragrance
The fragrance of Grand Daddy Purp leaves a lasting memory on the body and soul. You enjoy a vibrant candy-like aroma that smells sweet. The scent is similar to what you may experience if you've ever had grape juice. There is no trace of hemp whatsoever in the fragrance of this strain. 
Grand Daddy Flavors
There are various flavors to select from with this strain, as growers constantly play with the strain to develop new flavors. The goal is that you get to enjoy the strain you buy, and to that end, you'll be able to find an assortment of Berry, Fruity, Grave Pine, Sweet, and Spicy/herbal flavors. 
The flavors are only a matter of choice; the composition of the flavors is almost the same. 
Grand Daddy Growing Time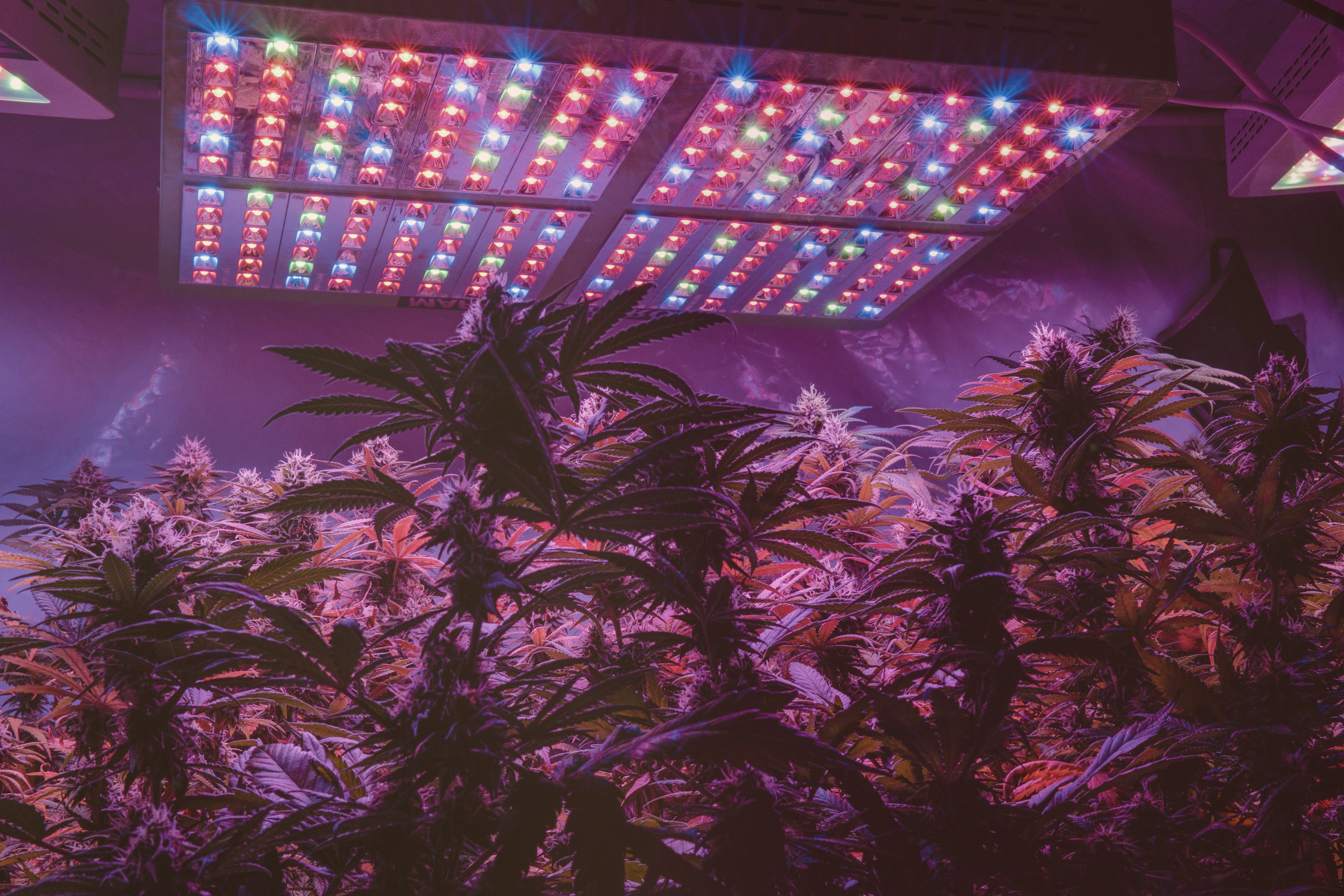 The strain is best grown indoors, as indoor growing conditions help the plant flower faster; While the flowering time for indoor-grown strains sits around 65-77 days, the case is not the same for outdoor-grown strains. 
You can expect to harvest in October if you are growing outdoors in the northern hemisphere or in late March if you are in the southern hemisphere.
Grand Daddy Flowering Time 
It takes 65-77days for the flowering cycle of this strain; this period can be spread out even longer if you are growing the strain outdoors. 
Where To Buy Grand Daddy Purp Strain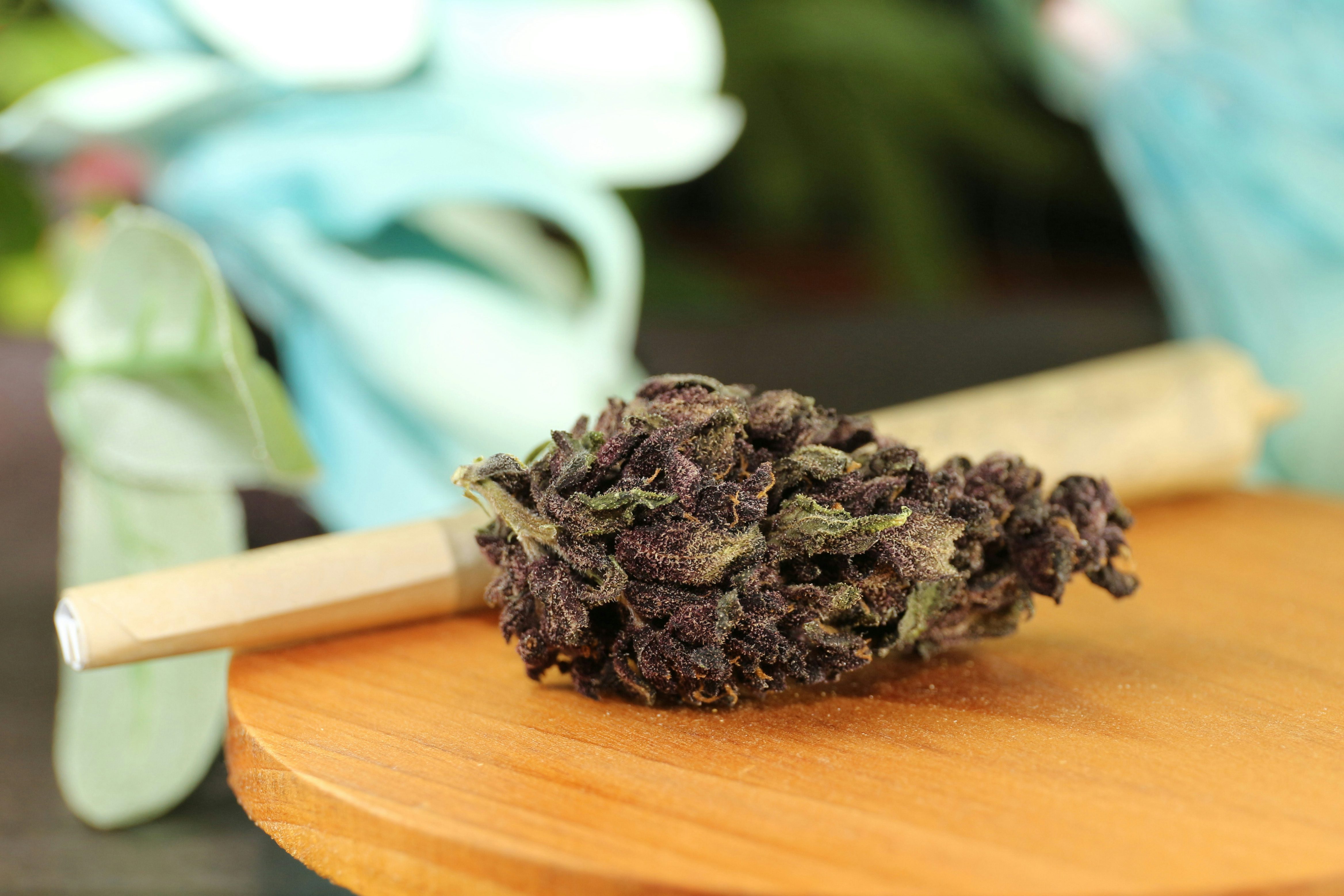 As a strain, you will not expect to see Grand Daddy Purp just everywhere, but they are always available in dispensary and online outlets for sale. You can order from a dispensary near you or pick it up from almost any online shop. 
You wouldn't want to miss the fun of having your favorite strain available in options that you will love; you may find it in cartridges, dab extracts, and concentrates. You can enjoy your oil cartridge of different measures, available in 60 and 30ml oils, from various manufacturers in the US. 
Just like the cartridge, the Grand Daddy Purp strain is available in a disposable vape. But that's not all. There's a wide variety of options available for you to choose from when it comes to oils. 
Final Verdict 
Selecting your favorite strain can be a task, and going with a trusted manufacturer with a broad market reach is the best piece you can play in this jigsaw. This is what the Grand Daddy Purp strain offers!