It's no surprise that Triangle Kush comes from the Sunshine State. Happy, relaxed, and creative, this bud is known for inspiring a positive attitude and delightful conversation. Though this bud can get a little drowsy, Triangle Kush is the perfect addition to an easygoing day with friends and family. An Indica Hybrid, Triangle Kush produces up to 26 percent THC. Warm, friendly, and inviting, this potent flower will bring a smile to your face. Here's the scoop on this potent yet humble herb.
Triangle Kush Experience
This cannabis strain is a truly one-of-a-kind plant. Surprisingly happy and upbeat for a strain considered Indica, this bud produces an all-around positive sense of wellbeing.
Though this strain is rare, there is a reason why this herb is so coveted. This strain provides an odd yet riveting combination of effects. While sleepy and relaxed, this psychedelic plant has a creative side.
Excellent to consume while in the company of others, this flower is friendly and sociable. Be prepared for an evening of philosophical conversation and laughter.
Great to use in the afternoon, this strain is slightly drowsy without being over the top. You can expect to have a silly smile on your face after a few tastes of this pungent, piney flower.
Marijuana fans can enjoy this strain in a number of different ways, including;
Why do people use Triangle Kush?
Triangle Kush is one of those strains that may surprise you with its extremely pleasant, upbeat high. Though this strain tends to be slow-moving, Triangle Kush is one to break out while in the company of others. This bud is thought to foster a sociable atmosphere and keeps things light and fun.
Medical cannabis consumers use Triangle Kush for a variety of reasons. Thanks to the easy, upbeat attitude Triangle Kush inspires, this strain is extremely popular among patients with depression. After a few tastes, much of the day's worries, stresses, and anxieties seem to melt away.
This bud is also popular among those with insomnia, as well as chronic pain. The average headache doesn't stand a chance against Triangle Kush, and this bud might help those with migraines forget about the splitting pain and discomfort for a little while. Those sensitive to THC might experience some anxiety with this strain.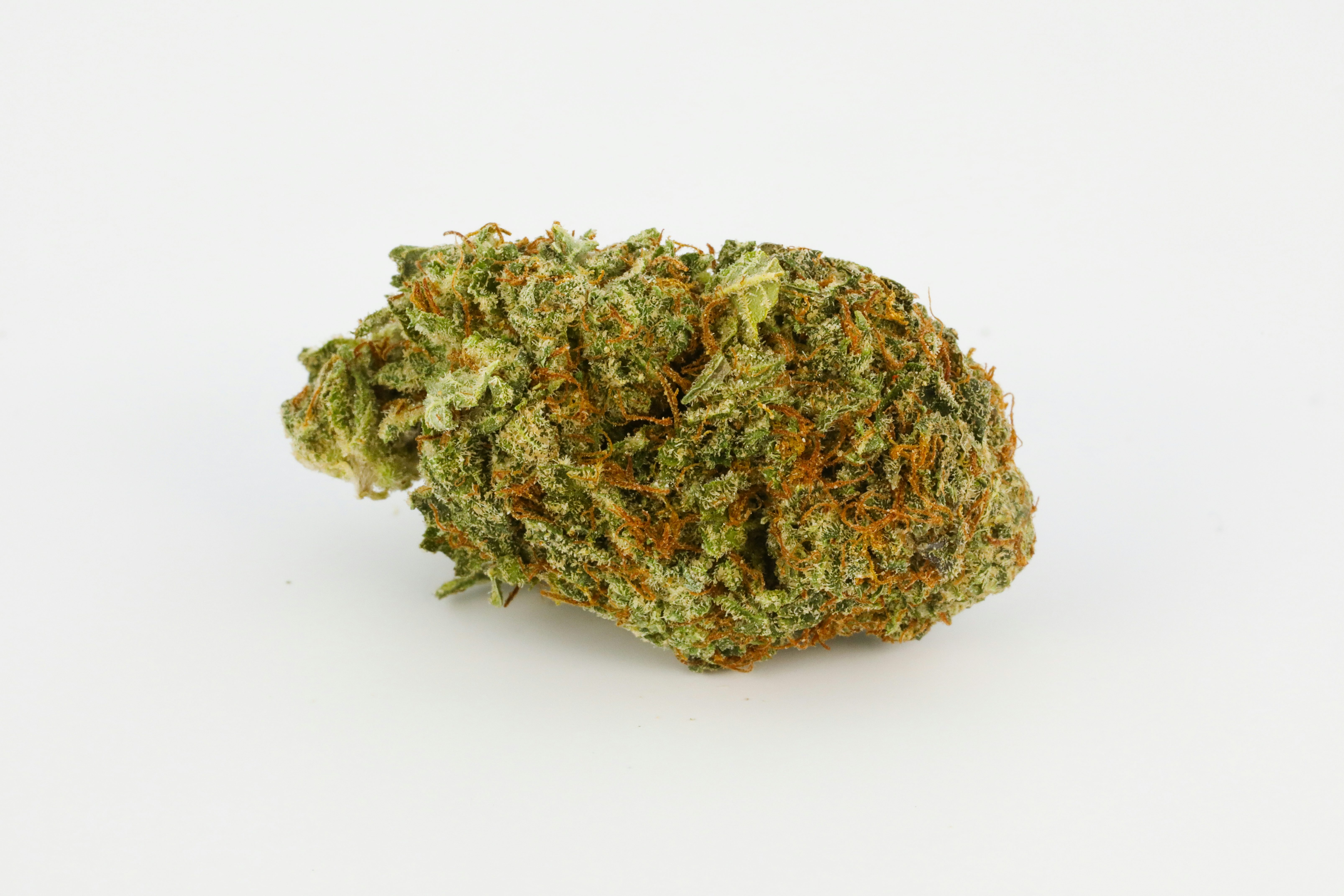 Traits of Triangle Kush and Triangle Kush Seeds
Triangle Kush is a sunny hybrid that hails from Florida. While the Emerald Triangle is the most famous cannabis growing region in the United States, this mysterious Indica Hybrid is named after the three primary marijuana spots in the Sunshine State, Jacksonville, Miami, and Tampa.
Unfortunately, the exact genetics of this strain are unknown and clones can be extremely difficult to find.
Still, this herb is an absolute treat to come across. Featuring an earthy aroma with a forest sweetness, it is a dank delight. Sharp hints of pepper add some brightness to this strain, enticing consumers upon first inhale.
Recommended for experienced consumers, this bud can feature THC levels as high as 26 percent, with an average of 20 percent or so. Novice consumers may find this strain to be a little on the sedative side.
Medical Benefits of Triangle Kush
While too potent for some, many medical marijuana patients will cherish this strain's potency. This could be an excellent option for more chronic conditions, or those looking to break through their tolerance threshold.
Happy, euphoric, and mellow, many medical cannabis patients gravitate toward this flower for relief from mental health ailments like anxiety, depression, and chronic stress.

The friendly nature of this cannabis strain may be particularly useful for those with social anxiety when consumed in moderation.

Those with inflammatory conditions and headaches also tend to appreciate the Triangle Kush strain.